Kukulu Hale Awards 2019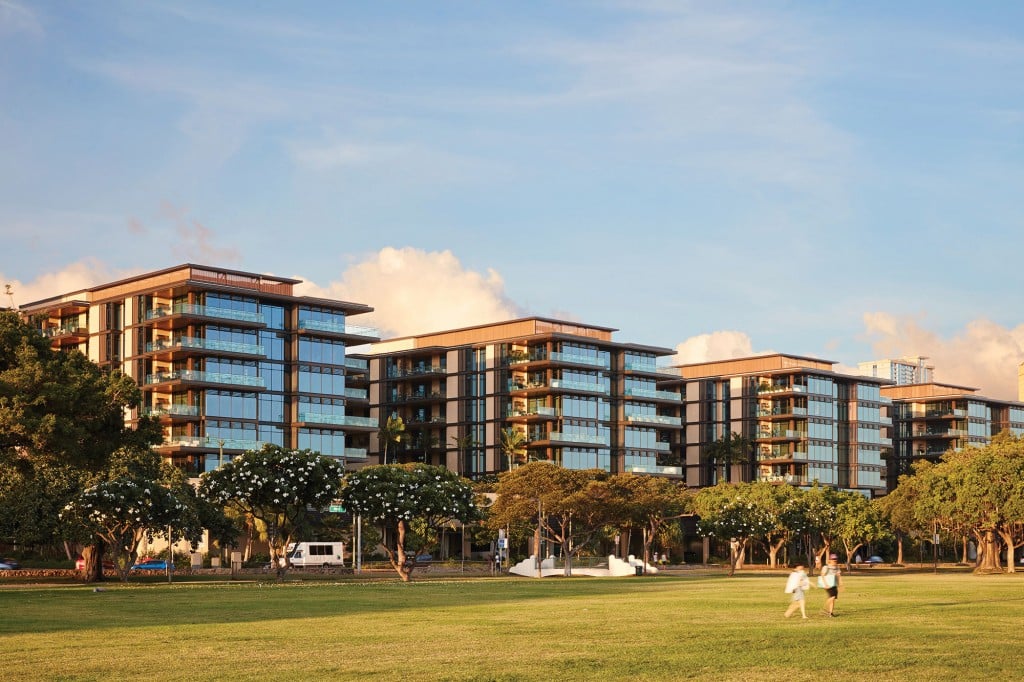 Recognizing excellence in Hawaiʻi's commercial real estate industry
Welcome to NAIOP Hawaii's 22nd Annual Kukulu Hale Awards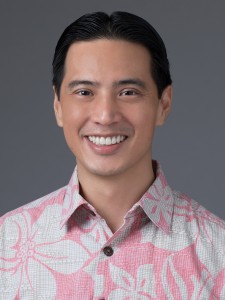 NAIOP Hawaii has served as the state's foremost association of development industry leaders and decision-makers since 1988. Our annual Kukulu Hale Awards program celebrates the best of Hawaii's commercial real estate industry, honoring individuals and organizations that have enriched our community through their projects, professional achievements and civic service.
This year we are pleased to honor seven award-winning projects that have been selected by our committee of jurors. We also are recognizing Kobayashi Group and The MacNaughton Group as the 2019 Developers of the Year; Jim Hallstrom as honoree for Lifetime Achievement; Jackson Nakasone as honoree for Outstanding Service; and KAI Hawaii as the Engineering Firm of the Year.
We invite you to read more about these individuals and organizations, as well as other distinguished projects in the following pages.
On behalf of our board of directors and the entire NAIOP Hawaii membership, I extend heartfelt gratitude to our sponsors, jurors and Kukulu Hale Awards committee members. Their generous support and expertise made this year's program possible. Mahalo!
Bryan K. K. Li
2019 President
NAIOP Hawaii
Kukulu Hale Awards Committee
2019 Kukulu Hale Jurors
Robby Field
Manager, Finance & Operations
Kapolei Properties Division
James Campbell Company
George Leong
SVP and Team Leader
Commercial Real Estate Division
First Hawaiian Bank
Carol Sakata, FAIA
Senior Principal
CDS International
Rocco Sansone, CPCU
Retired Managing Director
Marsh USA, Inc.
Mike Young
Vice President
Albert C. Kobayashi, Inc.
---
Quicklinks

Developers of the Year: Ku Ho'okela Award
Lifetime Achievement: Holo Pono Award
Outstanding Service Award
Kukulu Hale Award Winners
Engineering Firm of the Year
Distinguished Entries
Chapter Awards