Kukulu Hale Awards 2019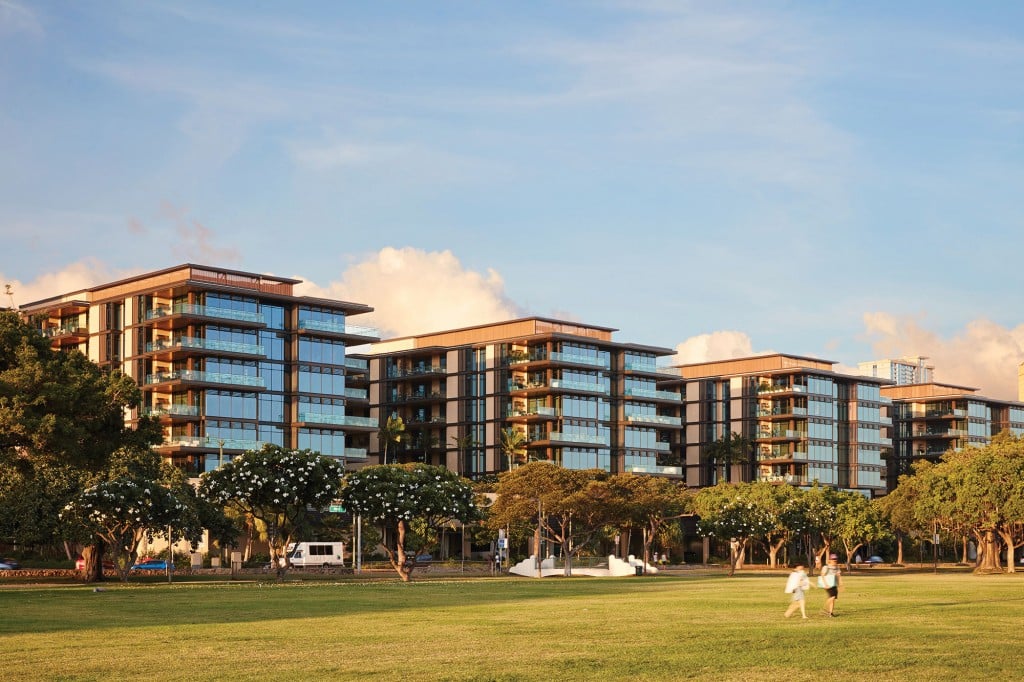 LIFETIME ACHIEVEMENT – HOLO PONO AWARD
James E. Hallstrom, Jr.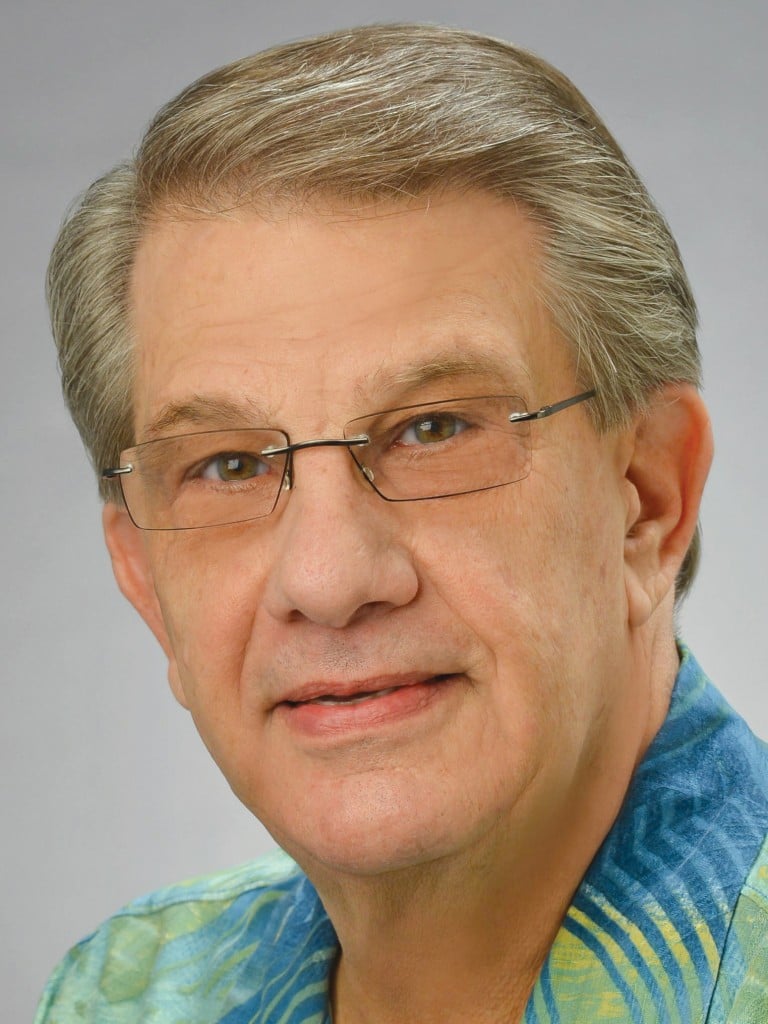 Over the course of a career that has spanned more than four decades as a commercial real estate appraiser, arbitrator, expert witness and business consultant, Jim Hallstrom became one of Hawaii's most respected and trusted valuation professionals. Humble and mild mannered, his self-described approach to challenging decisions is to "Do what is right, let the consequences follow."
Raised in Honolulu, Hallstrom earned a bachelor of arts degree from Brigham Young University, Provo, and went on to earn a master's degree in real estate and investment analysis from the University of Wisconsin's Center for Real Estate before returning to Hawaii to launch his career. In 1980 he formed The Hallstrom Group and built a client list that reads like a who's who of local landowners, estates, law firms, financial institutions, corporations and other private investors.
The Hallstrom Group merged with CBRE in 2015, with Hallstrom serving as senior analyst and managing director of the firms Valuation & Advisory Services Group until stepping down from active consulting in October, 2018, following his appointment as a trustee of the Mark A. Robinson Testamentary Trust and the Mark A. Robinson Inter-Vivos Trust, which have significant commercial land holdings in Waikiki and Waipahu, among other assets.
Hallstrom's dedication to his profession is matched by his community board and social service activities, which today include prison volunteer, life counselor and, since November, president of the Laie Hawaii Temple.
He and Kathie, his fabulous wife of 50 years, have raised six wonderful children. According to him, all have turned out better than him (what every parent wants) and all are productive and raising families of their own.
NAIOP Hawaii asked him to share highlights of his career and community interests.
Q: How did you become interested in a career as a real estate appraiser?
JH: Through my father, I was inspired by Yoshio Hanao, MAI, an early pioneering commercial appraiser in Hawaii in the 1960s. He offered me a partnership, which I turned down (foolishly). Instead I went to grad school to get a master's degree in real estate appraisal and investment analysis, which set me apart at an early age as I returned to Honolulu in 1971.
Q: Who were some of your first clients, when you started out?
JH: C. Brewer and other "Big Five" land owners, major savings and loan companies, First Hawaiian Bank and Bank of Hawaii.
Q: What were some of your most memorable projects over your 40 years in the business?
JH: We have had some really interesting and unique experiences. Among them were appraising former (non-existent or blighted) South Pacific islands that had been used for bomb testing for WWII; portfolio studies of all of the diverse land holdings of major Hawaii companies, including Campbell Estate, C. Brewer, Castle & Cooke, and others; conservation easements involving large properties on Maui and the Big Island; being in the middle of the land reform lease-to-fee conversions in the 1970s and '80s; and being continuously involved in the growth and transformation of Waikiki as a major tourism center in the Pacific over the last almost four decades.
Q: What do you find interesting about your new role as a trustee of the Robinson Trusts?
JH: I get to apply all that I have learned about Hawaii real estate, valuation, ownership, and my business associations. The Trust is heavily involved in Waikiki oceanfront land, Waipahu commercial holdings, ag lands in Kunia, and other real estate assets that require attention, direction and monitoring.
Q: Of the many community and church activities you have been involved with, which ones have been the most meaningful to you, and why?
JH: I enjoyed being on the board of Le Jardin Academy at the time it transitioned from a small kindergarten through 8th grade community school, to acquiring the Kailua Drive-In site and developing a great high school. And, of course voluntary church service, with the culmination being the president of the Laie Hawaii Temple. All are all about helping others which is challenging, but personally rewarding.
---
Quicklinks

Developers of the Year: Ku Ho'okela Award
Lifetime Achievement: Holo Pono Award
Outstanding Service Award
Kukulu Hale Award Winners
Engineering Firm of the Year
Distinguished Entries
Chapter Awards