10th Annual Wahine Forum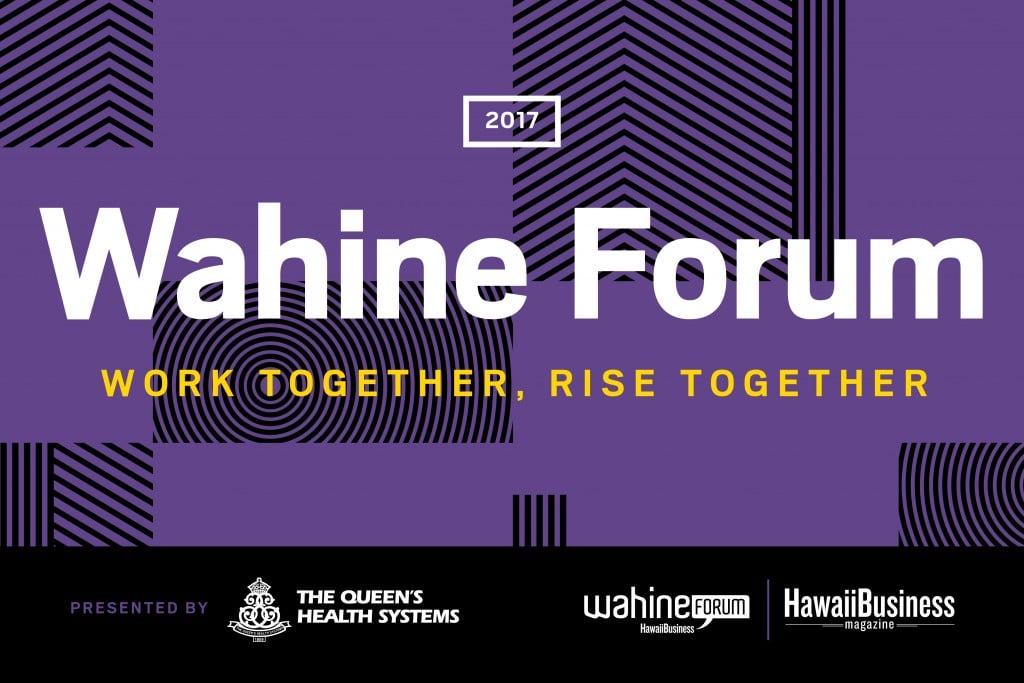 BUILDING YOUR CONFIDENCE
Tiffani Bova, Global Customer Growth and Innovation Evangelist for Salesforce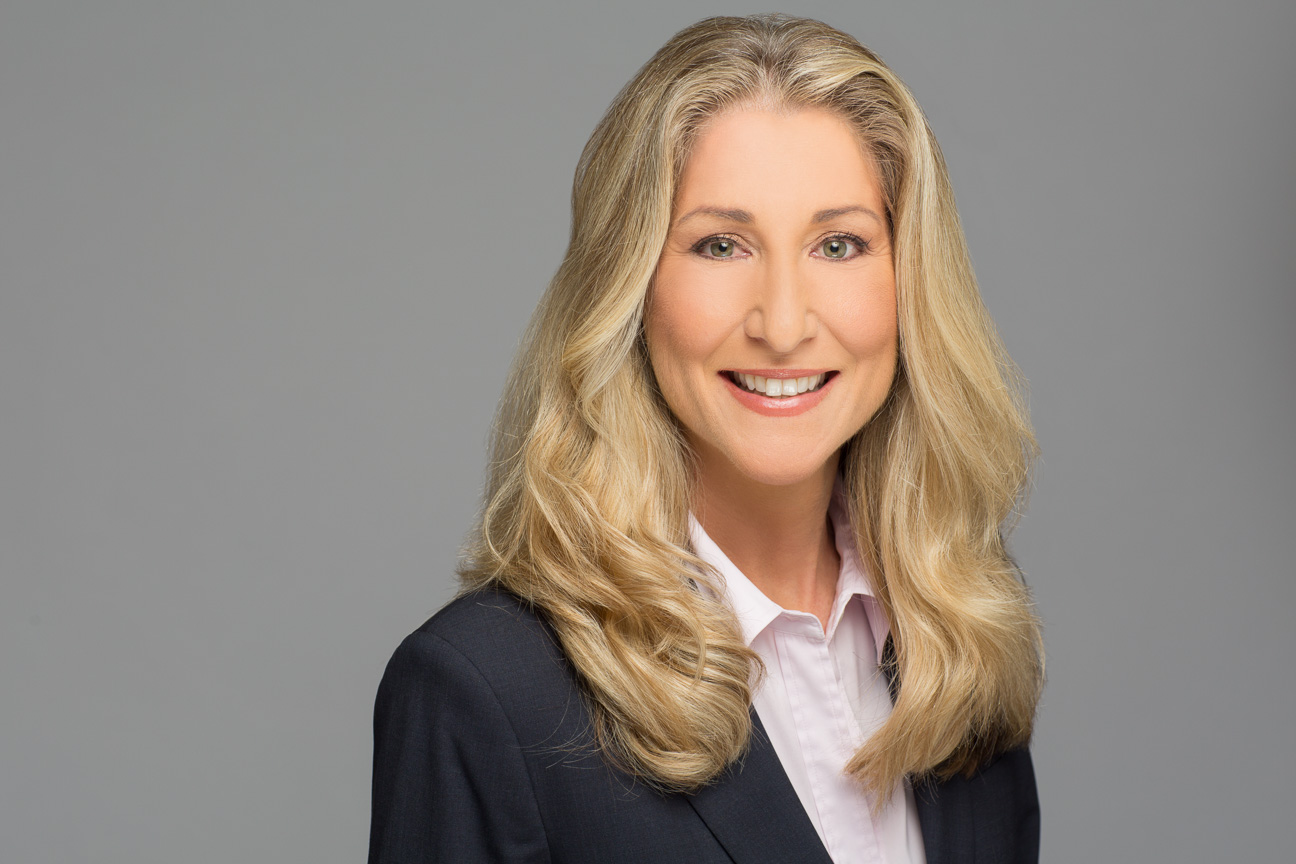 Tiffani Bova is the global customer growth and innovation evangelist at Salesforce, where as an industry thought leader, she watches overall market trends to uncover best practices on how to improve sales performance and enhance the overall customer experience.
Bova has extensive knowledge of go-to-market, sales and channel strategies. Prior to Salesforce, she spent 10 years at Gartner as a vice president, distinguished analyst and research fellow, covering sales transformation and indirect channel innovation. Over the past decade, she has worked with hundreds of technology companies to develop highly effective growth strategies and innovative go-to-market models. She won the Gartner Thought Leadership Award for her comprehensive body of work on the Future of Sales and has delivered more than 200 keynote presentations around the globe to over 250,000 people on sales transformation and business model innovation.
Before her time at Gartner, Bova spent 15 years in various sales and leadership positions, managing both start-up and Fortune 500 sales organizations, and she still considers herself a 'recovering seller.'
Bova has been published in Forbes, Harvard Business Review and The Huffington Post. She was named one of the 50 Most Powerful and Influential Women in California in 2014 by the National Diversity Council, Top 50 Marketing Thought Leaders by Brand Quarterly Magazine, as well as Inc. Magazine's 37 Sales Experts You Need to Follow on Twitter. Bova is a graduate of Arizona State University and The Executive Program at Wharton School of Business at the University of Pennsylvania.

MAHALO TO OUR SPONSORS