10th Annual Wahine Forum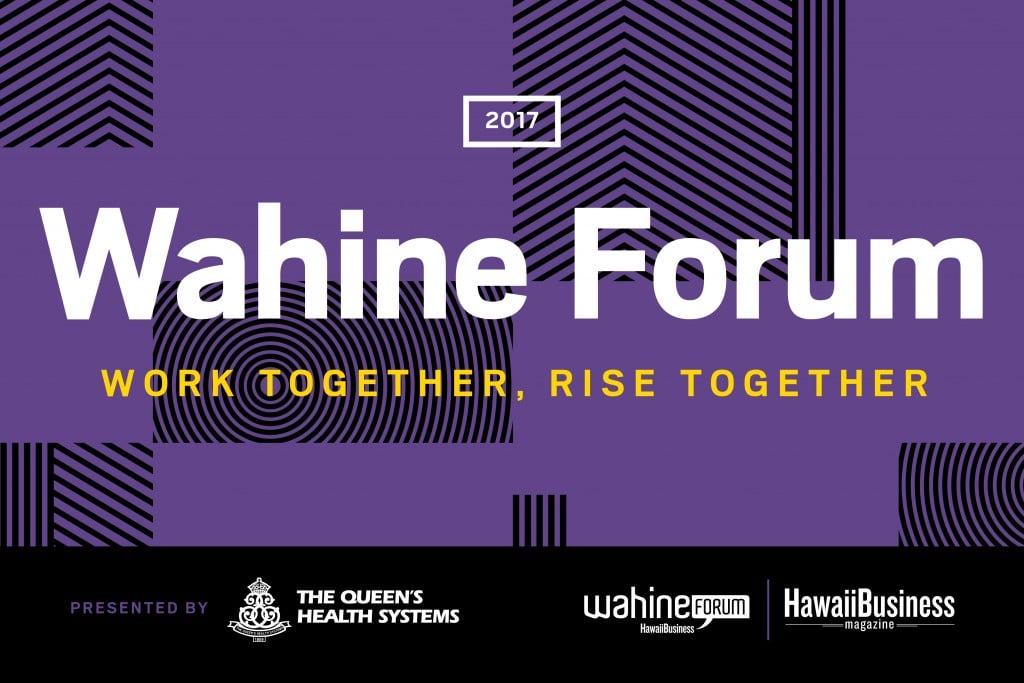 IT'S NOT MY JOB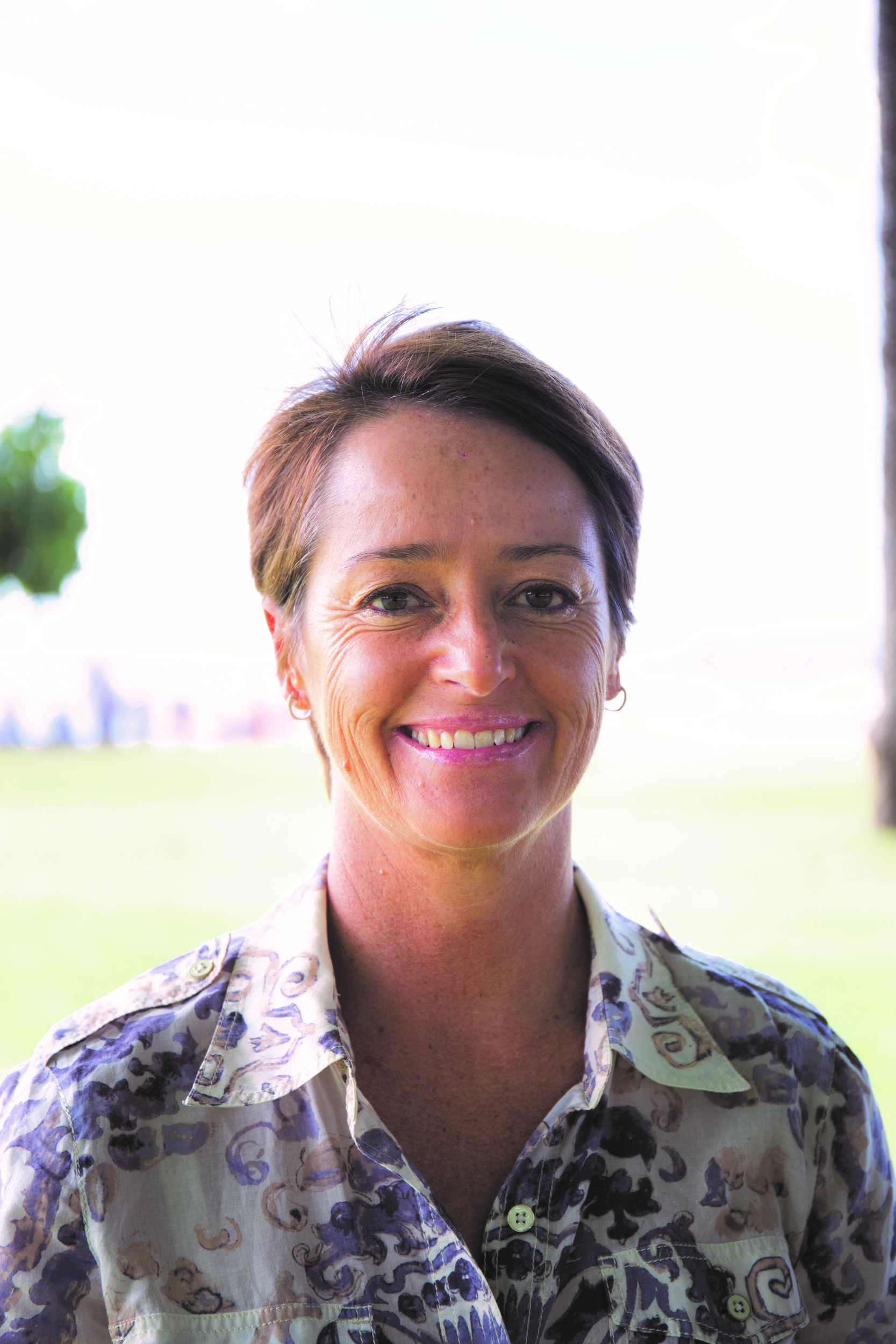 Jodi Wilmott, General Manager, World surf League
Jodi Wilmott is General Manager for the World Surf League with a focus on Hawaii and Tahiti. She has worked on more than 200 major international professional surfing events in more than a dozen countries, collaborating with private industry and local governments along the way. Jodi also owned and operated Ocean Promotion, LLC in Hawaii for 17 years, where her expertise in the areas of event-related public relations, communications and strategy were contracted by clients including Bank Of Hawaii, Swatch and Vans. Born in South Africa, and a citizen of Australia and the United States, professional surfing and the global surf industry have provided the constant throughout her life and remain her sole business focus today. Jodi has three sons and loves to squeeze in a daily surf session before work.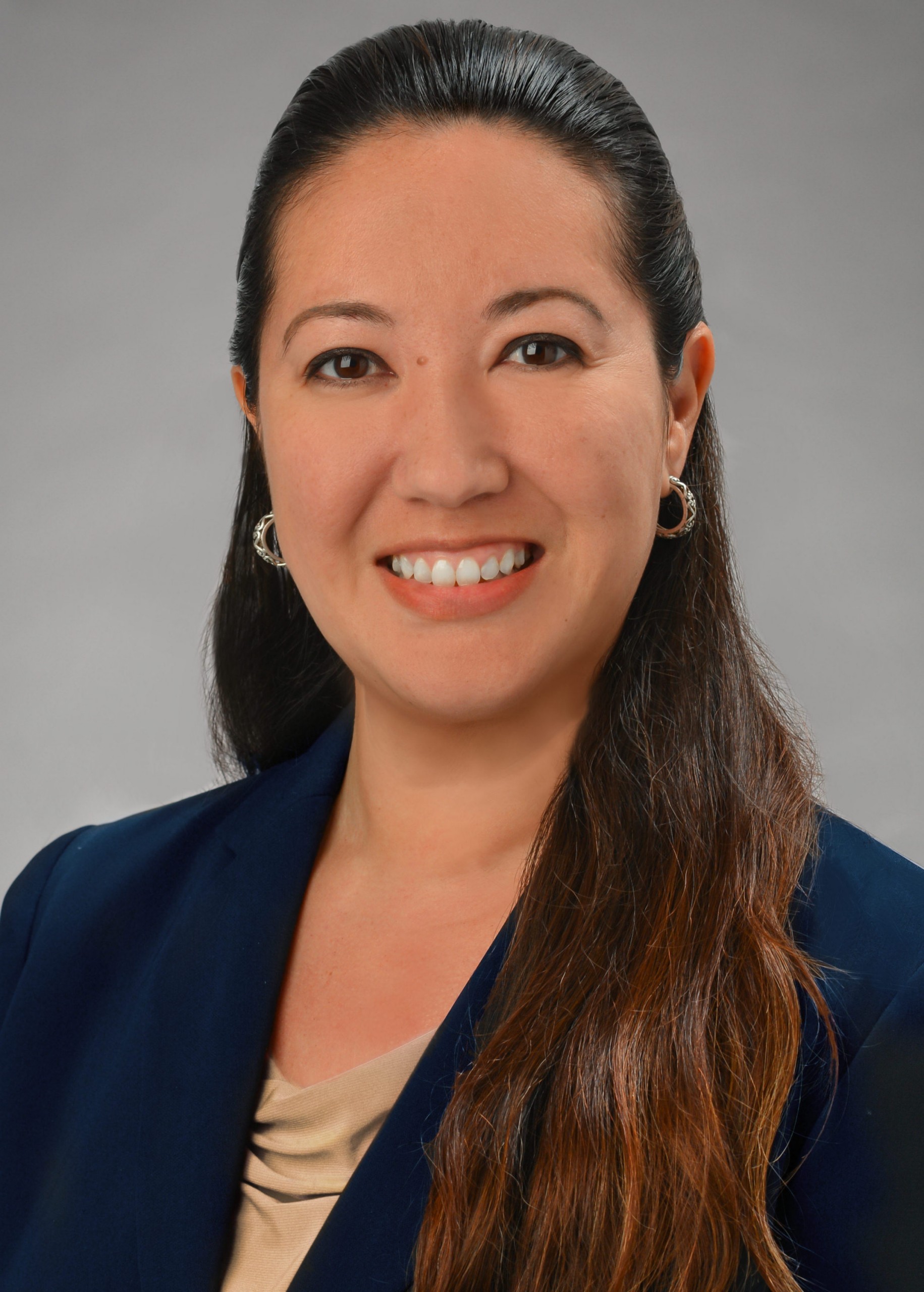 Randi Fernandez, Hotel Manager, Prince Waikiki
Randi Fernandez brings over 16 years of hotel industry experience to Prince Waikiki having worked for a variety of hotels in Hawaii and California including Hilton Hawaiian Village, JW Marriott Ihilani Ko Olina Resort & Spa, Four Seasons Resort Maui, Four Seasons Hotel Newport Beach, Four Seasons Aviara, San Diego, and, most recently, Four Seasons Resort O'ahu at Ko Olina.
From Honolulu, Fernandez graduated from Kamehameha Schools and earned both her Bachelor's and Master's degrees at the University of Hawai'i at Mānoa. She is an active member of the Hawaii Lodging and Tourism Association, Native Hawaiian Chamber of Commerce, Prince Kuhio Hawaiian Civic Club, and Halau I Ka Wekiu.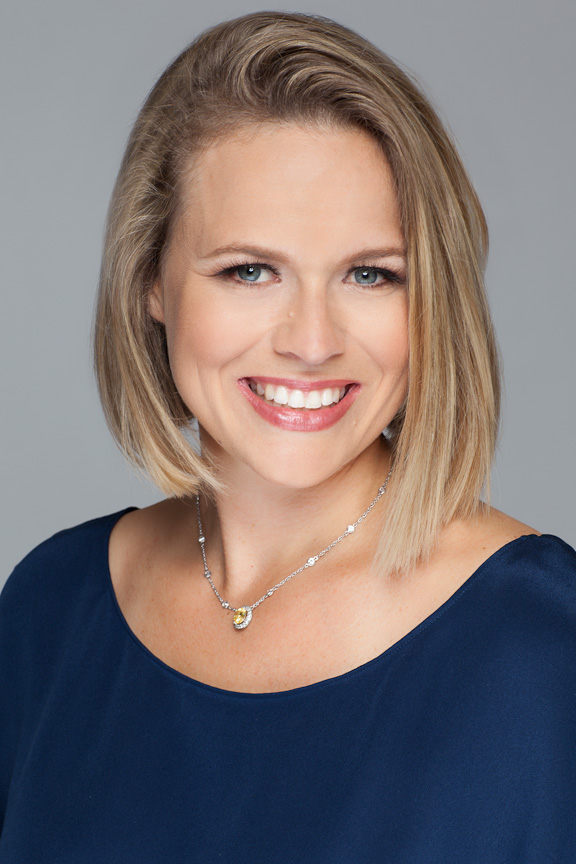 Siana Austin Hunt, President & CEO, Make-A-Wish Hawaii
Siana Austin Hunt has been President and CEO of Make-A-Wish® Hawaii since 2011, directing the organization through unparalleled growth. She has expanded the organization's reach by improving mission and medical eligibility awareness statewide, that has brought a record number of wish child referrals to the Hawaii chapter. Under her guidance, the chapter evolved from four full-time employees and a handful of volunteers to 30 full-time staff, more than 800 volunteers and a robust internship program.
Make-A-Wish Hawaii was recognized with the Infinite Wish Award honoring innovation and lasting impact in wishes granted ranking them best in class among Make-A-Wish Chapters nationwide.
Originally from Molokai, Hunt is a Punahou High School graduate, earned her B.A. in Liberal Arts from Pepperdine University and Executive Education at Harvard Business School.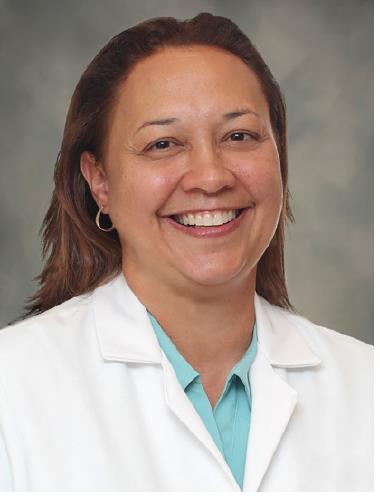 Kristin Fernandez, MD, Medical Director of Pediatrics, The Queen's Medical Center – West Oahu
Dr. Kristin Fernandez is a board-certified pediatrician and internist, and serves as the lead physician for the Pediatric After Hours Center at Queen's-West Oahu. Her special interests include hospital quality improvement, and global and indigenous health issues, including those involving Native Hawaiians,
A member of the American Medical Association, American College of Physicians and American Academy of Pediatrics, Dr. Fernandez has worked as a hospitalist at Straub Medical Center and Kapiolani Medical Center. She also has served as a clinical professor in the Department of Pediatrics at the University of Hawaii's John A. Burns School of Medicine.
Originally from Waimanalo, Dr. Fernandez is a graduate Kamehameha Schools. She currently resides in West Oahu and enjoys spending time with her family and in her community, from her sons' soccer games, to church activities and dancing hula.
Moderator: Makana McClellan, Public Information Officer, The Queen's Health Systems
Makana McClellan is the Public Information Officer for The Queen's Health Systems. In addition to being a mother of two toddlers, Makana volunteers as a board member with The Aloha Festivals and the Hawaii Children's Action Network and is a coveted political operative. Makana spent much of her early career engineering outcomes for communities across Hawaii. Some of her more notable work is attributed to her time with the Democratic National Committee as the communications lead for the state of Hawaii.

MAHALO TO OUR SPONSORS