10th Annual Wahine Forum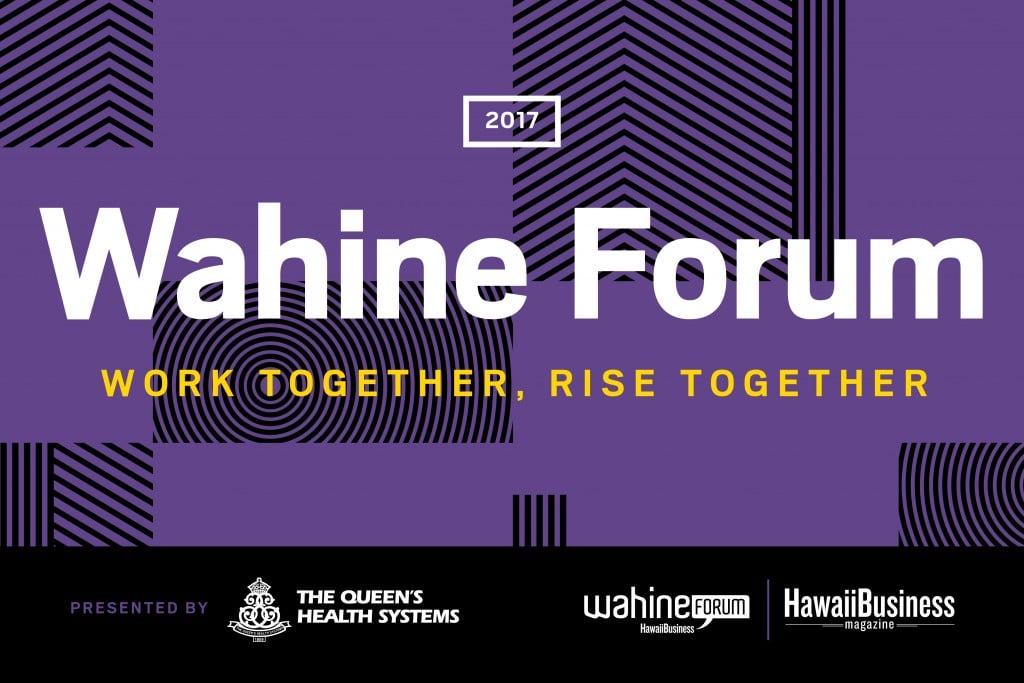 DESIGN THINKING
Renée McKaskle, SVP and CIO, Hitachi Vantara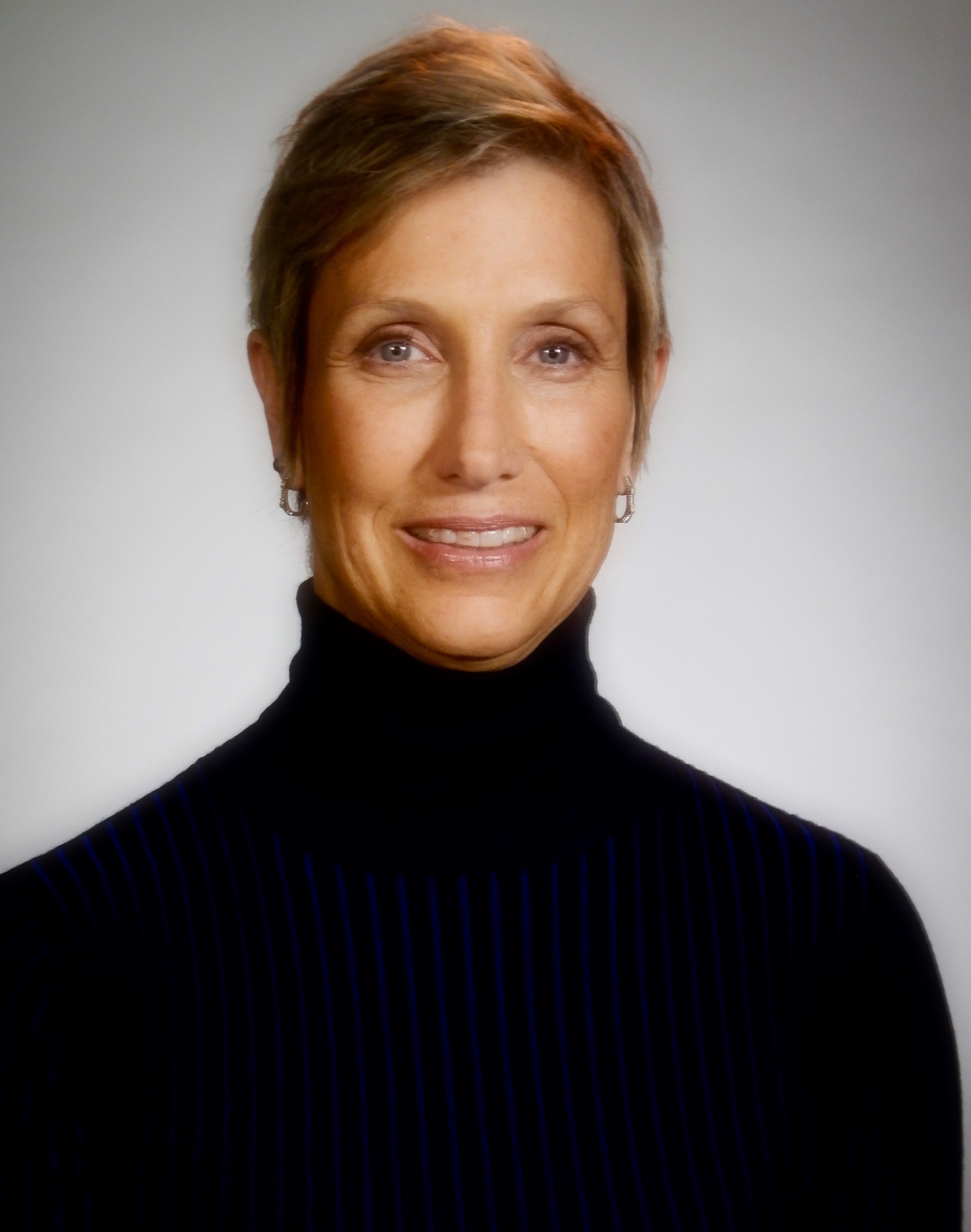 Renée McKaskle is SVP and CIO at Hitachi Vantara A respected 20-year IT leader, she supports Hitachi Vantara's digital transformation by transforming the IT department from Corporate IT to Commercial IT. A big supporter of "One-Hitachi" thinking throughout the 900+ sister Hitachi Ltd companies, Renée shares technology solution ideas to modernize core systems, leverage the cloud, and establish new relevancy for IT. Hitachi Vantara's IT exemplifies the company's commitment to collaborate with customers and partners to drive the Hitachi Social Innovation Business forward in the era of Internet of Things (IoT).
Previously, Renée was acting CIO and VP, IT Governance Services at Symantec where she was responsible for re-implementing IT governance and aggregation (with outsourcing and cloud software services), and IaaS partners.
Earlier, Renée served as VP Support and Systems Solutions at Oracle, leading the integration of the Siebel and PeopleSoft acquisitions. Pre-acquisition, she led both Solution Delivery and IT Business Operations at PeopleSoft. Renee also served at Microsoft, Saatchi & Saatchi, and the Koll Company.
Renée has received the CIO Magazine/CIO Executive Council's "CIO Ones to Watch" Award. She holds an MS Information Systems from the UT-Dallas, Certified Employee Benefits Specialist Accreditation from University of Pennsylvania Wharton School, and a BA in Economics from UCLA.

MAHALO TO OUR SPONSORS