10th Annual Wahine Forum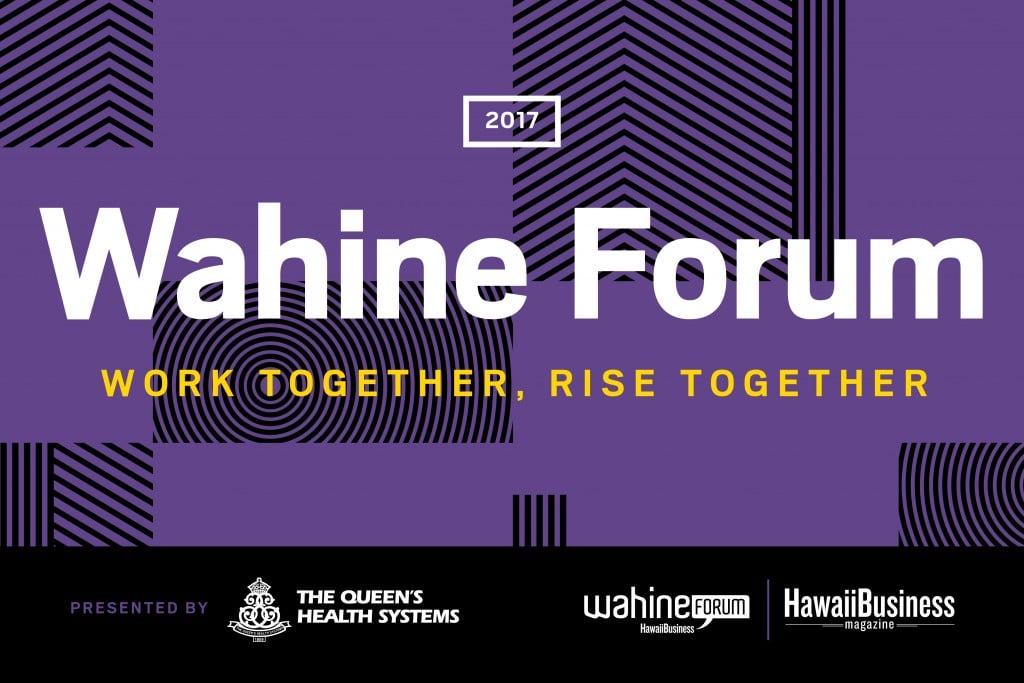 HANDLING DIFFICULT CONVERSATIONS & MAKING DIFFICULT DECISIONS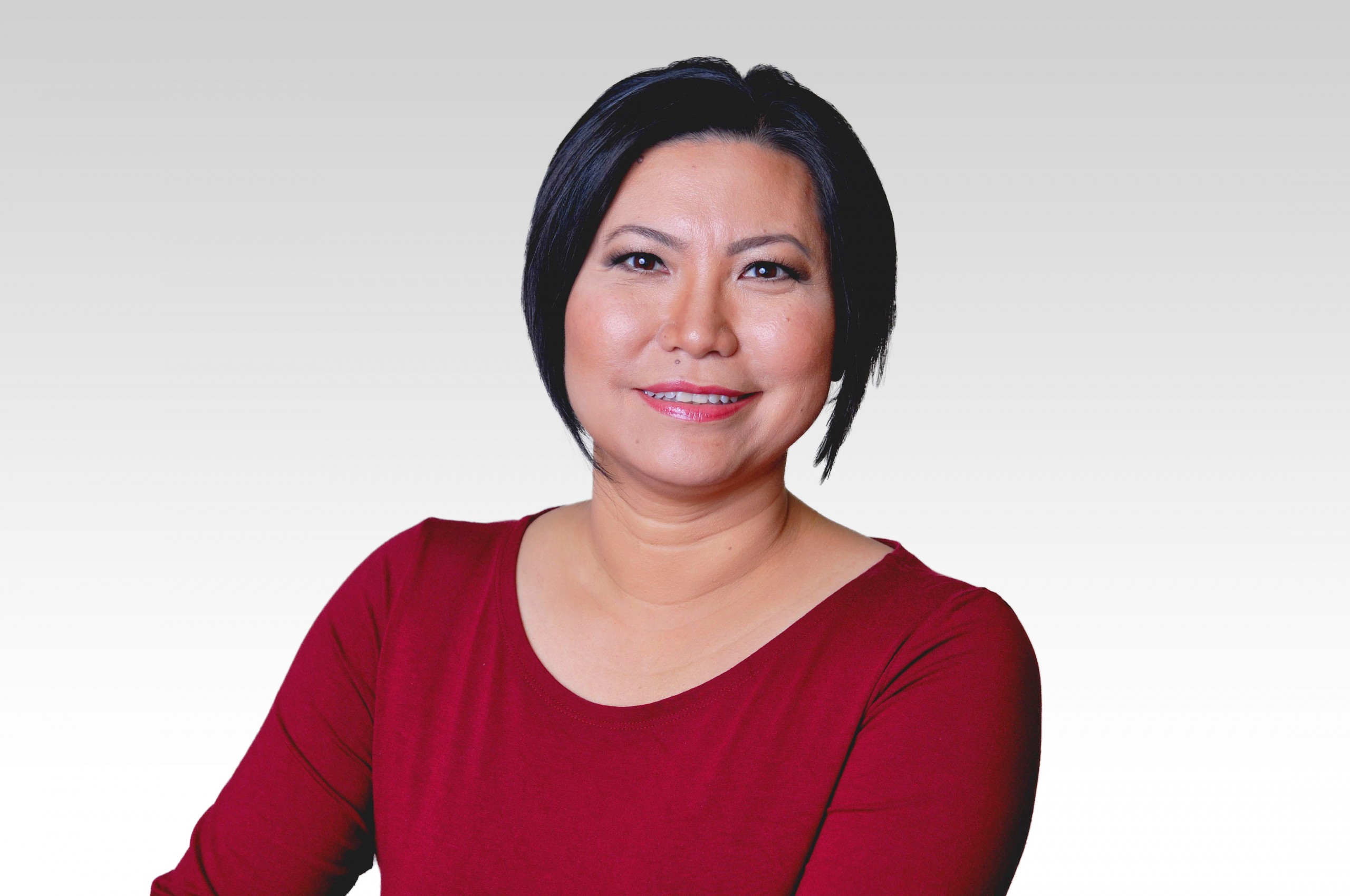 Dr. Kim-Anh Nguyen, President & CEO, Blood Bank Hawaii
Dr. Nguyen became the President and CEO of Blood Bank of Hawaii in February 2013. Prior to her current post, she was the Medical Director at Blood Centers of the Pacific in San Francisco from 2002 to 2012, and concurrently Chief Medical Officer, Western Region, for United Blood Services. Dr. Nguyen also held academic positions in post-graduate medical education. She was previously Director of the BCP/UCSF Transfusion Medicine Fellowship Program and Associate Clinical Professor of Laboratory Medicine at UCSF and is currently Assistant Clinical Professor of Pathology at John A. Burns School of Medicine.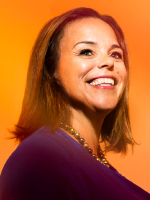 Sunshine Topping, Vice President of Human Resources, Hawaiian Telcom
Sunshine Pualani Walker Topping joined Hawaiian Telcom as Vice President of Human Resources in June 2015. A seasoned strategic HR executive with nearly two decades of experience, she oversees the company's HR, benefits, employment and HR information systems (HRIS), labor relations, and organizational development and training functions.
Born and raised in Hilo, Ms. Topping graduated from Hilo High School before receiving her bachelor's degree from the University of Colorado, Boulder. She is also a certified Senior Professional Human Resources.
Committed to giving back the HR industry and to the community, Ms. Topping currently serves as an appointed member of the State Workforce Development Board, on the board of the Society of Human Resource Management, and is a member of Halau Kupukupu Kealoha.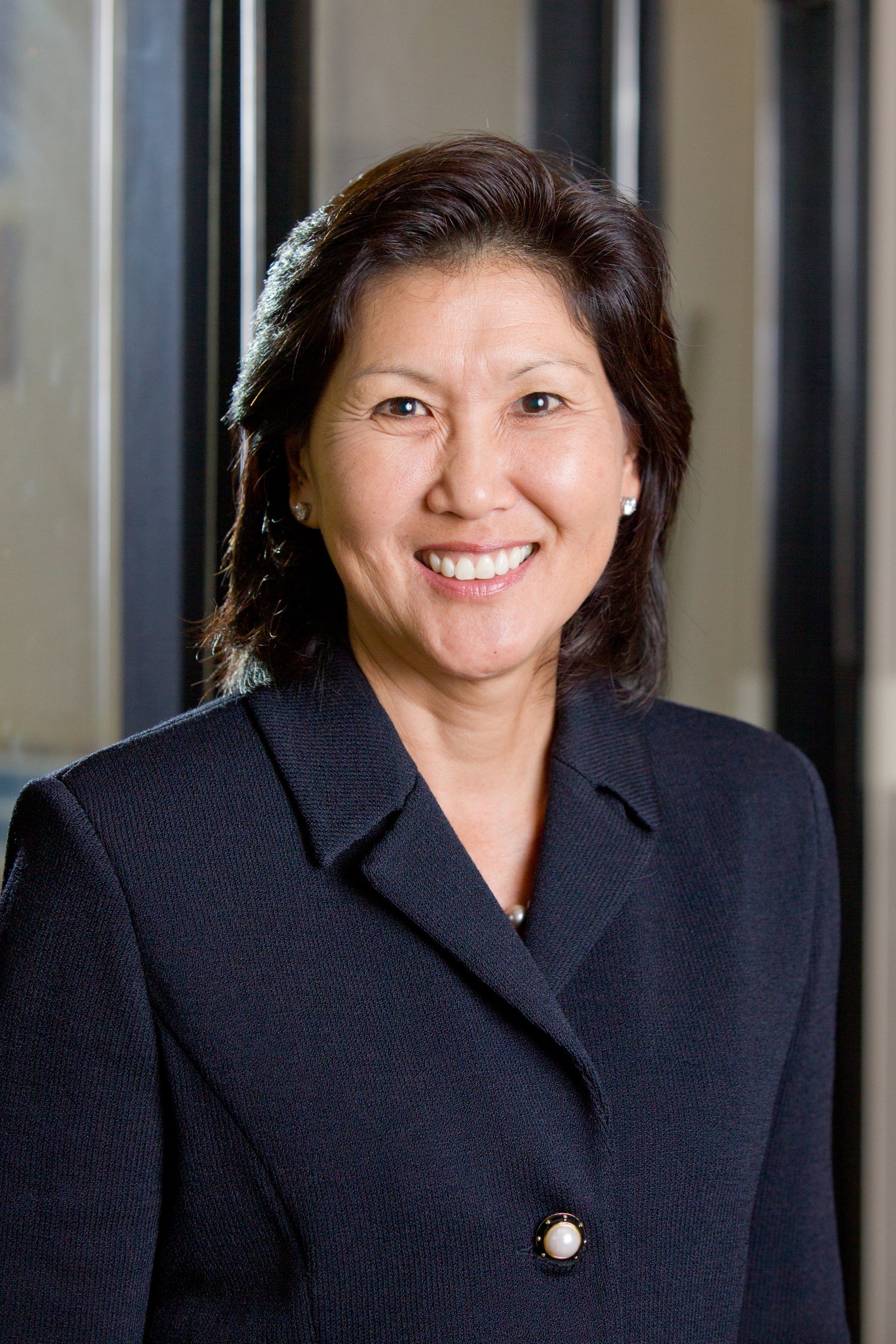 Susan Yamada, Director,
University of Hawaii Ventures
Ms. Yamada began her tenure as Director of University of Hawaii Ventures in July 2017. She is responsible for creating a center for innovation whose mission is to support University entrepreneurs and commercialize University-generated innovations.
She served for nine years as the Executive Director of the Pacific Asian Center for Entrepreneurship (PACE). PACE is the home for a set of experiential entrepreneurship programs located in the Shidler College of Business at the University of Hawaii. The Center's 20+ programs offer mentorship, training and resources to all UH students and faculty and are designed to encourage entrepreneurial thinking across disciplines and inspire entrepreneurs to move their ideas from conceptualization to commercialization.
Prior to assuming her position at PACE, Ms. Yamada spent 17 years working in senior management positions at various entrepreneurial start-up companies in California.
Ms. Yamada is currently interested in the diversification of Hawaii's economy through the creation of high-growth, entrepreneurial companies. She was a founding member of the Hawaii Angels and serves on the Board of Pacific Guardian Life.
Terri Funakoshi, Director, Patsy T.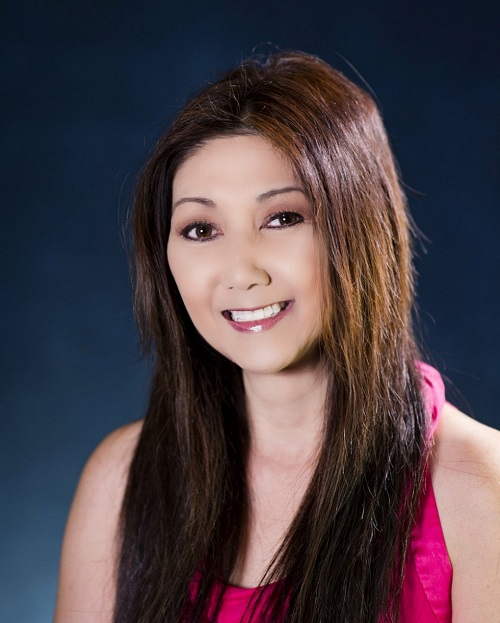 Mink Center for Business and Leadership, YWCA
Terri Funakoshi is the Director at the Patsy T. Mink Center for Business and Leadership (MCBL), a Women's Business Center that is partially funded by the U.S. Small Business Administration (SBA) and a program under YWCA O'ahu. Prior to joining MCBL, Ms. Funakoshi was President of Hawaii Culture & Retail Association and Executive Vice President of Merchandising at Pomare, Ltd. Dba Hilo Hattie, the largest retailer and manufacturer of Aloha Wear in the State of Hawaii. Ms. Funakoshi contributes to the community and gives back by volunteering her time to a variety of causes and charities in Hawaii. She enjoys mentoring young entrepreneurs and helping them along their journey. She is a graduate of the University of Hawaii at Manoa and studied under the College of Tropical Agriculture and Human Resources. She graduated with a Bachelor of Science degree in Merchandising. Ms. Funakoshi is a mother of three and spends her free time being a "creative," designing jewelry and dabbling in the arts and crafts of Hawaii.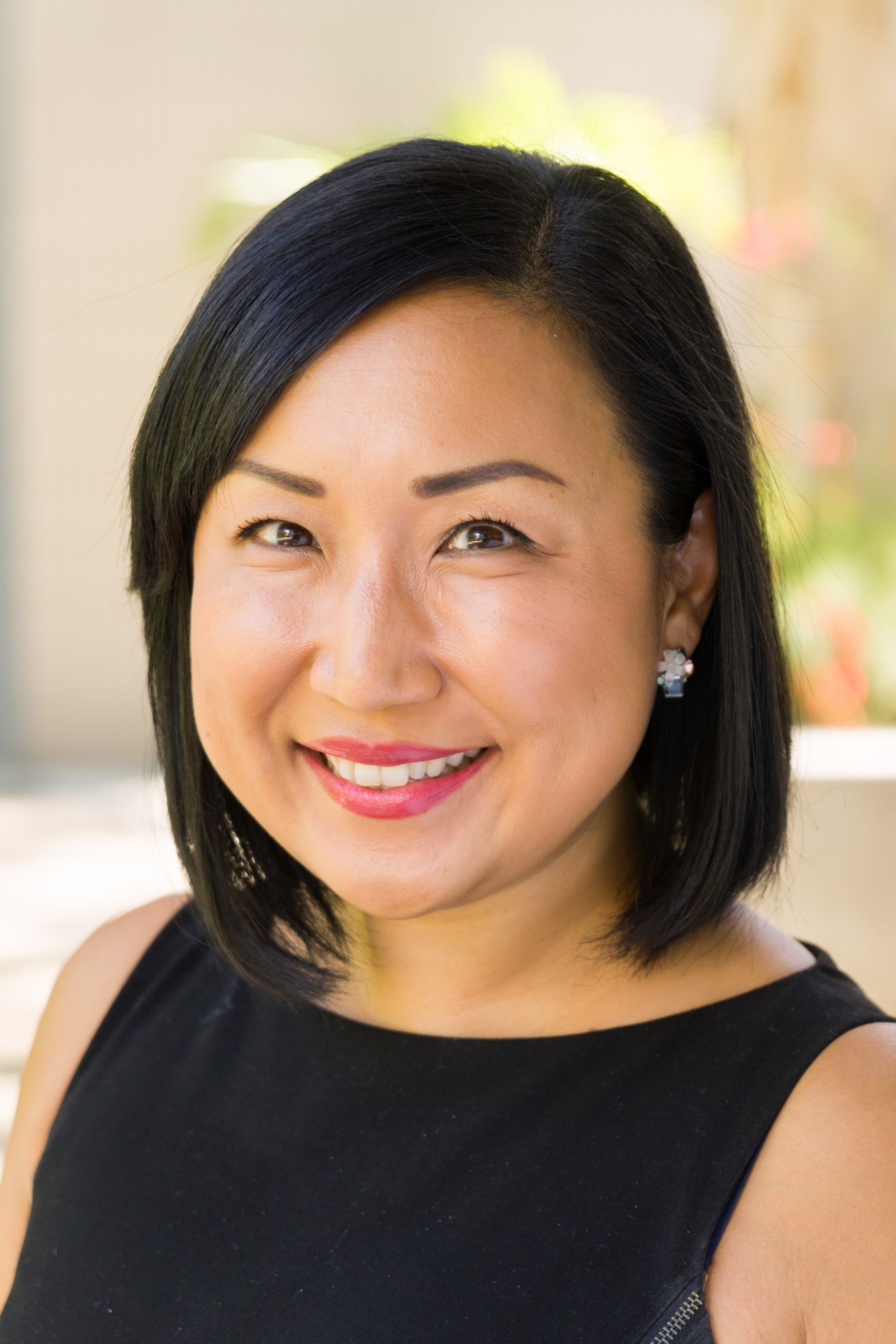 MODERATOR: Unyong Nakata, Executive Director of Development, UH Foundation – Shidler College of Business
Unyong leads the Shidler Advancement Team that manages alumni relations, fundraising, communications, events, and stewardship. Through her partnership of 10 years with Dean Roley, she has been part of the team that has increased the College's reputation and impact for Hawaii and beyond. Unyong was recognized in 2015 as the "Outstanding Professional Fundraiser of the Year" by the AFP – Aloha Chapter. Unyong is proud to serve on the boards of the Chamber of Commerce of Hawaii, the Young Professionals Program, and the Patsy T. Mink Center for Business and Leadership.

MAHALO TO OUR SPONSORS