10th Annual Wahine Forum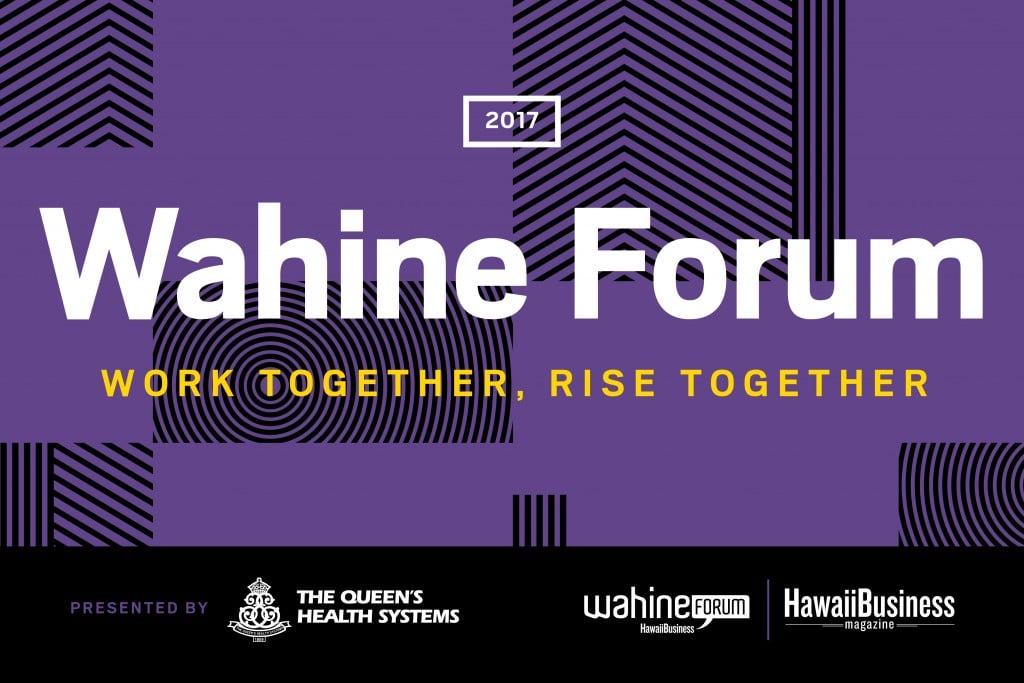 STAND OUT BY BEING OUTSTANDING
Katie Kaanapu, Senior Manager of Marketing & Public Relations, Oceanwide Hawaii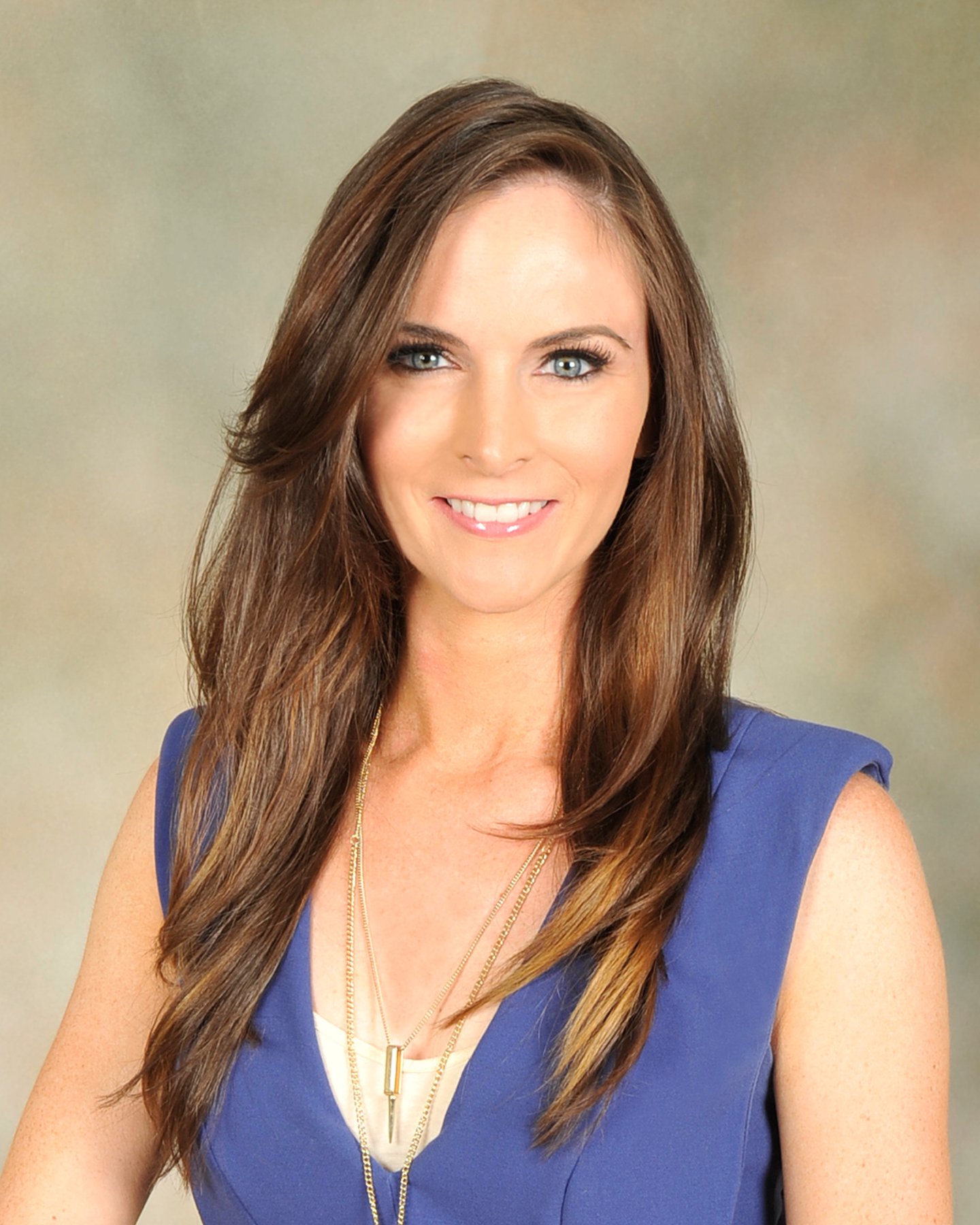 Katie Kaanapu is a marketing guru who provides strategy and skills for some of the biggest projects shaping our community including the Howard Hughes Corporation, Ala Moana Center and currently, Oceanwide Resort. Prior, she led marketing for retail chains Charlotte Russe and Ramage Stores. Katie is an award-winning marketing professional having received many recognitions including Marketer of the Year, Best Event Marketing, Woman to Watch and Sales and Marketing Executive of the Year.
Brigadier General Suzanne P. Vares-Lum, U.S. Army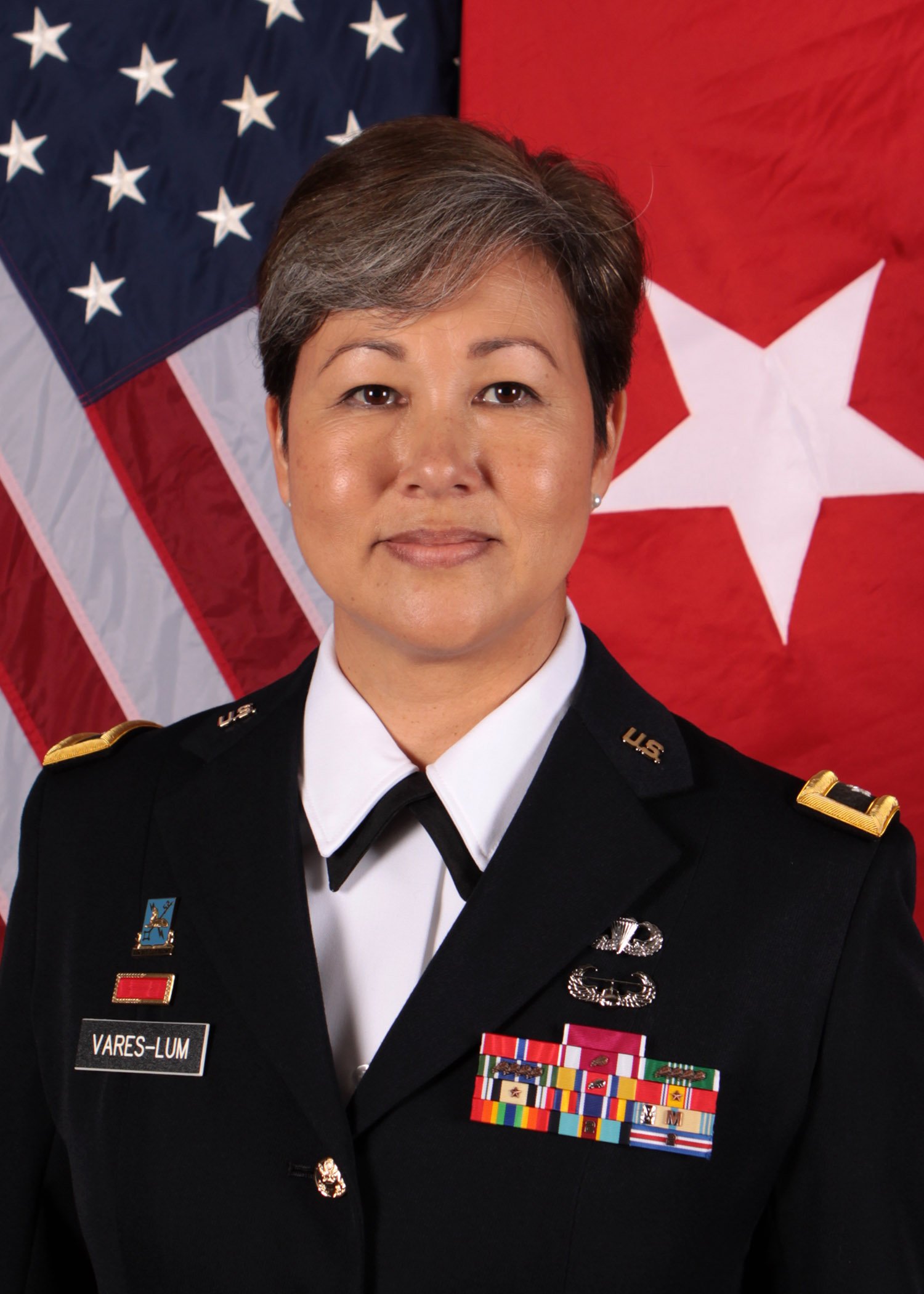 Brigadier General Suzanne Puanani Vares-Lum is the Mobilization Assistant to Director of Strategic Plans and Policy, U.S. Pacific Command at Camp Smith, Hawaii. She has a key role in the Pacific Command's effort to shape and maintain regional security through development of diplomatic, economic, and military policies. This includes building and maintaining military-to-military and political-military relationships among 36 nations within the Pacific region covering over 51% of the globe. Activities include military to military engagements, homeland defense, extended deterrence, Women, Peace and Security, and, as a senior leader within the directorate, oversight of strategy and policy issues that influence the region.
Shari Chang, CEO, Girl Scouts Hawaii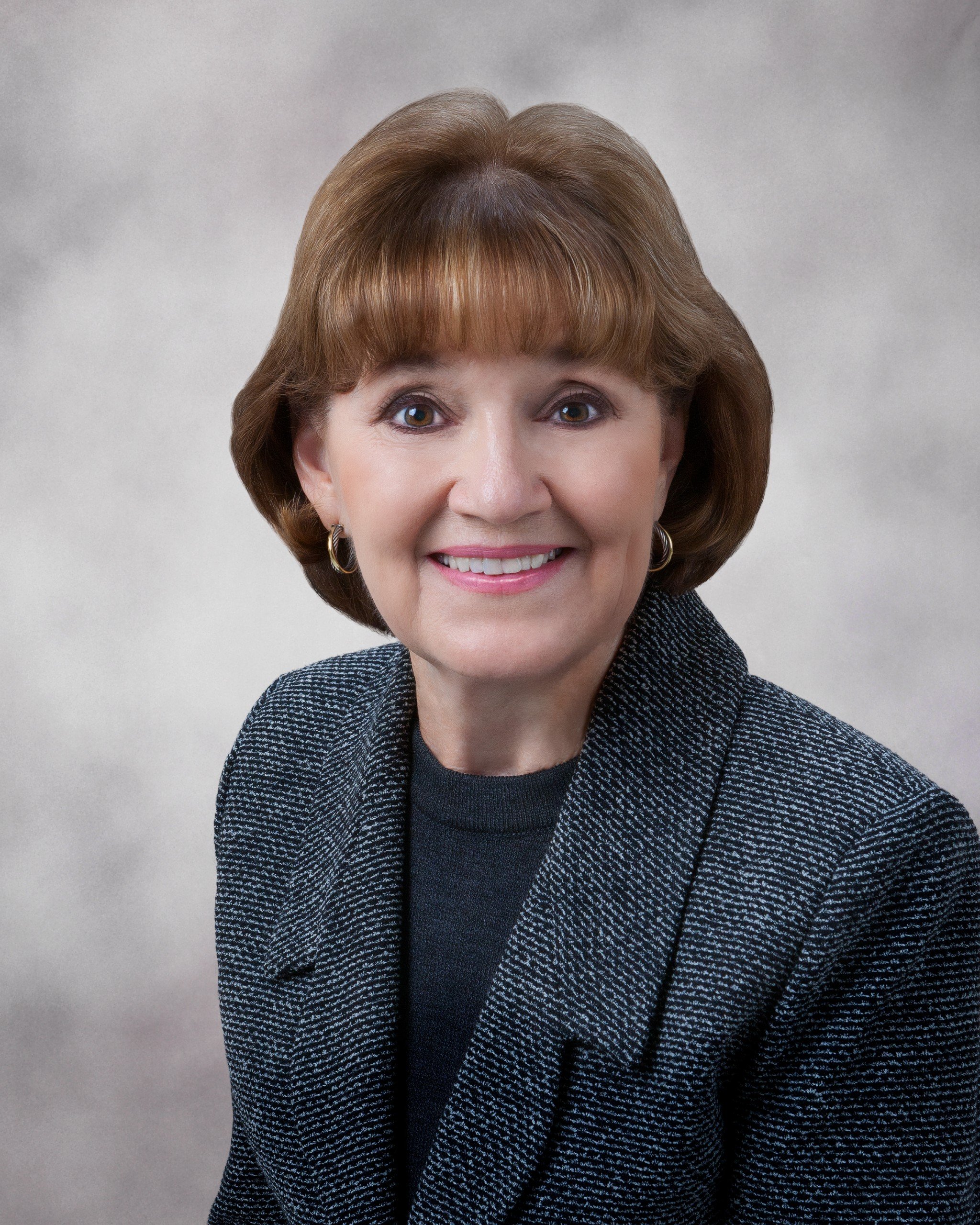 Shari Chang is Chief Executive Officer of Girl Scouts of Hawaii. Chang, a 35-year veteran of hospitality marketing is a highly recognized marketer in Hawaii, instrumental in the vision and creative development driving numerous high-profile and award-winning marketing campaigns. She most recently launched a campaign for Girl Scouts – We're More than Just Cookies. As the largest girl leadership development in the world and also the largest girl-led entrepreneurship program in the world, Girl Scouts builds girls of courage, confidence and character who make the world a better place.
Jules Kremer, Head of Developer Relations, Angular Team, Google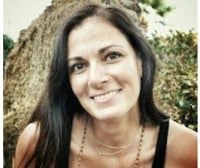 Jules Kremer is a TPM on the Angular team at Google managing developer relations, documentation, marketing and product strategy. Jules has over 20 years of experience in technology and has been a software engineer, product manager, developer evangelist and competitive intelligence lead. Prior to working on Angular, Jules led a global team of strategists and analysts focused on strategic market intelligence at Google, worked at Microsoft on developer tools, strategy and software architecture and owned a consulting firm providing software solutions to a wide range of businesses.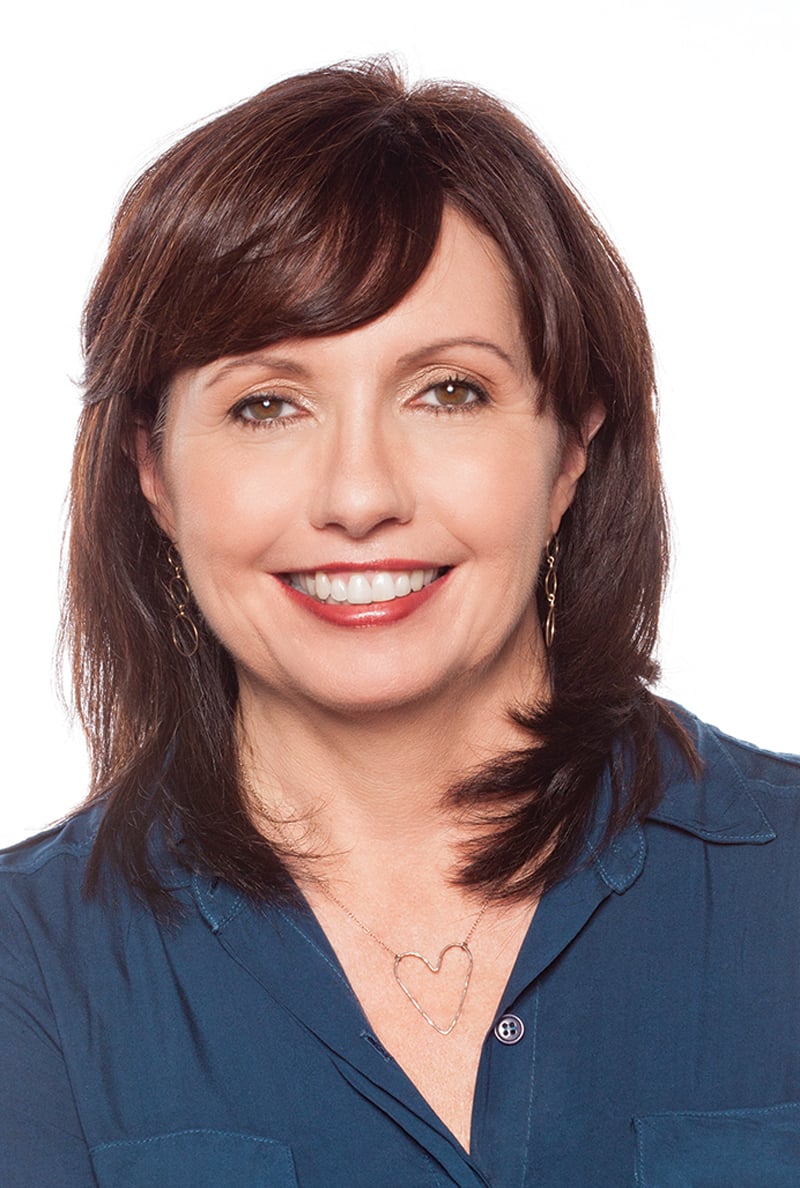 Moderator: Robbie Dingeman, Editor-in-Chief, HONOLULU Magazine
Robbie Dingeman is editor in chief of Honolulu Magazine, where she has led the editorial team of Hawaii's top-selling monthly magazine for three years. The award-winning journalist has 25 years of experience telling the stories of Hawaii in daily newspapers, television and on the web. She also co-authored two books.

MAHALO TO OUR SPONSORS