10th Annual Wahine Forum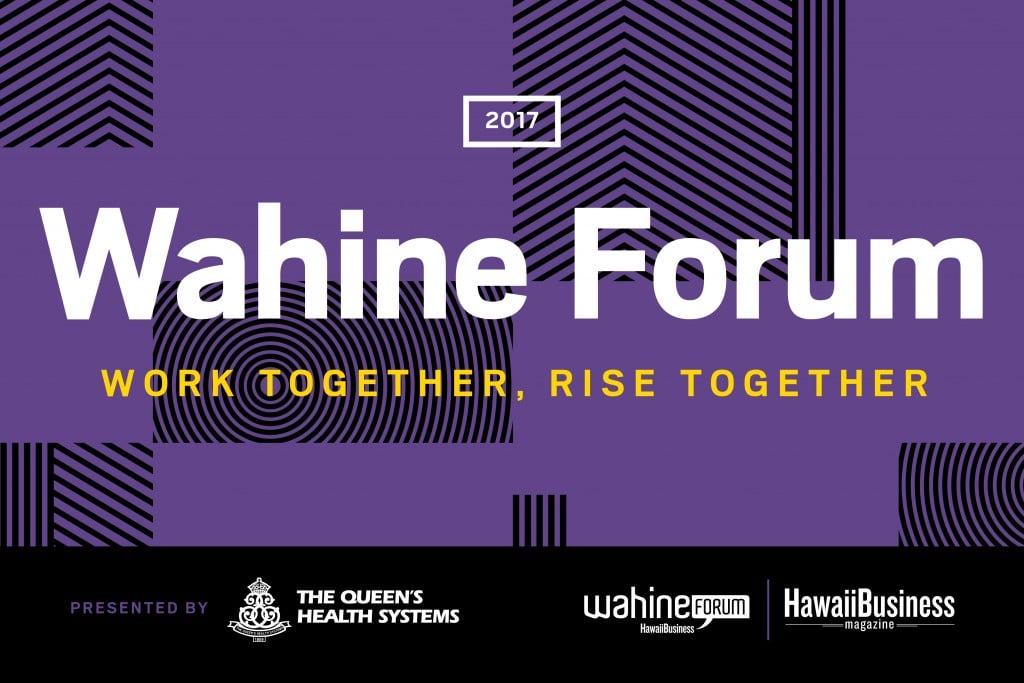 LEADING THROUGH THE GENERATIONS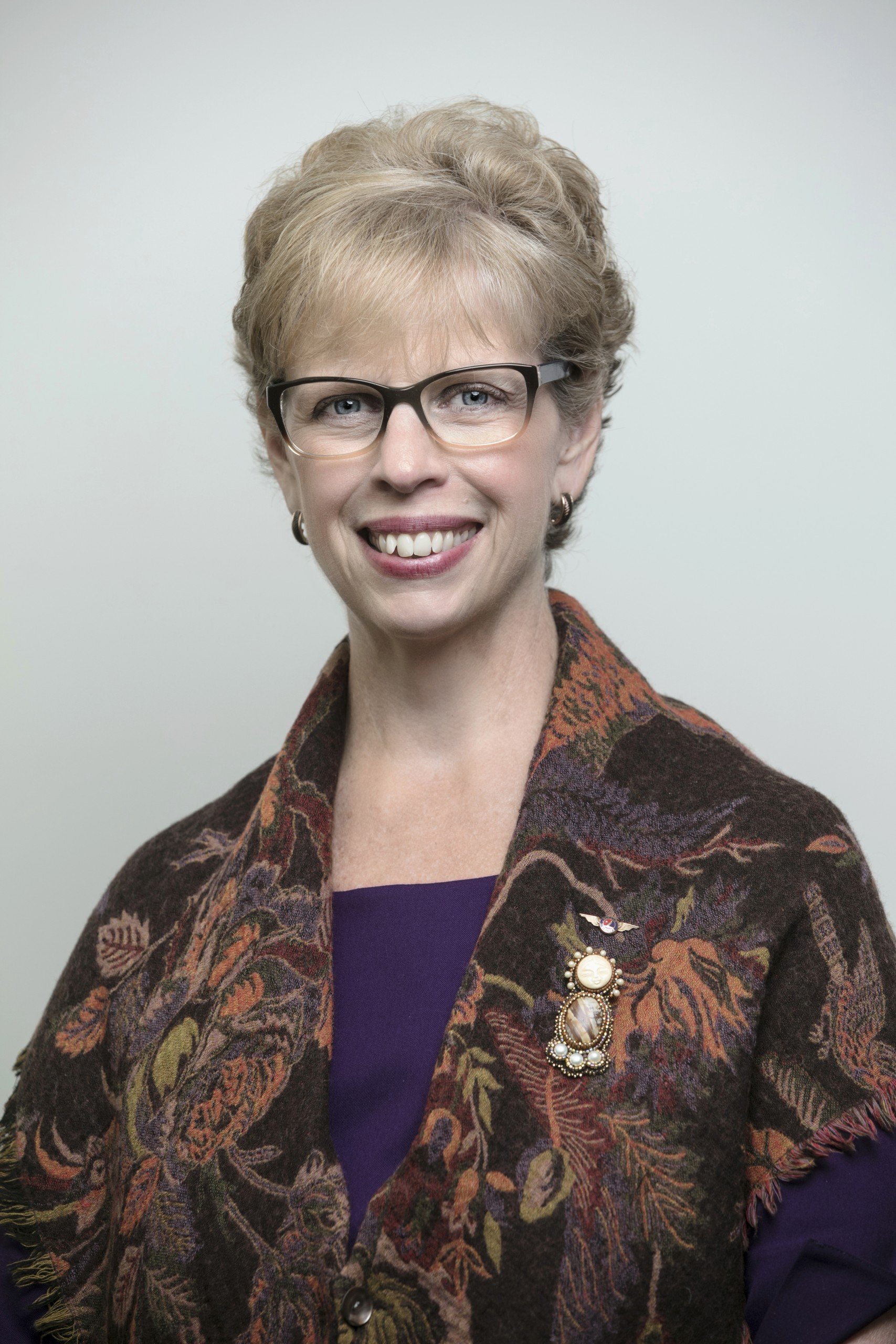 Marilyn Romano, Regional Vice President, Alaska, Alaska Airlines
In 2011, Marilyn Romano joined Alaska Airlines as its Regional Vice-President, Alaska. Marilyn oversees public affairs, corporate giving, sales and marketing, internal and external communications, and governmental affairs in Alaska, in addition to interacting with over 1,800 employees throughout the state. In 2016, Marilyn added the great state of Hawaii to her area of responsibility.
Currently, Marilyn chairs the board of directors of the Anchorage Economic Development Corporation, is a board member of the Alaska State Chamber of Commerce, and the University of Alaska Foundation board of trustees. She is also a member of the American Heart Association statewide board, and chaired the Go Red for Women event in Anchorage in 2014, and co-chaired the event in Fairbanks.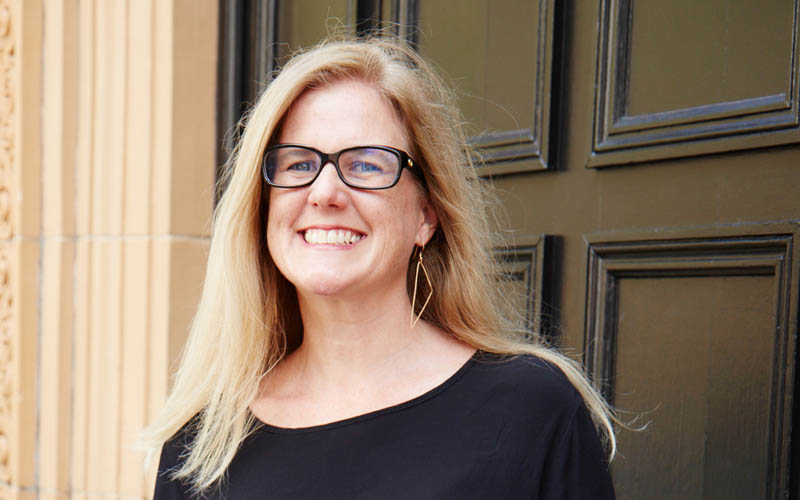 Katherine M. MacNeil, AIA, LEED AP
Architect Katie MacNeil is a Principal of G70. Katie specializes in full service design for a broad range of project types. Engaging with clients from vision through realization; from feasibility through construction. Katie serves as the firm's practice leader for healthcare architecture. She is a LEED accredited professional and a graduate of University of Notre Dame. She is a proponent for a built environment that delights, one that serves the community and the environment.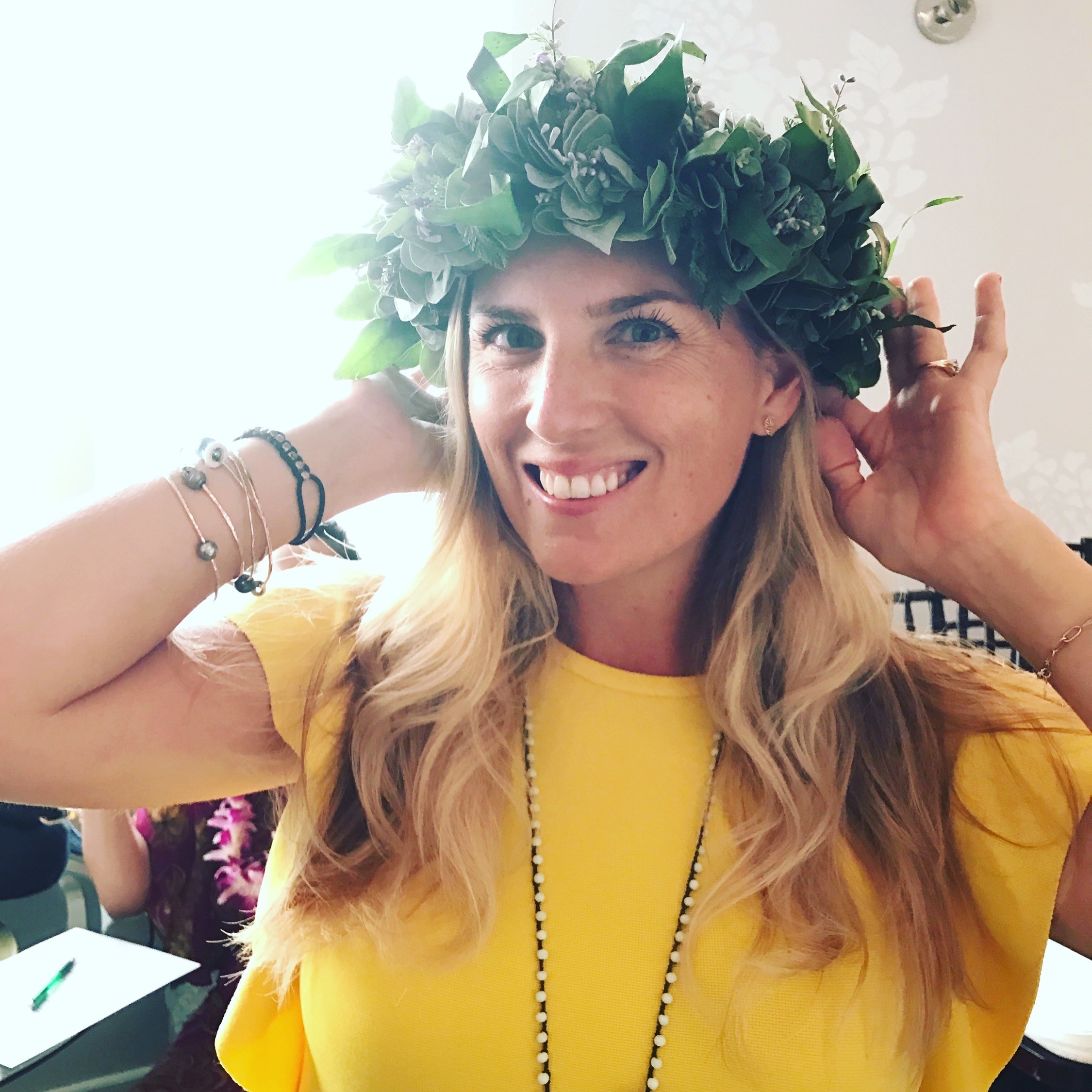 Amanda Corby, Creative Director & Owner, Under my Umbrella, & Co-Founder, Pili Group
In 2009, Amanda launched Under My Umbrella (UMU) Inc. Less than a decade later, UMU has become one of the premier communications and event production companies in Hawaii. Though UMU continues to garner distinguished clients and national acclaim, it remains laser-focused on elevating the work of community-run organizations who seek to make the world a little bit better every day.
In 2013, Amanda founded Pili Group LLC, her most ambitious project to date, with life and business partner Chef Mark Noguchi. Pili Group is dedicated to creating a world of food with integrity. The diverse community of farmers, fishermen and other food artisans that Amanda is gathering together with her husband has earned Pili Group national attention for its role in preserving and uplifting native Hawaiian culture. Pili Group's newest program, Food Therapy®, is helping native and non-native people throughout Hawai`i rediscover their heritage through intimate, hands-on cooking groups.
Despite the national attention her work has garnered, Amanda maintains that her most important role is being a mother. In her free time, Amanda can be found in the garden, at the beach, or on the road with her daughters Elee and Aki, her husband Mark and their dog Malu.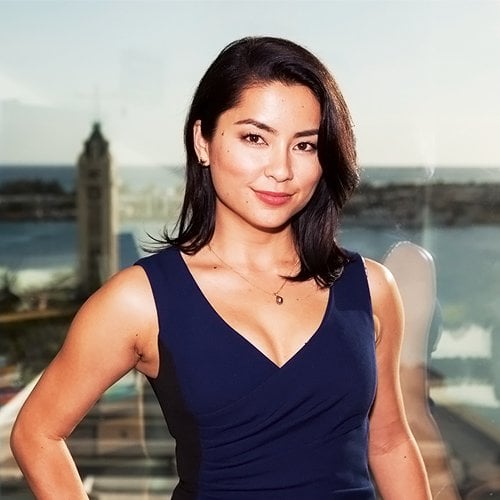 Maya Rogers, CEO, Blue Planet Software
Maya Rogers is President and CEO of Blue Planet Software, the sole agent for the Tetris® brand. With a history that spans more than 30 years, Tetris is one of the leading and most distinctive video game brands and franchises in the world. Since 2007, Maya has led the worldwide business initiatives of the Tetris brand, including game development, global licensing, marketing, brand management, merchandising, and IP enforcement. Prior to heading Tetris, Maya steered cross-culturalization and development efforts for Tetris Online China, Sony Computer Entertainment America and American Honda.
Maya is also a Founding Partner of Blue Startups, Hawaii's first venture accelerator. Since 2014, Blue Startups has invested in seventy-two companies, focused on helping scalable-technology companies including web, software and mobile compete on a global scale.
Maya currently serves on the boards of the Smithsonian Asia Pacific American Center, the American Red Cross Hawaii Chapter, the Women's Fund of Hawaii, and the Chamber of Commerce Hawaii.
Maya holds a B.S. in Business Administration from Pepperdine University and an Executive MBA from Pepperdine Graziadio School of Business and Management.
Moderator: Susan Eichor, President & COO, aio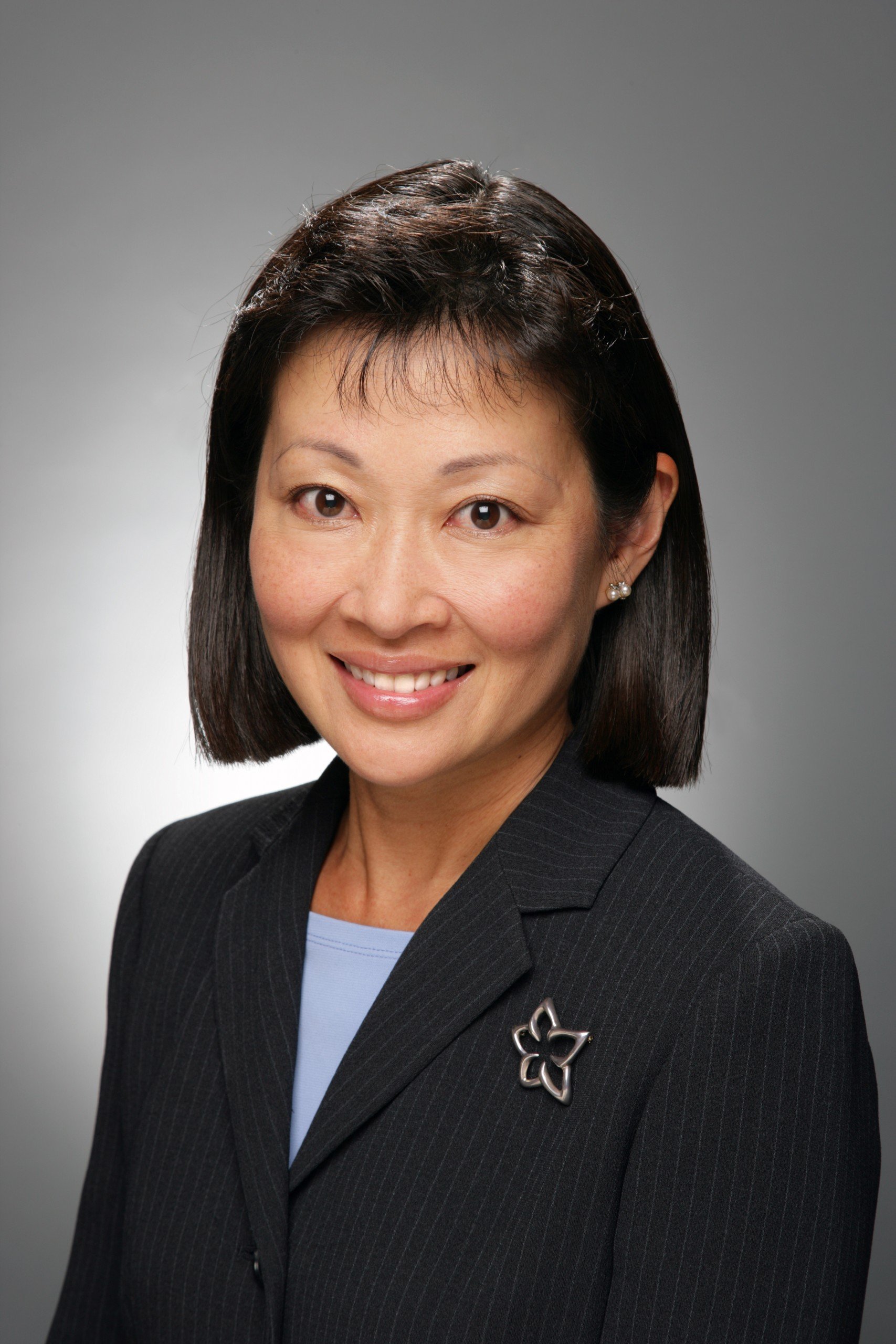 Susan has been with aio, a family of businesses in media, sports, food and technology, for the past twelve years. aio is dedicated to living and promoting the unique values of Hawaii, its culture and its people. aio's brands include the publications Frolic Hawaii, Hawaii Business, Hawaii Home+Remodeling, Hawaii, and HONOLULU, Watermark Publishing, ESPN 1420 AM, NBC Sports Radio AM 1500, B. Hayman, Milan Marketplace, Obun Hawaii, Upspring Media, Pagoda Restaurant, Punalu'u Bake Shop, and Brio Ice Cream. Eichor currently serves on the boards of HPM Building Supply, Blood Bank of Hawaii, Diamond Head Theatre, Hawaii Bowl Executive Committee, UH – Shidler College of Business Advisory Council, and the U.S.-Japan Council.

MAHALO TO OUR SPONSORS