10th Annual Wahine Forum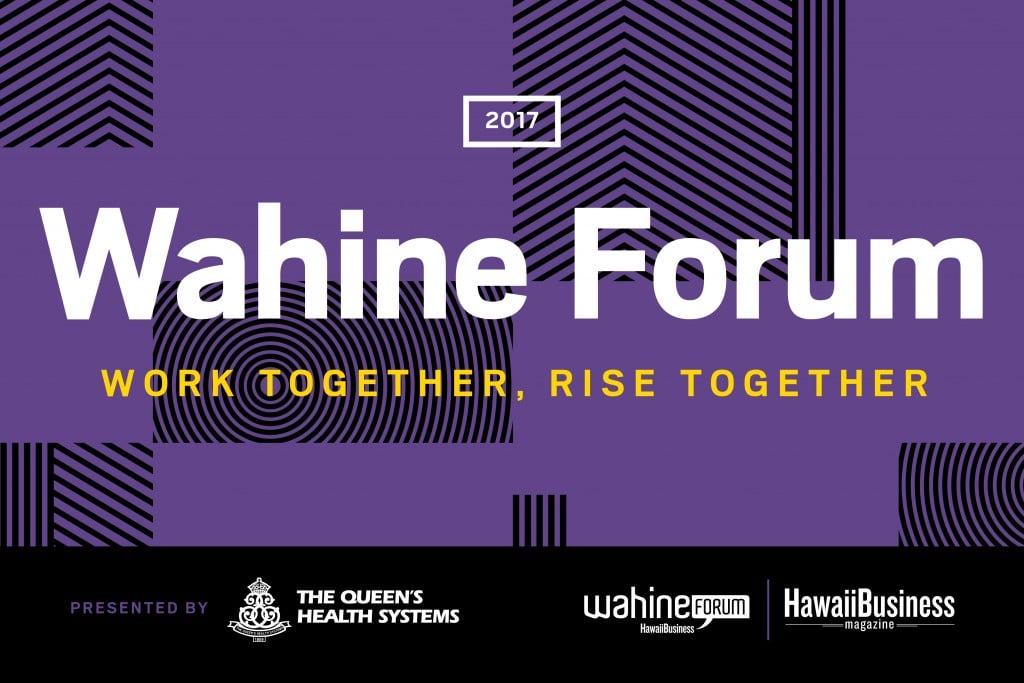 WE STARTED AT THE BOTTOM, NOW WE'RE HERE
Jana Lam, Owner, Jana Lam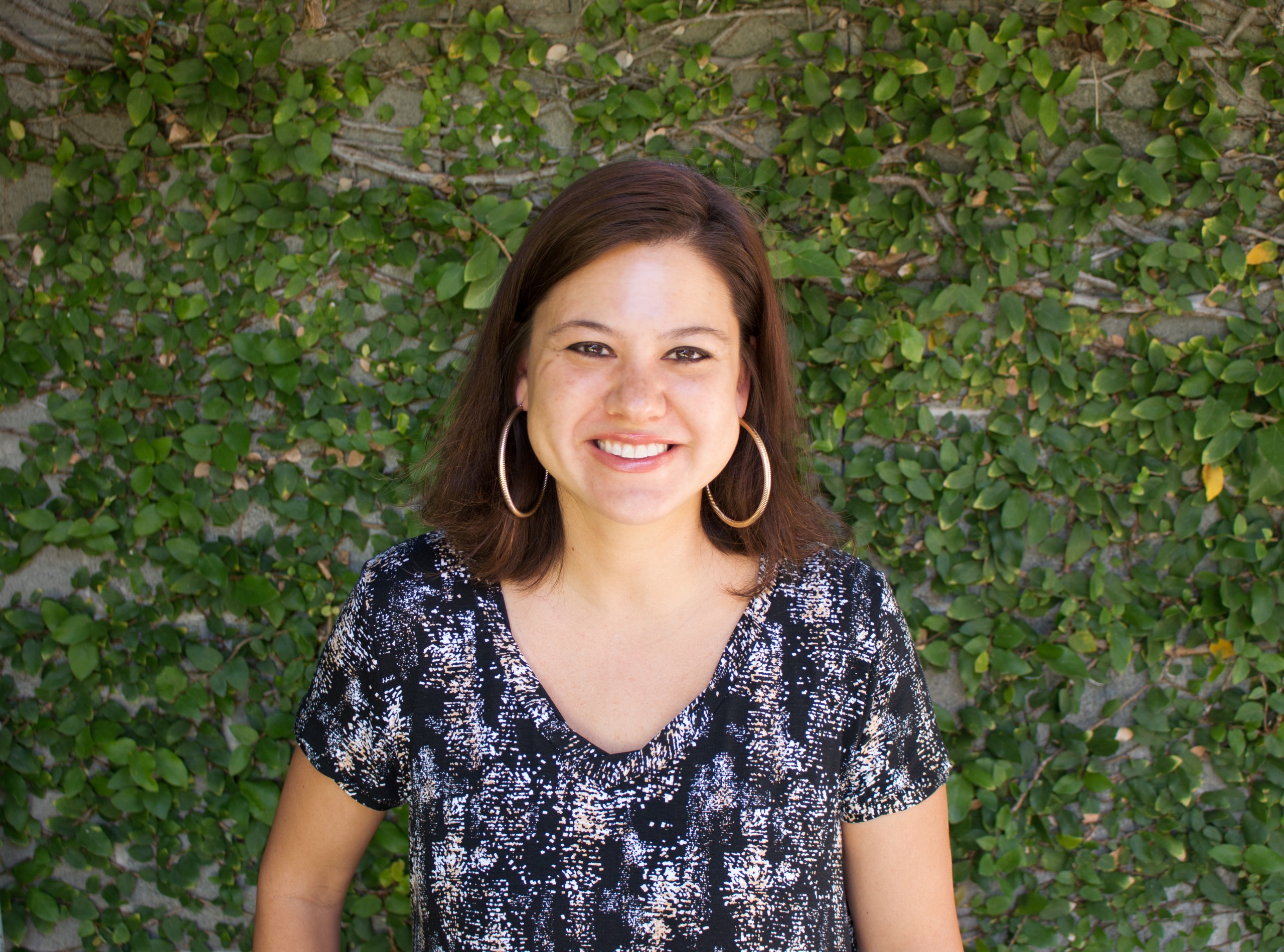 The heart of Jana Lam is in surface design and hand screen-printing fabrics that are sewn in house into the company's line of accessories. After finishing college, Jana floated around from job to job from New York to San Francisco, but couldn't shake the feeling of being unfulfilled. She then decided to head back to school for a second bachelor's degree in interior architecture and design in hopes she would find her calling. After taking a course in Applied Textiles, she realized her true passion in designing and printing her own fabric. In the summer of 2010, she moved back to Oahu and set up shop in her parent's garage. One chance encounter with a shop owner led to Jana's first consignment gig and soon she found herself immersed in a full-fledged operation.
Maile Meyer, Founder,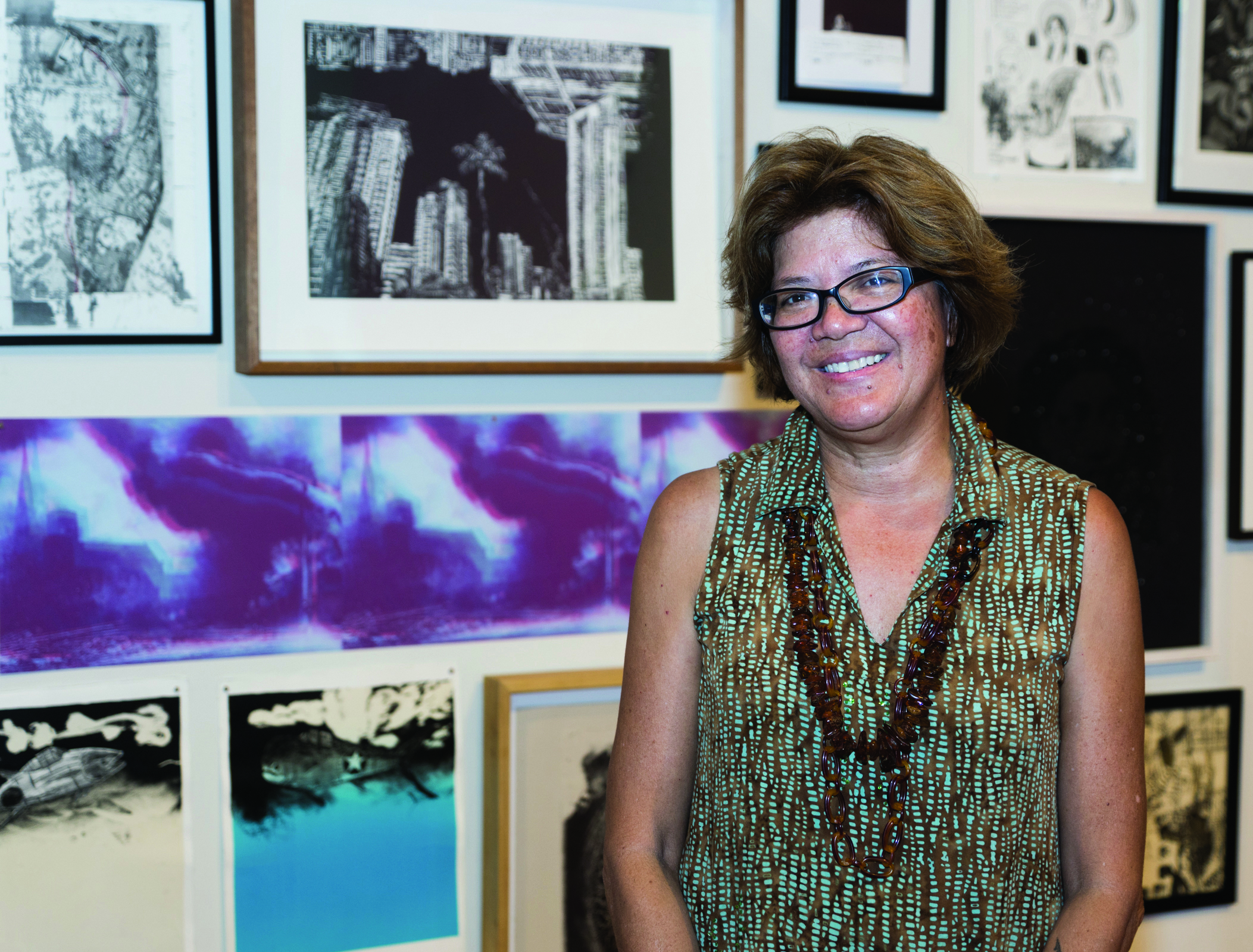 Native Books/Na Mea Hawaii
Maile Meyer is the principal of Hoomaikai, a contemporary art curation and management organization based in Honolulu. She is also the executive director of Puuhonua Society, a nonprofit that supports Native Hawaiian and Hawaii-based artists and cultural practitioners, and is the owner of Na Mea Hawaii, a community resource and retail purveyors of local goods, fine art, and traditional objects made in Hawaii.
As Principal at Hoomaikai, she works with and represents Hawaii-based artists to procure and fulfill art commissions for clients like A&B Properties, The Howard Hughes Corporation, Kamehameha Schools, the Hawaii Convention Center, Philpotts and Associates, and Prince Waikiki.
Meyer grew up in Kailua. A graduate of Punahou School, Meyer received a bachelor's degree from Stanford University and an MBA from the Anderson School of Business at the University of California, Los Angeles.
Bliss Lau, Owner, Bliss Lau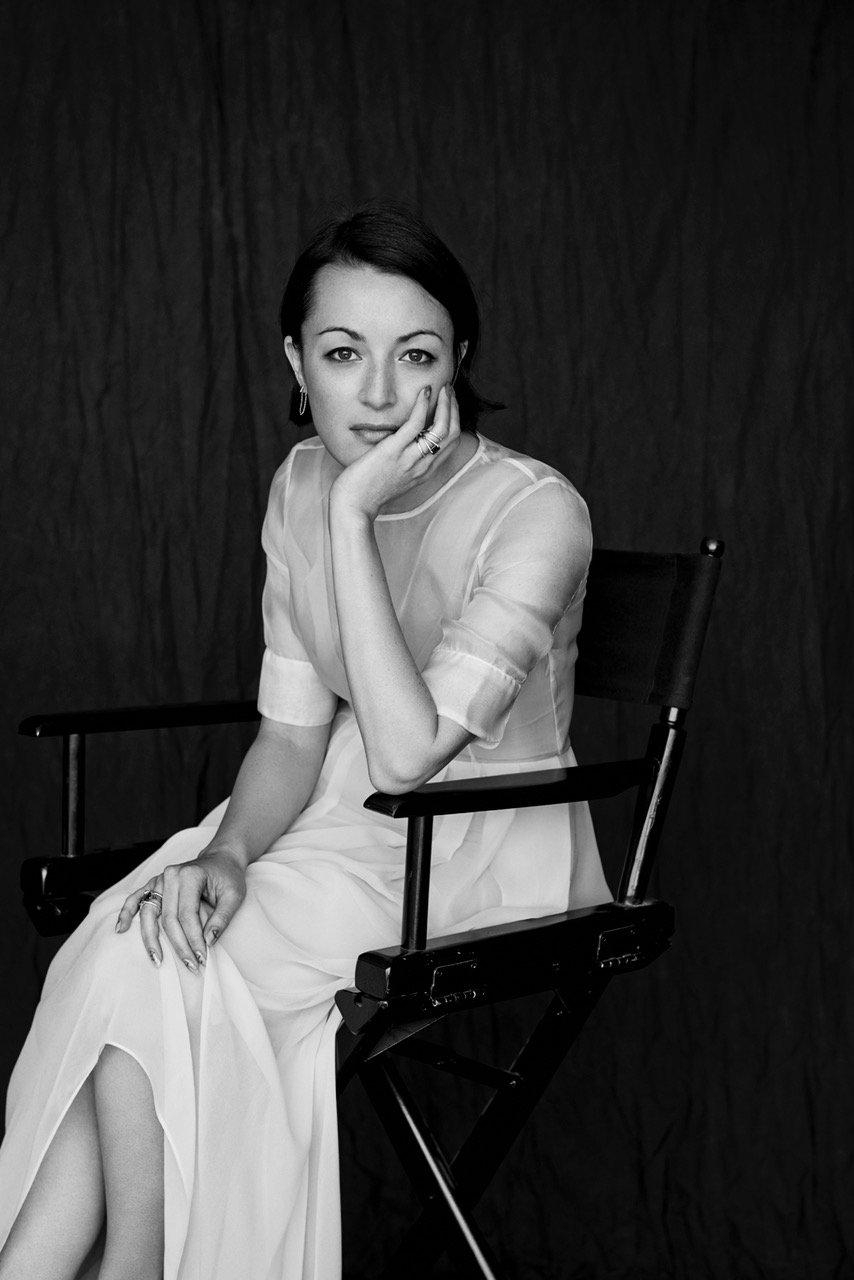 Raised in Honolulu, Hawaii and educated at Parsons, Bliss Lau is based in New York City where she frequently draws inspiration from such diverse sources as the bold writing of Anaïs Nin, the mathematically precise art of M.C. Escher and the elegant architecture of the Chrysler Building and Brooklyn Bridge. Her visionary approach to jewelry design is intrinsically rooted in the concept of jewelry as a physical experience — inspired by sensuality and structure. Throughout the evolution of her work, Bliss has elegantly juxtaposed dichotomous relationships — bold and delicate, bound and free, organic and linear— and embraced the interplay between them to create both fluid and kinetic forms.
Moderator: Malia Kaaihue, President, DTL Hawaii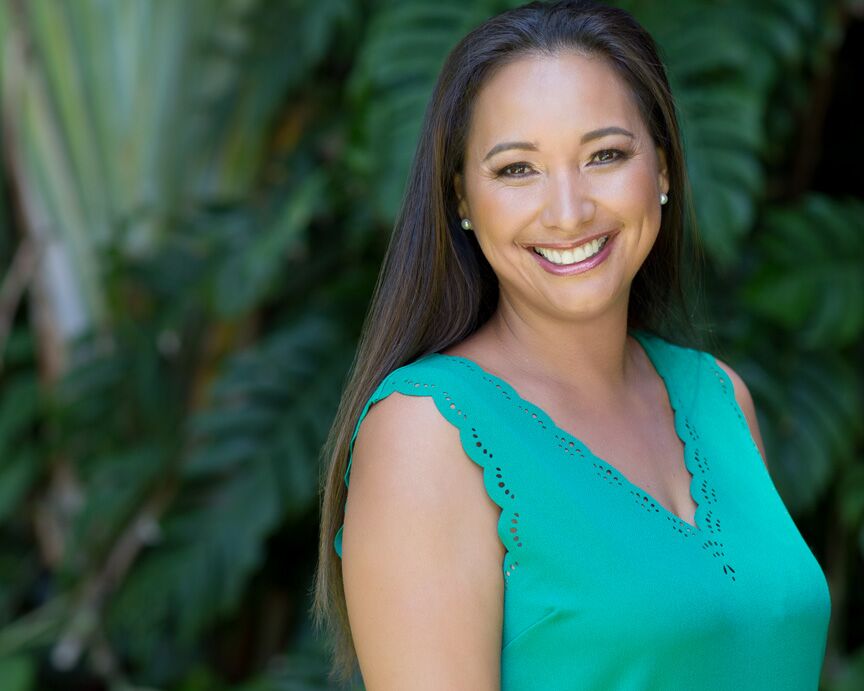 Malia Kaaihue is the President of DTL, a Hawaiian strategy studio she founded in 2014. Using her expertise in Hawaiian history, politics and language, Malia develops and executes strategies are culturally appropriate, community minded, and relevant to her clients.
Malia previously worked for WCIT Architecture, Pacific Basin Communications and Office of Hawaiian Affairs. She attended the University of Hawaii at Manoa where she received a bachelor's degree in Hawaiian Studies and Language, as well as her master's and doctorate's degree in Political Science.
She currently serves as a board member for the Native Hawaiian Legal Corporation, Reach the Runway, Ke Kula Kaiapuni O Anuenue, and Na Kama Kai—an ocean safety non-profit she founded with her husband in 2008. Together, they also keep busy raising seven keiki: Laura, Micah, Keanuenue, Puamakamae, Kala, Hokuwelo and Honua.

MAHALO TO OUR SPONSORS