10th Annual Wahine Forum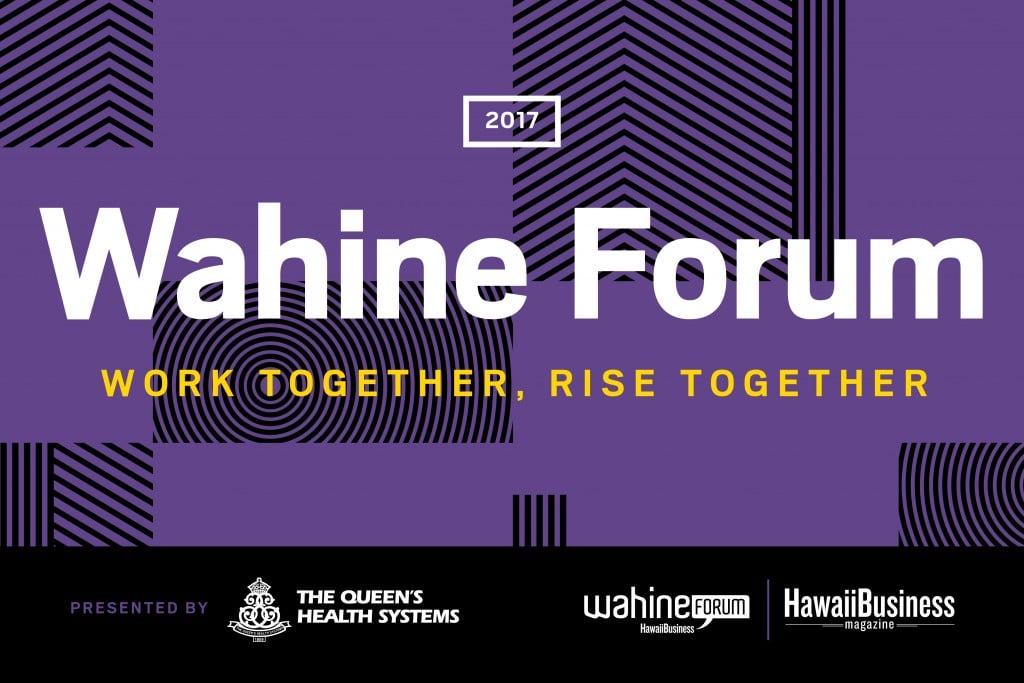 NEGOTIATING SO EVERYONE WINS
Lauren Nahme, VP of Strategy & Innovation, Kamehameha Schools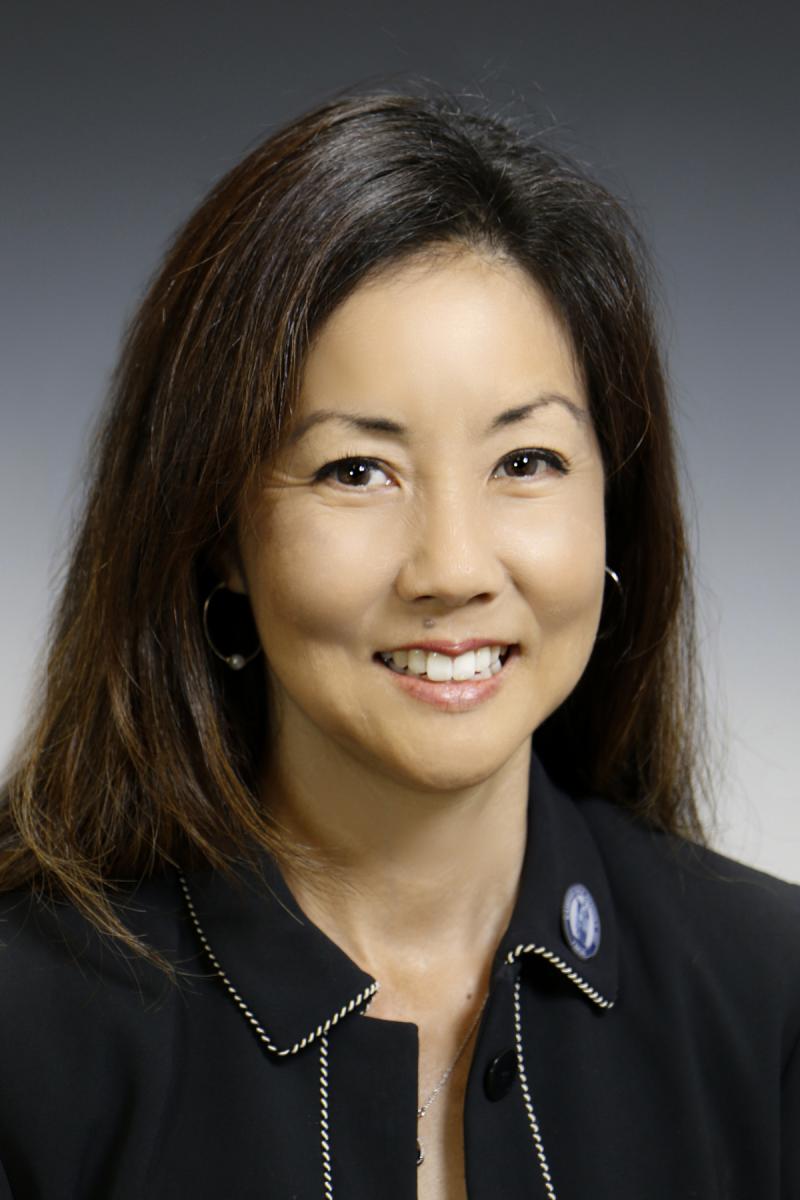 Nahme's primary kuleana is to ensure the successful implementation of KS' Strategic Plan 2020. The plan envisions KS and its community collaborators working together to have a greater collective impact on Native Hawaiian learners. She and her team are charged to monitor progress of the plan, and provide research and reporting support. They are responsible to provide a strategically aligned process and support for innovation, incubation and implementation support for the enterprise.
Emily Porter, Executive VP, Operations and Strategy, MacNaughton Group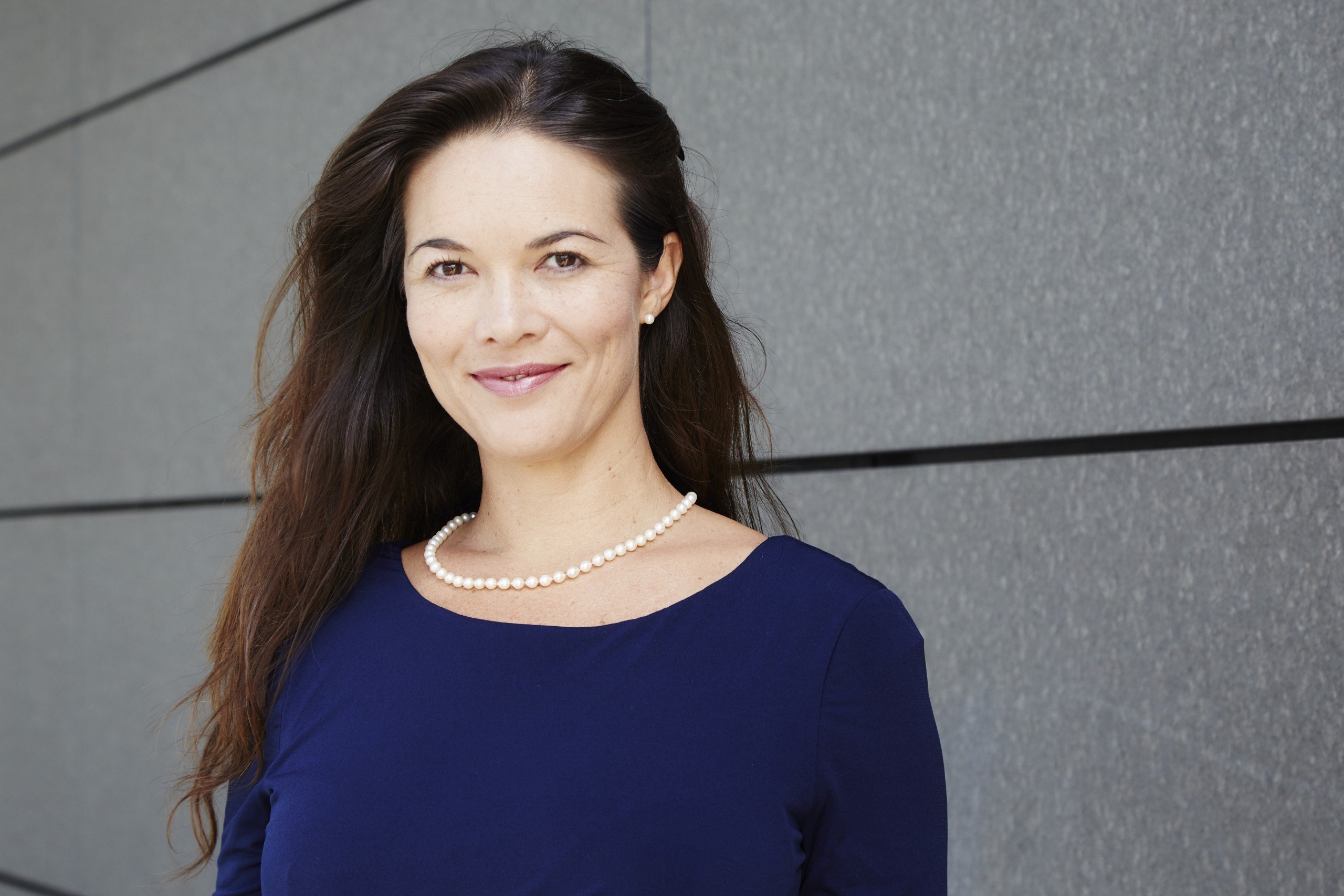 Ms. Porter joined The MacNaughton Group after 15 years of legal and business experience on the mainland U.S. and in Hawaii. At The MacNaughton Group, Emily drives a wide variety of operational and strategic initiatives. Emily grew up in Hawaii and graduated from Punahou School, Princeton University and Harvard Law School. She was a Fulbright Fellow in Japan. Currently she serves on the boards of Child and Family Service and the Hawaii Women's Legal Foundation.
Brittany Heyd, General Counsel, 1776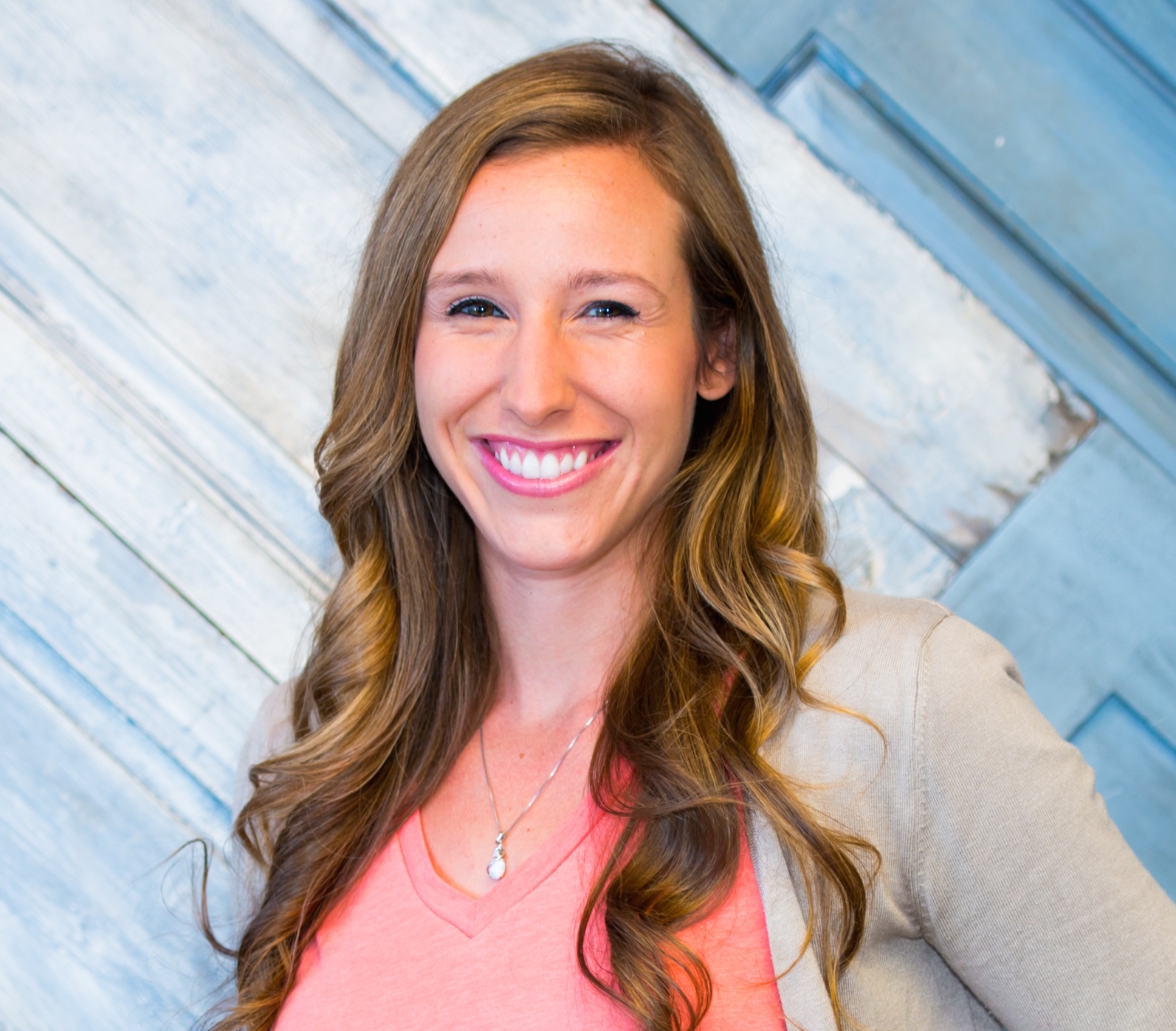 Brittany Heyd is General Counsel at 1776, a global incubator and venture fund. As part of 1776's founding team, Brittany has been a critical part of taking the organization from inception of idea to initial execution to scaling into the global brand it is today. As Managing Director, she has led the incubator, campus, media, events and Challenge Cup teams, setting direction for the company's main operational components and driving value for thousands of startups around the world. After recently moving to Hawaii with her family, Brittany now serves as 1776's General Counsel, managing the company's corporate governance, contractual, IP, and business risk issues and set up related internal systems for business teams.
Joanne Lee, Associate, Goodsill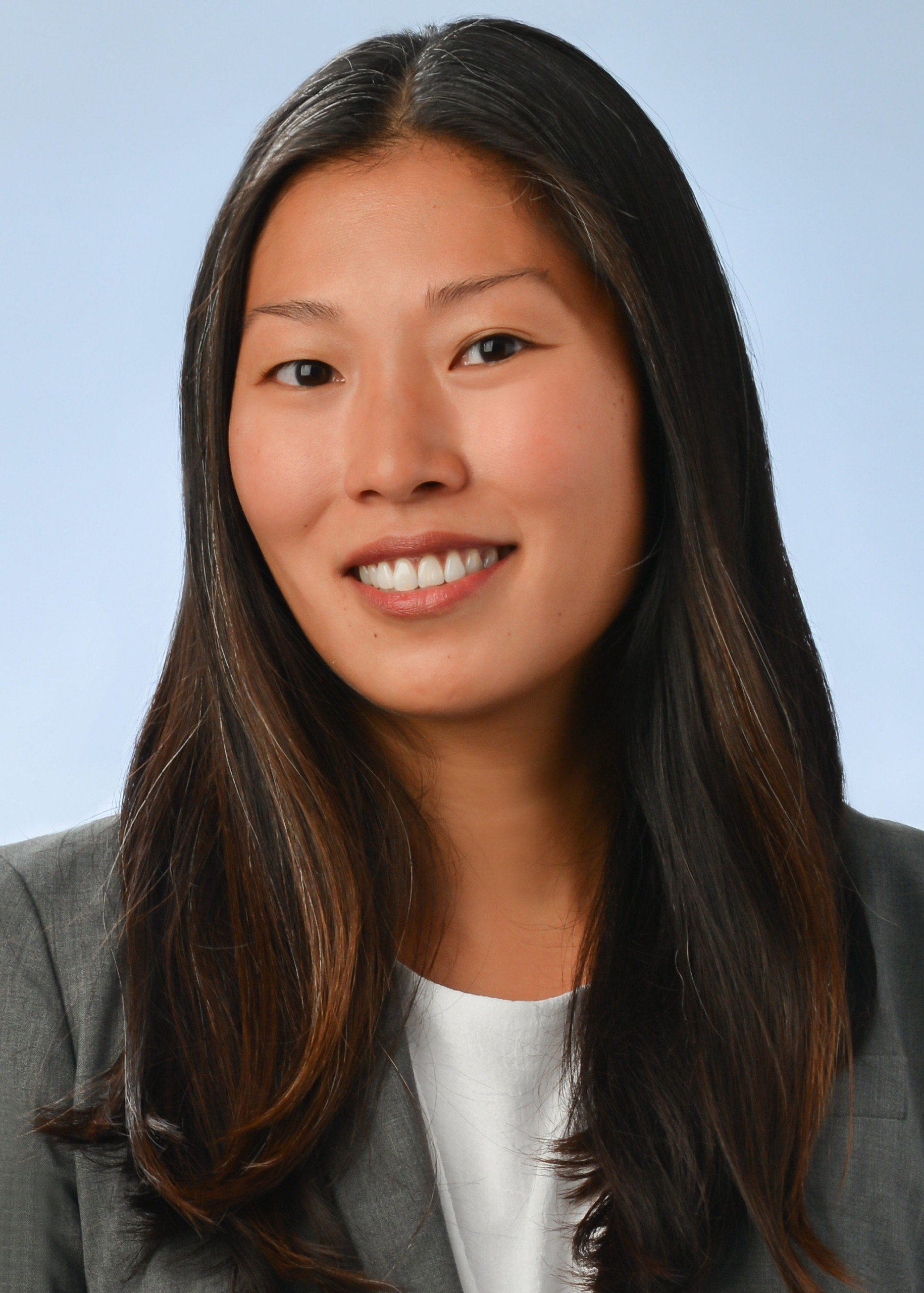 Joanne helps companies achieve their business goals with guidance on mergers and acquisitions, tax aspects of corporate transactions and general corporate and tax matters. Whether representing a Fortune 100 company or a small private business, she has advised clients across a wide range of industries.
Amanda Jones, Partner, Cades Schutte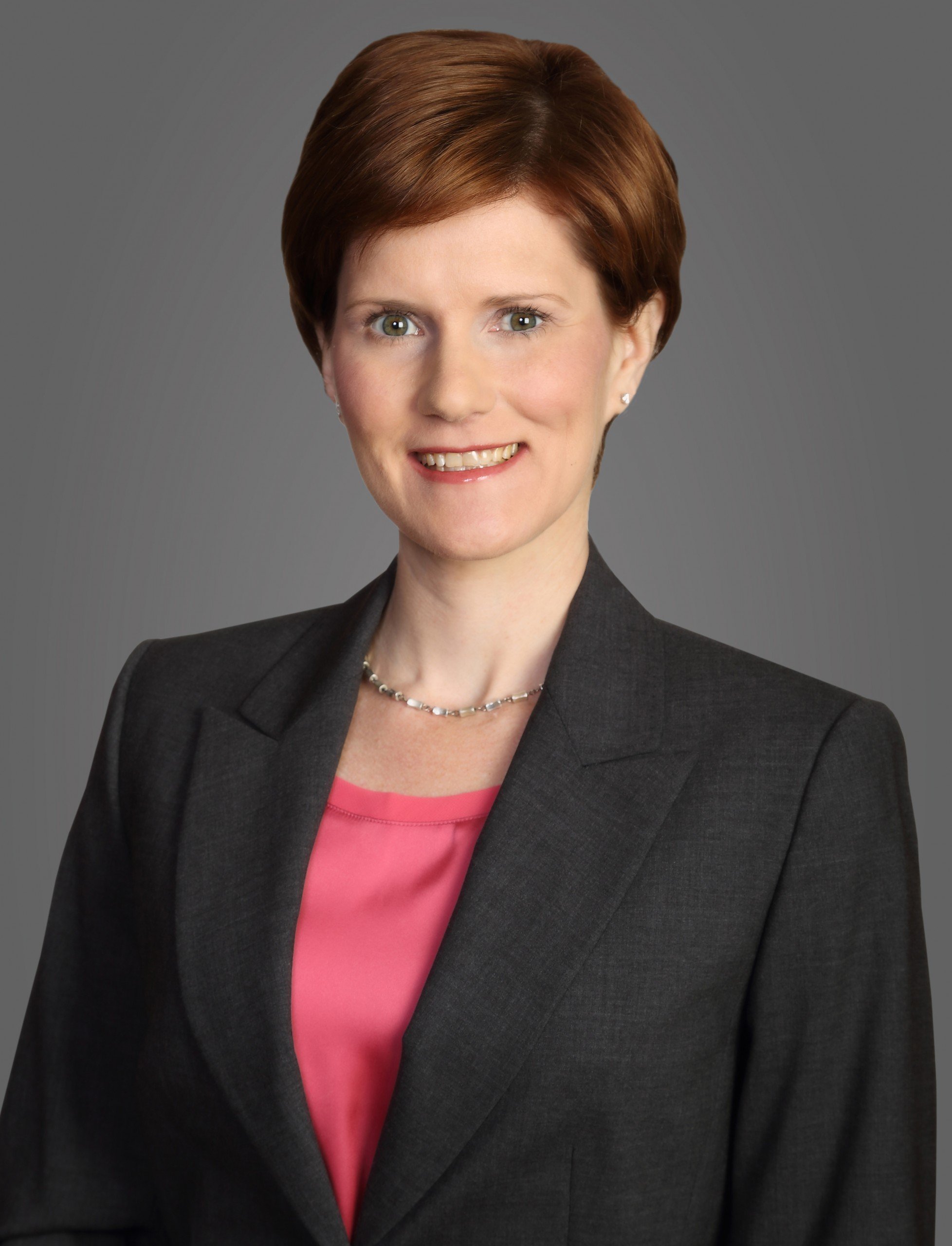 Amanda, a litigation partner at Cades Schutte, strives to blend practical advice with vigorous advocacy. Amanda grew up in Kaneohe and graduated summa cum laude from the University of Hawaii, William S. Richardson School of Law. She regularly advises and represents employers in labor and employment matters as part of her broader commercial litigation practice. Amanda was recently recognized in the Best Lawyers in America 2018 list in the area of Litigation-Labor & Employment.

MAHALO TO OUR SPONSORS