10th Annual Wahine Forum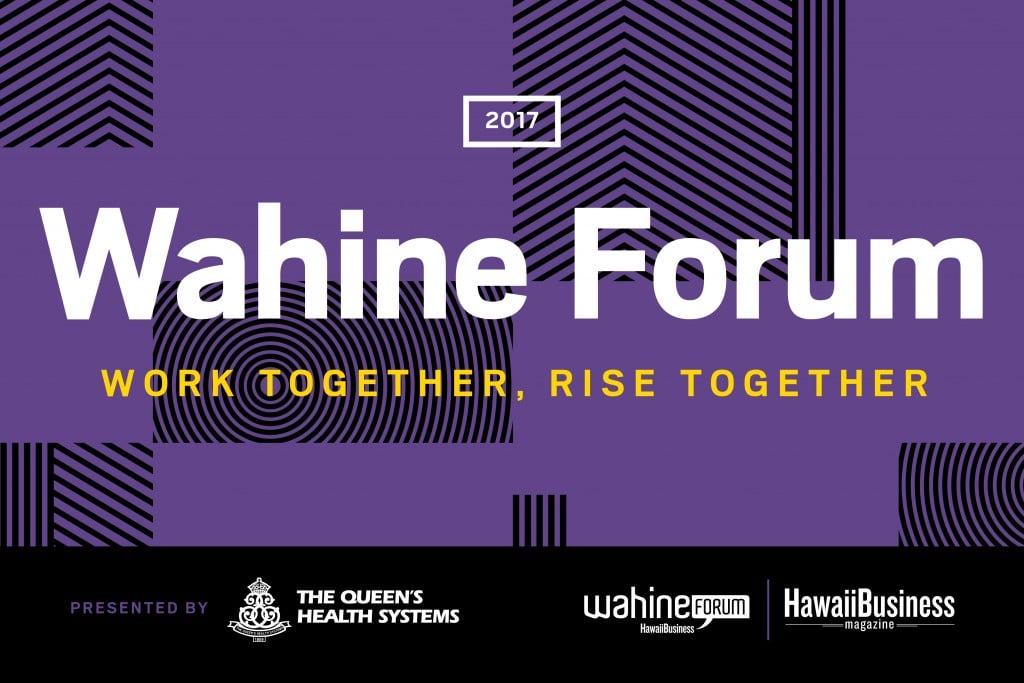 HOW WE RISE TOGETHER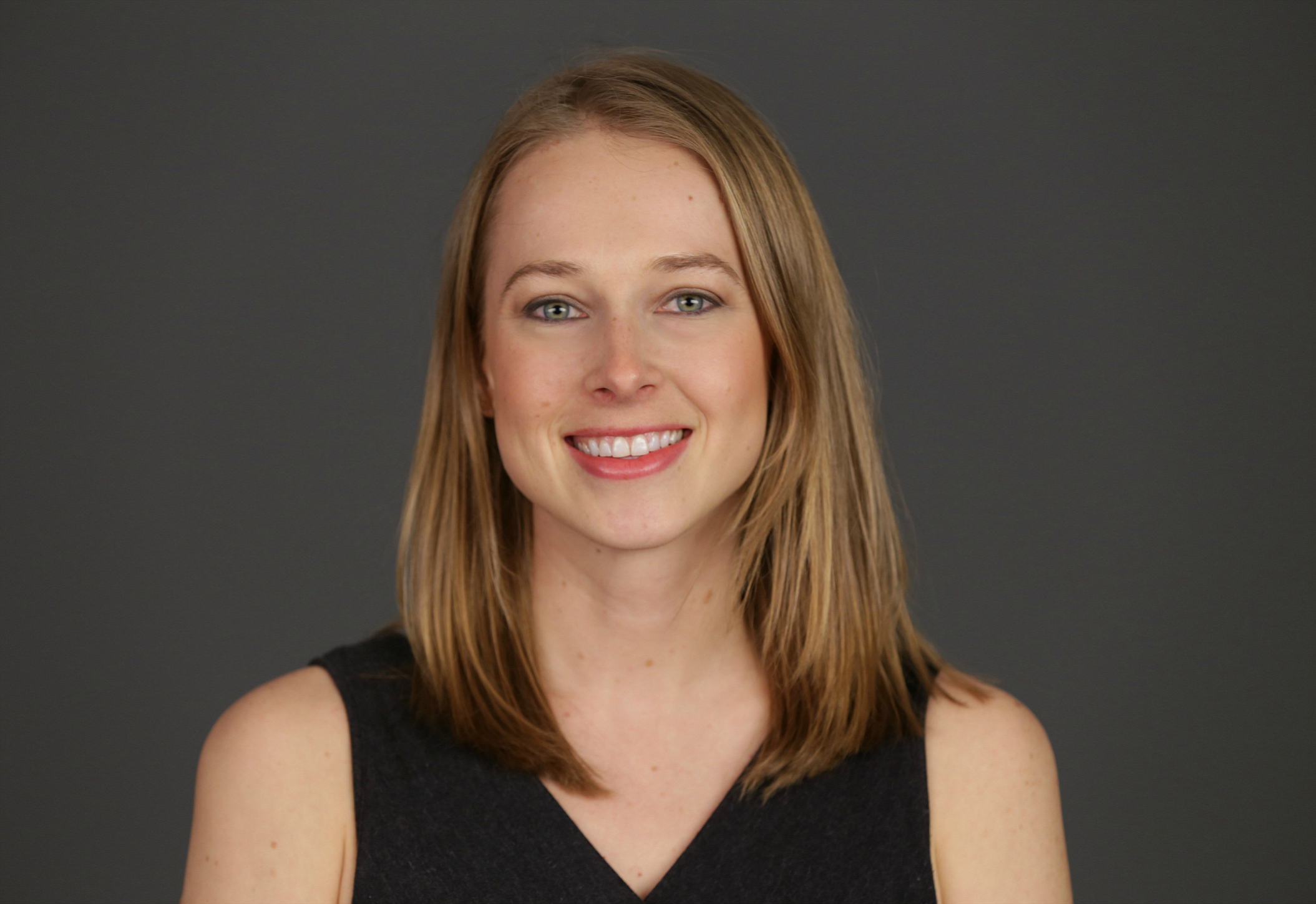 Olga Khazan, Staff Writer, The Atlantic
Olga is an award-winning staff writer for The Atlantic, covering health, gender, and science. Prior to that, she was The Atlantic's Global editor. She has also written for the Los Angeles Times, the Washington Post, Forbes, and other publications. Khazan is a two-time recipient of the International Reporting Project's Journalism Fellowship, for which she reported from Brazil.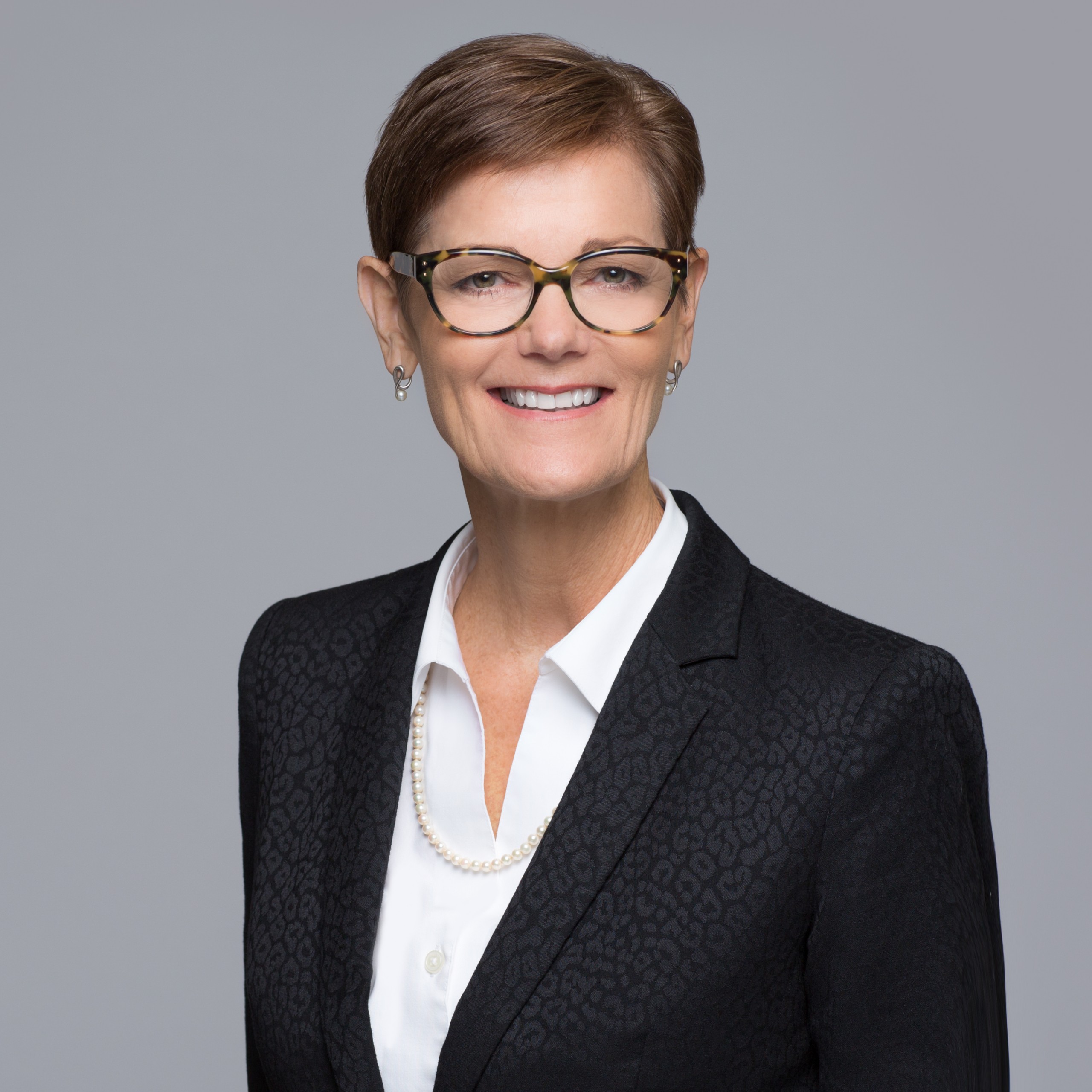 Kelly Hoen, Area General Manager, Outrigger Reef Waikiki Beach Resort, Outrigger Waikiki Beach Resort
As the area general manager for the Waikiki beachfronts, Kelly Hoen has oversight of sales strategy, market planning and revenue management for the two properties. She also serves as the general manager for Outrigger Reef Waikiki Beach Resort, leading this property with an emphasis on innovation and technology, host training and operational excellence.
Kelly brings more than two decades of luxury hotel experience to Outrigger, plus an impressive track record of success in repositioning hotels in Hawaii.
Prior to joining Outrigger, she served as the general manager for prominent Hawaii hotels, including The MODERN HONOLULU, The Royal Hawaiian, a Luxury Collection Resort and Princeville Resort, a Luxury Collection Resort. A third-generation kamaaina, Kelly grew up in Kailua on Oahu and graduated from La Pietra Hawaii School for Girls. She earned a BFA in English, fine arts and secondary education from Stephens College in Columbia, Missouri. A certified teacher, Kelly utilizes her training skills on host development and is reputed to be one of the best mentors in Hawaii's hospitality industry.

Kim Randall, Vice President of Sales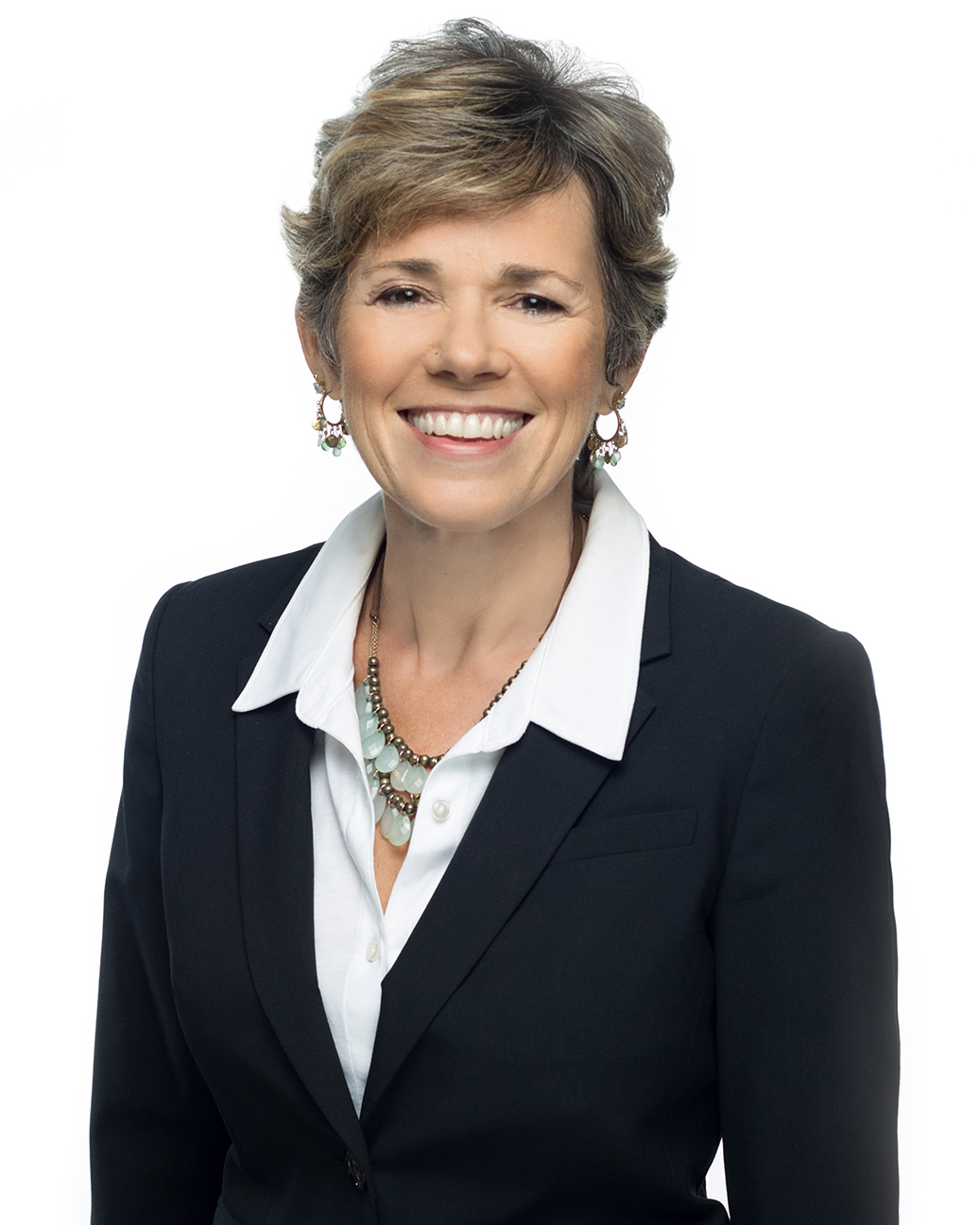 & Marketing for Servco Pacific Inc.
In her role, Randall oversees all of Servco's corporate communications, advertising, events, sponsorships, promotions, digital and social media marketing efforts for its corporate, automotive, insurance and home appliance divisions in the United States. Servco Automotive includes both the retail and Hawaii-based distributor divisions of Toyota, Lexus, and Subaru. Prior to Servco, Randall served as senior vice president and managing director at Honolulu-based Communications Pacific where she managed the agency's marketing division. Randall also spent over a decade as vice president of advertising for Visa USA in San Francisco where she managed the overall marketing integration of a $300 million annual advertising budget.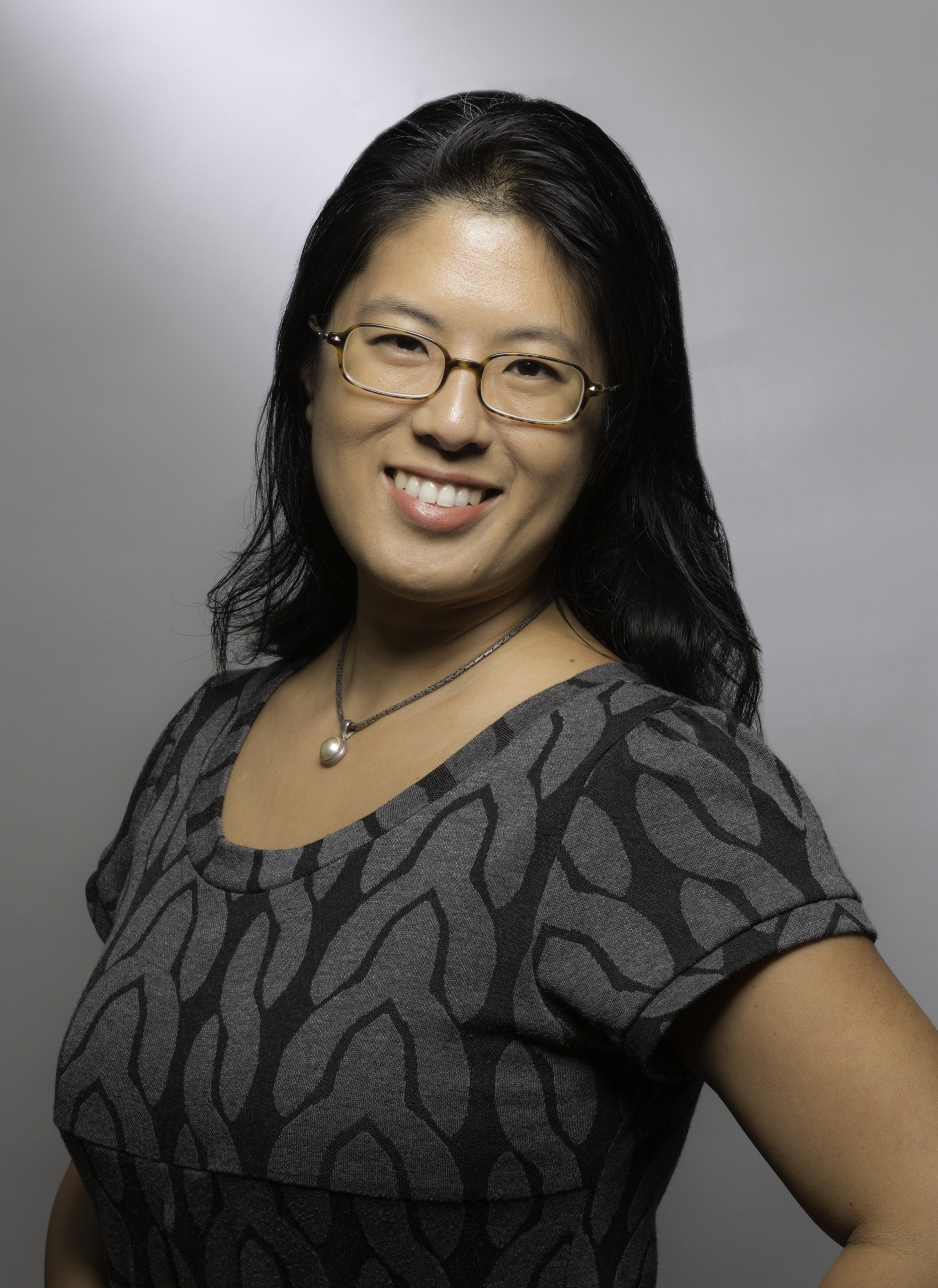 Lavonne Leong, Senior Writer,
Hawaii Business magazine
Lavonne Leong is a senior writer with Hawaii Business magazine and an editor-at-large for San Francisco-based Red Bridge Press. Her journalism has received national and regional recognition, including "Best Body of Work by a Single Writer" (2016) and "Best Feature" (2015) from the AABP. She has a doctorate in language and literature from Oxford University, and her first book for children, Up in the Hawaiian Sky, was listed among the "Best books of the Year" by the New York Center for the Study of Multicultural Children's Literature. Lavonne lives in Honolulu with her husband and two children, and considers it a major accomplishment when everybody gets out the door on time in the morning.

MAHALO TO OUR SPONSORS