The Best of Small Business 2022
Profiles of companies in 12 categories that won Hawaii Business Magazine's SmallBiz Editor's Choice Awards, plus four 100 year old companies inducted into the Hawaiʻi Small Business Hall of Fame.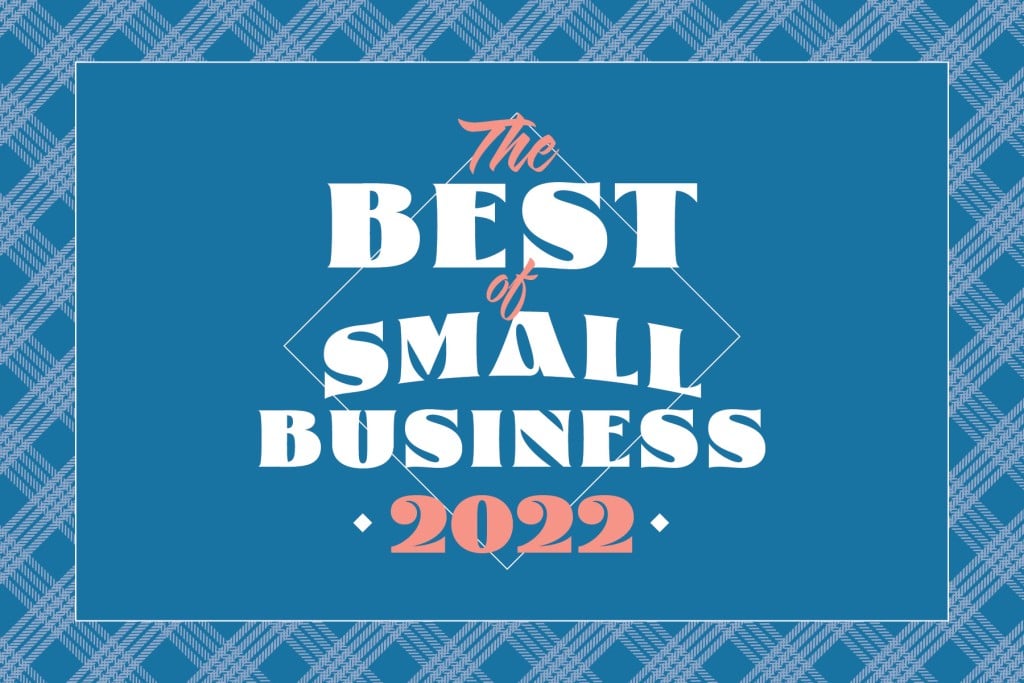 At Bank of Hawaiʻi, we've been big believers in small business since 1897.
Ever since, we've been committed to helping generations of entrepreneurs realize their hopes and dreams of building a successful business here in the islands we love.
Today, we're honored to continue that tradition as a sponsor of this year's Hawaii Business Magazine's "Best of Small Business Awards."
We salute every small business owner who has the courage, grit and determination to start and run their own company.
You are the economic, employment and innovation engine that powers Hawaii and moves us all forward.
And we're especially proud that out of this year's 16 Small Business Award honorees, 7 are Bank of Hawai'i clients.
To every small business owner all across Hawaii, mahalo to all of you for all you do.

Matthew Emerson
Sr. EVP, Bank of Hawaiʻi
---
---
Inducted into the Hawai'i Small Business Hall of Fame this year are Diamond Bakery based on O'ahu, Kaua'i's Deja Vu Surf, Maui Soda and Ice Works, and Hawai'i Island's S. Tokunaga Store.
The Hall of Fame originated as a collaboration between the Hawai'i region of the federal Small Business Administration and Hawaii Business Magazine. We founded it to honor successful long-term businesses in the Islands. The magazine now selects two to four honorees each year on its own.
The following profiles of Maui Soda and Ice Works and S. Tokunaga Store. We were unable to interview the owners of Diamond Bakery and Deja Vu Surf in time to publish full profiles for this issue, but we still wanted to tell you a bit about each company.
Diamond Bakery, named after Diamond Head, was founded in 1921 by three Japanese immigrants who all enjoyed baking and wanted to create the perfect Hawaiian-made cracker.
The company says many of the products created in the following decades are still being made today and sold across Hawai'i and as far away as Japan, the South Pacific and the U.S. East Coast. Children and grandchildren of the founders continue to help lead the company.
Deja Vu Surf Hawai'i, now with three stores on Kaua'i, began in 1909 as M. Miura Store in Ka-pa'a. Founder Mankichi Miura, also a Japanese immigrant, started out selling senbei, yokan, kanten and okoshi.
Through the decades, Mankichi's descendants have transitioned the business from a general store to a family clothing store to now a business that sells gear and clothing for surfing and other outdoor lifestyles.
May is Small Business Month but at Hawaii Business Magazine, we feel every day of the year is a good time to buy from local small businesses.
---
The 2022 Best of Small Business program is supported by Bank of Hawaiʻi