Top 250 Profiles 2018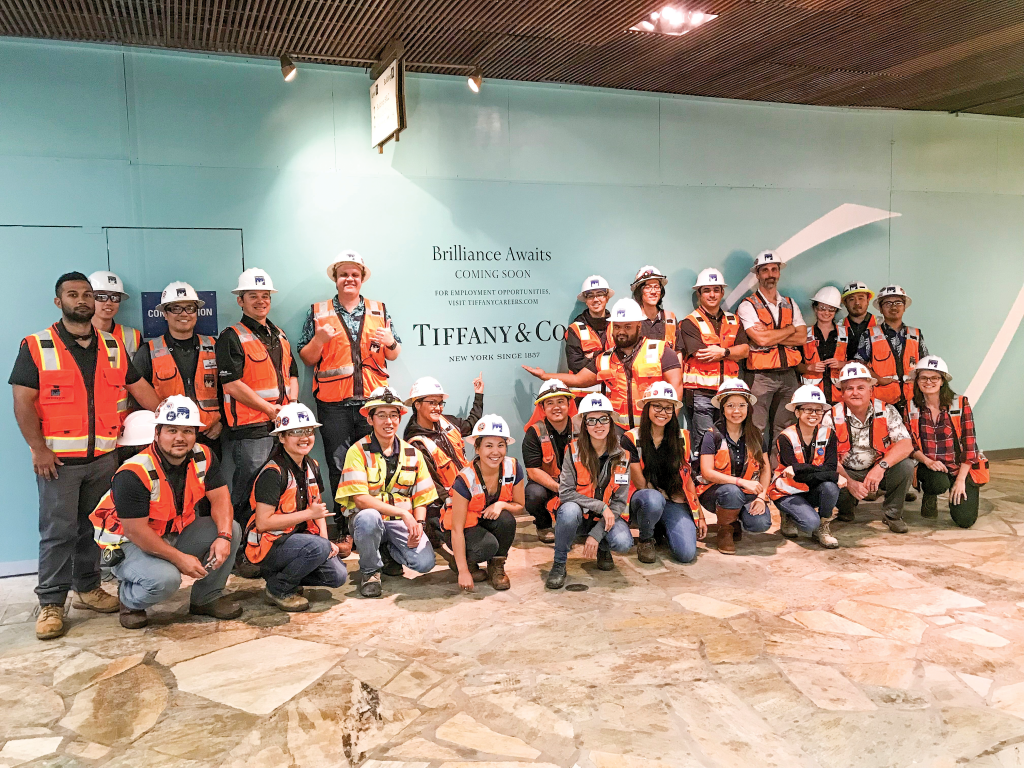 Dorvin D. Leis Co., Inc.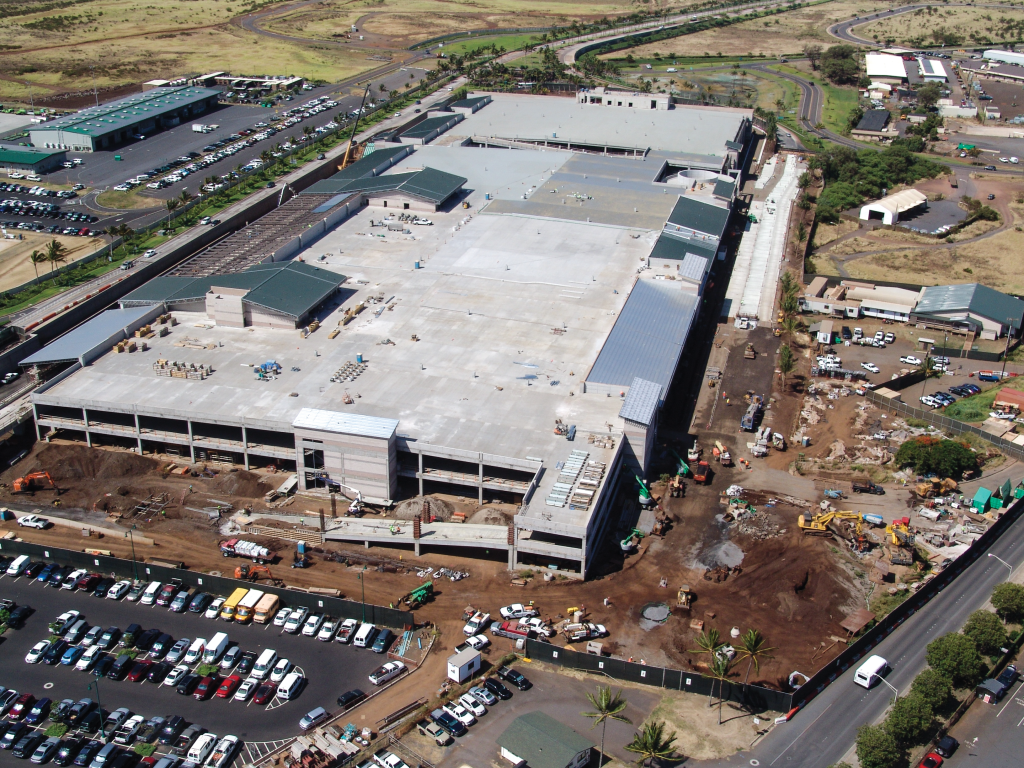 Dorvin D. Leis Co., Inc. (DDL) looks to the future committed to our late founder's entrepreneurial and rambunctious spirit. Started in a small garage in 1961, DDL continues to grow and seek new opportunities. The company currently has over 650 employees spread throughout Hawaii and the greater Guam region.
Our current backlog consists of a wide range of projects including design build, federal, institutional, residential and hospitality work. New ventures currently in progress or being considered are Energy Projects, Special Projects, growth of Design Build opportunities, turnkey Temperature Controls, becoming a full Service Fire and Life safety systems provider as well as expanding throughout the Pacific Region. Meanwhile, our Service Division continues to grow and to provide post-construction services well after construction is completed. All of this is made possible by what is the most important component of our success—our team of outstanding and dedicated employees. We remain centered on the safety of our workforce and were recently recognized by the national AGC for our safety program. Providing opportunity while being intensely focused on delivering quality and excellence in customer service continues to be our goal.
Community involvement and "giving back" to the community are principles established by our founder who often reminded us that, "The community supports us, so we need to support the community". Throughout our growth and many changes, we have remained true to this conviction and believe that doing so will ensure our future success.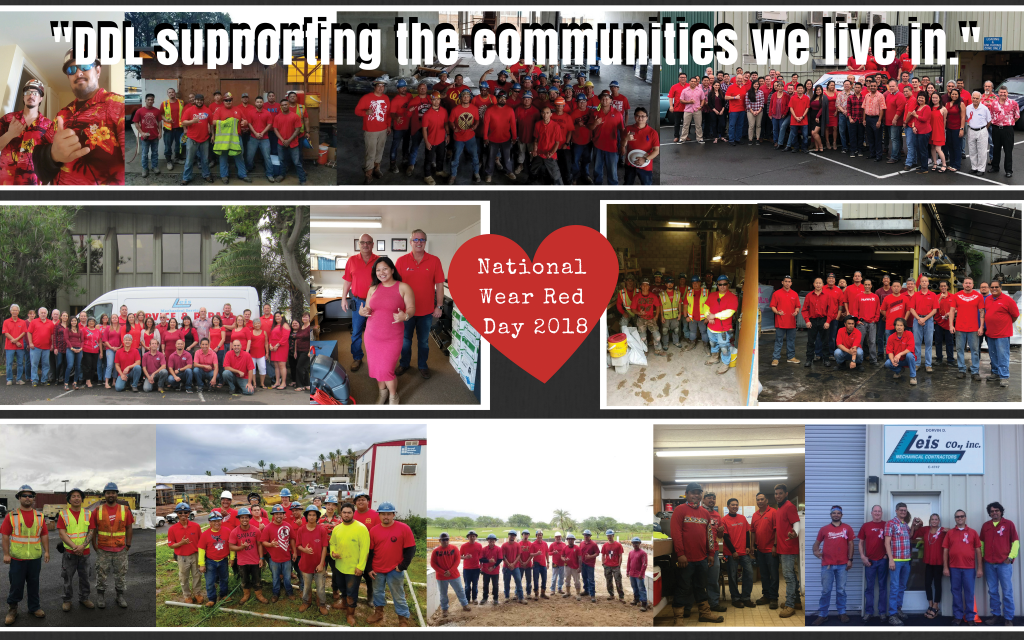 As we look ahead we are cautiously optimistic. The market continues to lean towards being stronger than not and the word on the street is an expectation for a rise in activity in 2019. For now, we are experiencing a highly competitive hard-bid market and the appearance of new competitors. While we look for new opportunities and explore other initiatives, a prudent approach and the top priorities are to control cost, improve efficiency and develop the next generation of leaders.
All in all, we remain thankful for our recent success and I thank all of our outstanding employees for their contributions.
Thank you,
Stephen Leis

Corporate Main Office, 202 Lalo Street, Kahului, Hawaii 967324 | (808) 877-3902 | leisinc.com