Top 250 Profiles 2018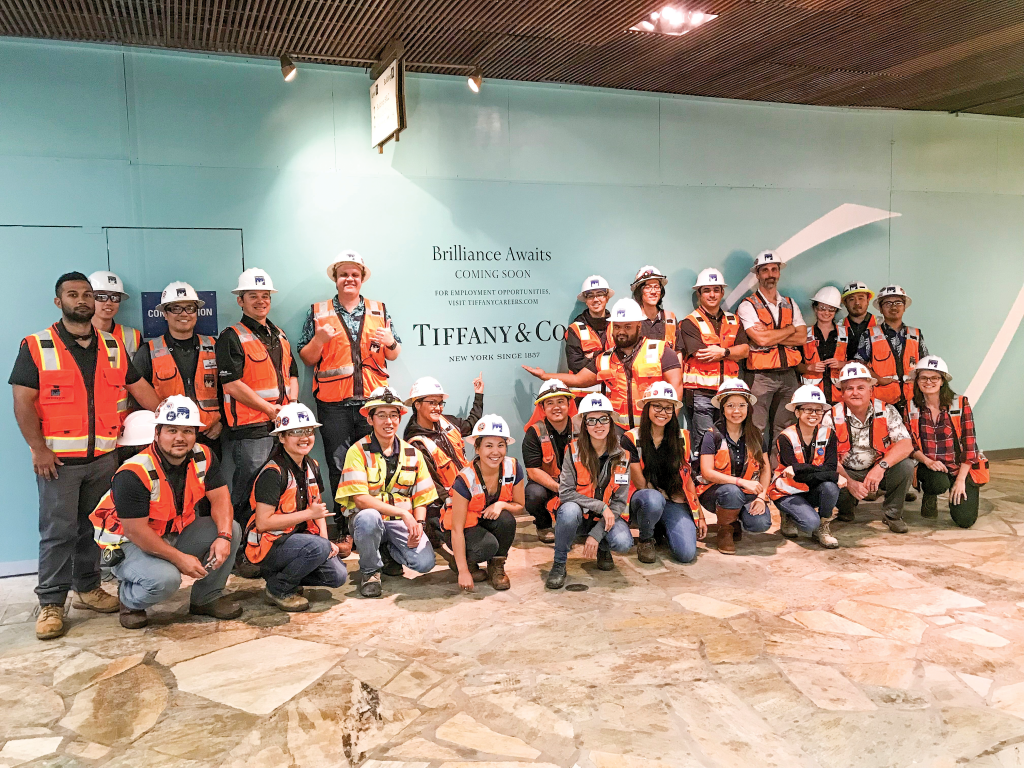 Kahala Nui
Guided by a vision of being socially responsible, Kāhala Senior Living Community dba Kāhala Nui is committed to providing support to its residents and to seniors in the greater community, creating employment opportunities, sharing resources, educating the public and advocating for the underserved.
Kāhala Nui is a mission-driven organization committed to supporting underserved seniors in Hawai'i. During the past year, its "Social Accountability Program" has donated $1,150,208 in support to programs and organizations such as Catholic Charities Hawai'i, Hawai'i Meals on Wheels, Kokua Kalihi Valley, Palama Settlement, Project Dana, Alzheimer's and more. The chart illustrates Kāhala Nui's Clusters of Focus designed to respond to the areas of concern with regard to the health and well-being of Hawaii's seniors.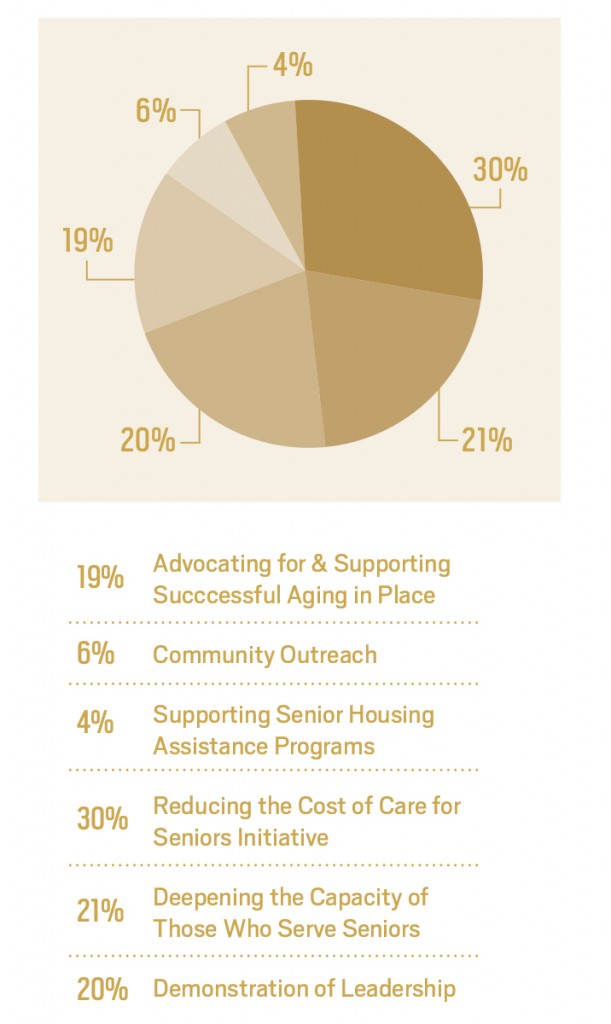 With healthcare workers in short supply and the senior population growing exponentially, Kāhala Nui is exploring opportunities to support workforce development. Last year, over 900 hours of training and mentoring services were provided to students and interns from Kapi'olani Community College's School of Nursing, Chaminade University Nursing Students and Counseling Departments, University of Hawaii School of Nursing and School of Social Work, and Osaka Prefecture University School of Nursing.
In January 2018, Kāhala Nui launched its Certified Nursing Assistant (CNA) Training Academy's inaugural class after receiving curriculum approval from the State of Hawai'i Department of Human Services. This program was established to provide on-site training to individuals seeking to become licensed certified nursing assistants or CNAs.
"We hope to grow our CNA training program in the coming months as we anticipate a severe shortage of qualified caregivers in the foreseeable future.

This is not only a local problem, but a national one as well."

-Pat Duarte, President & CEO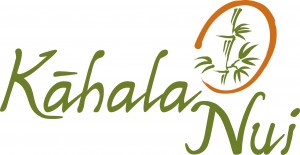 4389 Malia Street, Honolulu, Hawaii 96821 | (808) 218-7200 | kahalanui.com