Top 250 Profiles 2018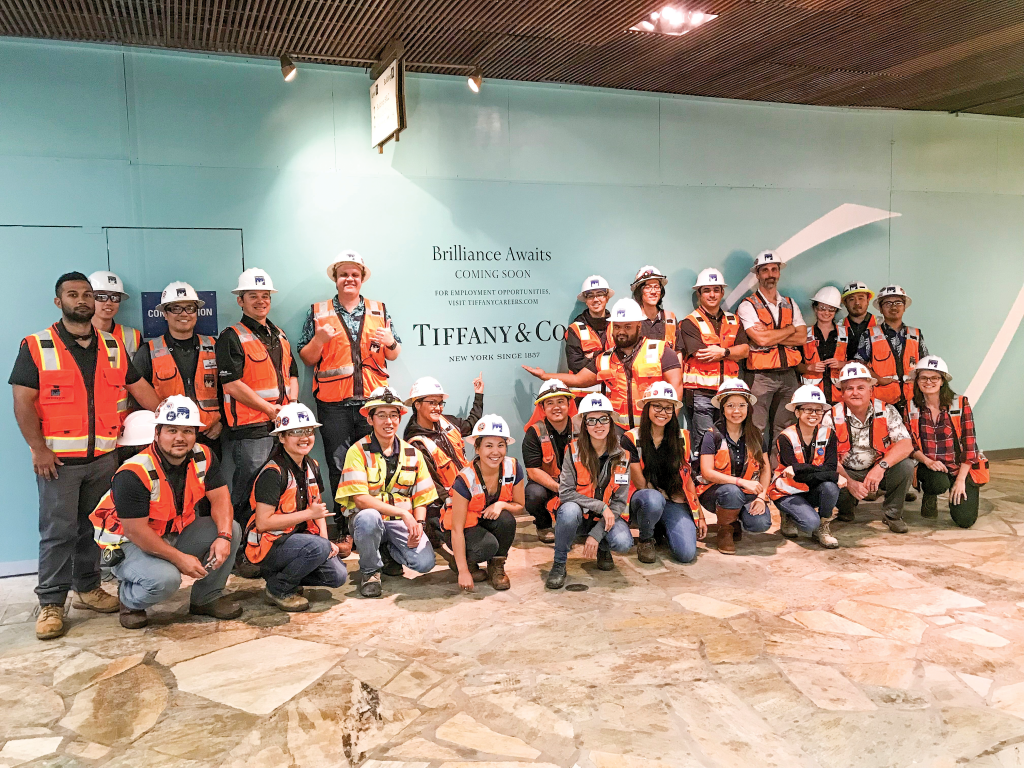 Kama'aina Kids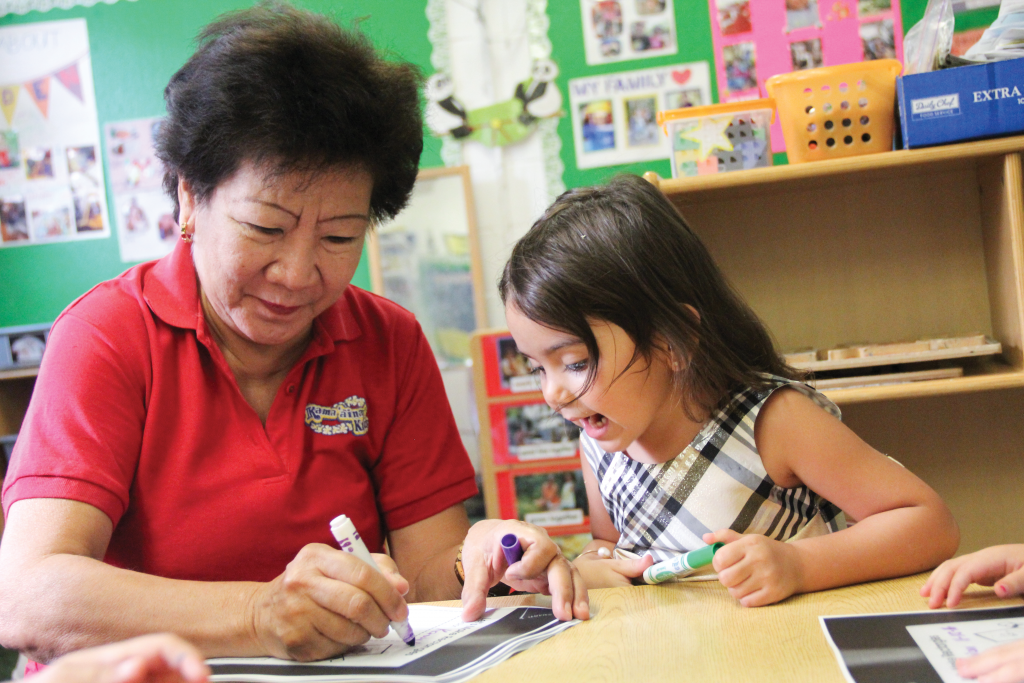 Kama'aina Kids has been serving the children, families and communities of Hawaii since 1988 and is once again honored to be amongst the Top 250 Companies listed in Hawaii Business Magazine. It is through the hard work and dedication of our 1,000 employees and the support of our parents of the children we serve that we have been able to grow from very humble beginnings to over 100 locations serving over 10,000 children each day. We offer services to children ranging in age from 6 weeks old to 18+ years of age and have been fortunate to be able to provide tuition assistance to many in need of childcare.
Kama'aina Kids recognizes the importance of parents finding high quality childcare for infants, toddlers and preschoolers. Our Preschool Division supports parents and communities with 22 preschools, 300 staff and 1,800 children and are committed to the national accreditation process. Providing the building blocks for early childhood education, our staff are dedicated to the nurture and development to the youngest members of our ohana.
The School Age Division serves approximately 7,800 children and is comprised of 72 A+ locations, 8 private afterschool sites and numerous intersession and summer programs aimed at keeping kids focused and motivated while building a sense of awareness as an individual and amongst peers.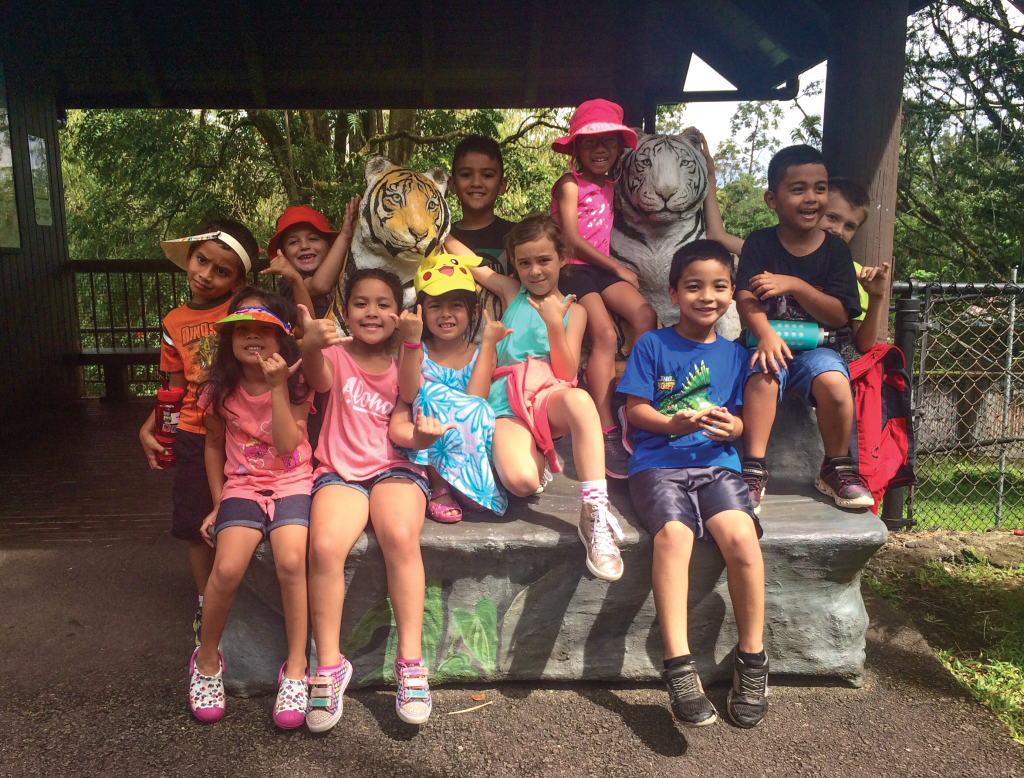 The Hotel & Conventions Division helps the children of those who visit Hawaii learn about our culture and what we have to offer. Services include meetings, conventions and military programs that provides childcare services. It has expanded to include in-room childcare at all Oahu hotel establishments.
Our Kama'aina Ed-ventures Division is comprised of Malaekahana Beach Campground and He'eia State Park which provides the popular tourist attraction Holokai Kayak Adventures, as well as kayak rentals, banquet hall rental, retreats, camping facilities, waterfront, environmental education and mobile Pay for Play activities.
Kama'aina Kids continues to look forward to the future as we support our mission of serving children, families and communities by providing ongoing quality education and enrichment programs to help build a sense of Self, Community and Environment.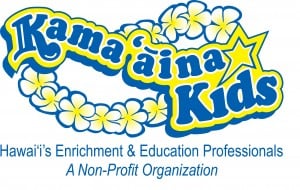 156C Hamakua Drive, Kailua, HI 96834 | (808) 262-4538 | kamaainakids.com