Top 250 Profiles 2018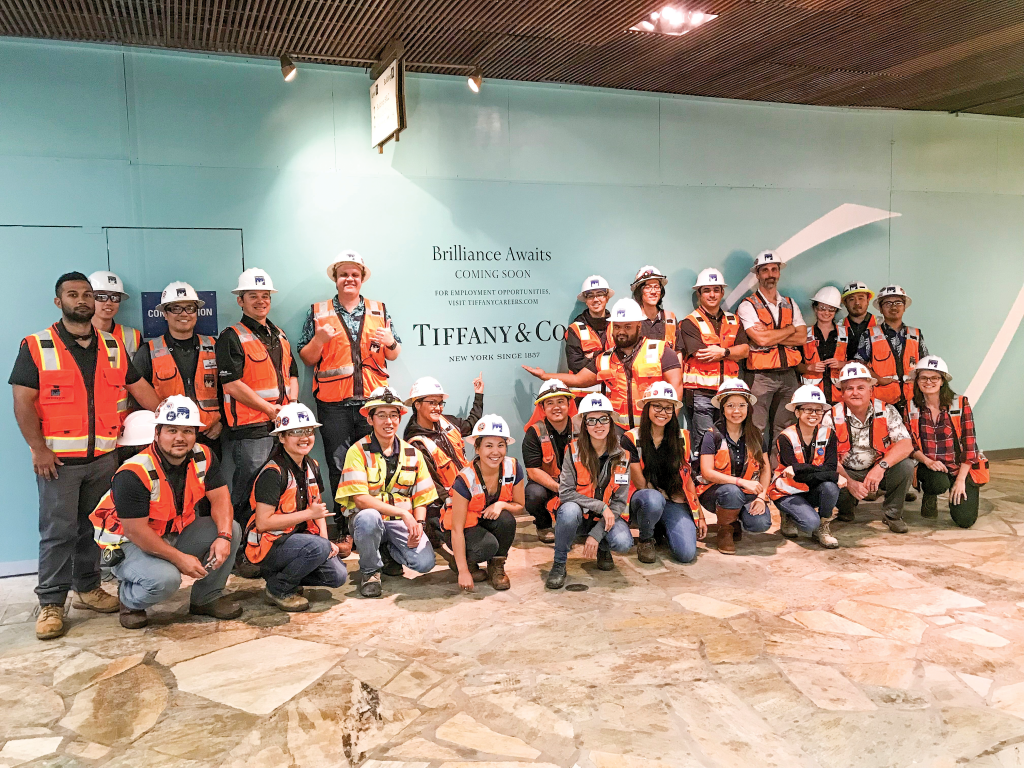 Maryknoll School
As one of Hawaii's top-performing private schools, Maryknoll School offers unique, innovative academic programs to prepare students for the careers of the future.
"We're proud to continue the tradition of trailblazing leadership by our founders, the Maryknoll Sisters," said Perry Martin, Maryknoll School president. "The Sisters' legacy lives on in numerous ways through our academic excellence, our teachings of faith and our school motto, Noblesse Oblige, meaning 'To whom much is given, much is expected.' In today's rapidly changing world, this sense of responsibility and service to a greater purpose is the heart of innovation."
To better prepare students to be global citizens, Maryknoll is the only Hawaii school to offer Chinese Immersion for kindergarten using a 50/50 model – 50% of the school day is taught in English and 50% is taught in Mandarin Chinese. Through daily opportunities to hear, speak, read and write in Mandarin combined with Maryknoll's strong English phonics program, students seamlessly acquire a second language and receive the many other cognitive benefits of bilingual learning.
High school students in grades 9-12 explore their interests through the Mx Scholar Programs in STEM & Aerospace, Medical Innovation, Business & Diplomacy, and Creative Arts & Expression. Courses including engineering, entrepreneurship, medical interventions and graphic design develop students' critical thinking through real-world projects, relevant studies and personalized instruction. Students also learn from visiting professors from mainland universities and professional mentors. Students who qualify can even graduate from Maryknoll High School with a college associate's degree through Maryknoll's partnership with Hawaii Pacific University.
Scholar-athletes excel through Maryknoll's acclaimed athletics program, the centerpiece of which is the state-of-the-art Maryknoll Community Center and Clarence T.C. Ching Gymnasium, featuring an NBA-regulation basketball court. Through the Common Goal Diplomacy Games exchange program, students use sports to bridge diverse cultures and practice the fundamentals of diplomacy to connect international communities.
As Hawaii's largest coeducational Catholic school, Maryknoll instills in its students the faith and values to be lifelong learners, leaders and global citizens of character.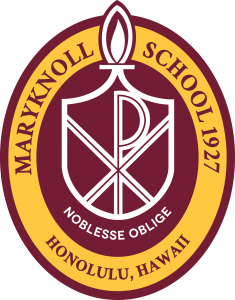 1526 Alexander Street, Honolulu, HI 96822 | (808) 952-7330 | maryknollschool.org