Top 250 Profiles 2018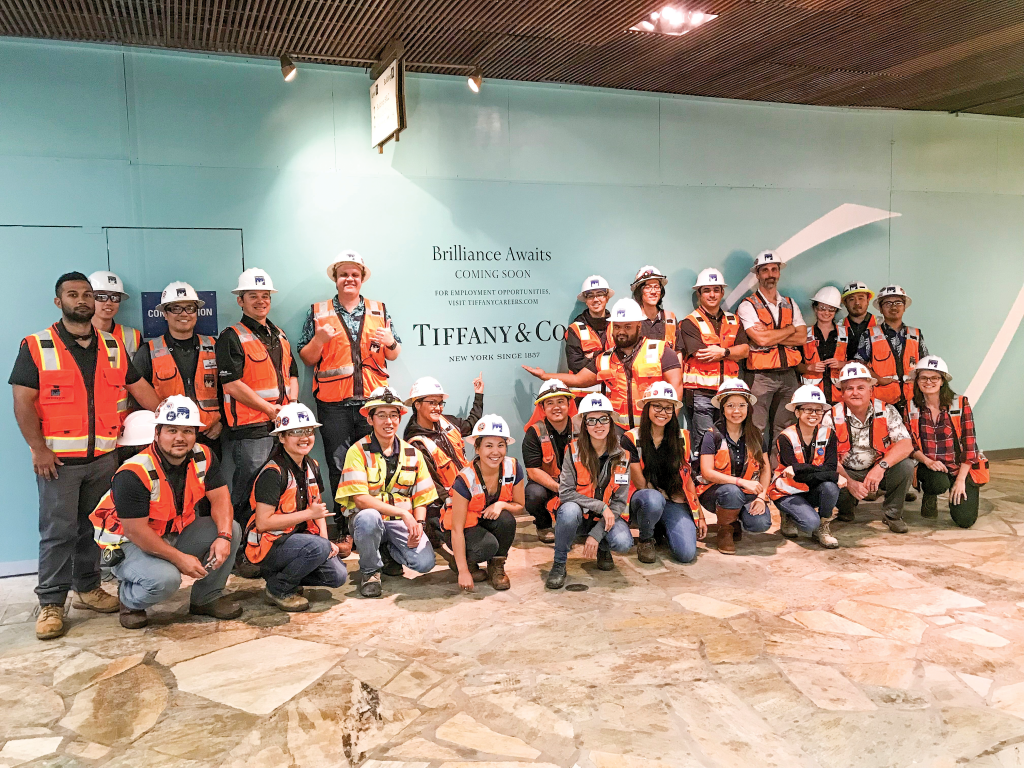 Par Hawaii
Par Pacific Holdings, Inc. is a growth-oriented energy company that is eying further investments in its key subsidiary, Par Hawaii, to capture new opportunities in meeting the state's evolving energy needs.
Even as Hawaii slowly shifts toward clean energy, there is still strong demand for reliable, cost-effective transportation fuels. With the state's location in the middle of the Pacific, demand for jet fuel is expected to be strong for years to come.
Par Hawaii is constructing a $27 million diesel hydrotreater for its Kapolei refinery. The design stage
of the new unit was completed earlier this year, and construction is set to begin once building permits
are obtained.
Richard Creamer, vice president and general manager of the refinery, says the unit will increase the production of clean, ultra-low sulfur distillate in Hawaii. This will free up another refinery unit, the distillate hydrocracker, to produce more jet fuel for the military and airlines. The result will be increased efficiency and a more secure supply of in-state jet fuel.
Par Hawaii also keeps pace with the demand for more convenient fuel distribution channels, where people live and work. Par Hawaii, Inc., headed by President Jim Yates, is finalizing agreements for new Hele retail fuel sites in Kapolei to accommodate residents in the fast-growing West Oahu region.
This year, Par Hawaii unveiled a fresh, new look for its 34 company-owned convenience stores. The stores were rebranded from 2Go to nomnom or nomnom express, a fun and inviting brand to appeal to drivers and families on the go.
These developments signal further investment in the Islands as Par Hawaii celebrates its fifth anniversary this year of being under Par Pacific's leadership.

1132 Bishop Street, Suite 2500 | Honolulu, Hawaii 96813 U.S.A | (808) 535-5999 | ParHawaii.com