Top 250 Profiles 2018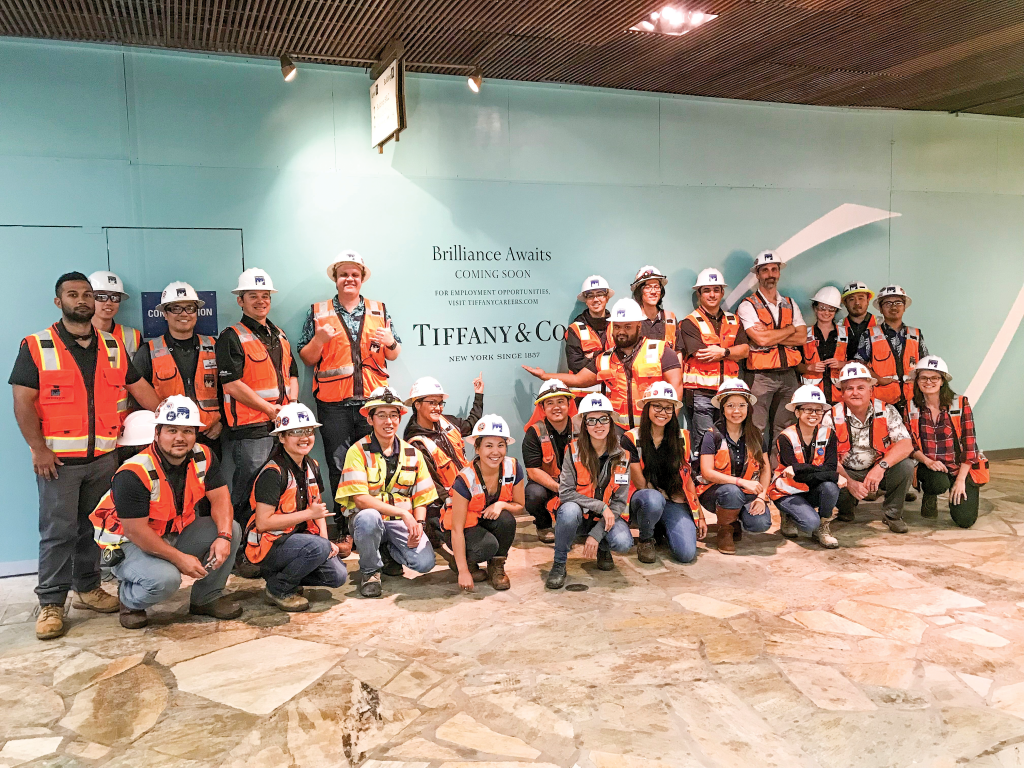 HawaiiUSA Federal Credit Union
The path to financial wellness extends well-beyond personal finances. Responsible behaviors, promoted by strong financial wellness, are demonstrated in a more engaged workforce and an operatively effective work environment. Focusing on the financial health of your employees and investing in proper financial education can result in benefits reflected in:
a reduction of employee-wide stress,

an improvement in productivity and efficiency in the quality of your employees' work,
a rise in department-level and corporate-level morale stemming from a stronger financial foundation and understanding, and
greater trust established between employee and employer.
And when it comes to investing in the financial well-being of your employees, trust and tradition matter. And as the State's largest credit union, for more than 80 years HawaiiUSA Federal Credit Union has been a proponent for the financial health of its members, affiliated businesses, and communities as they grow in their financial wellness to make their financial dreams come true. With its full assortment of banking products and services, as well as a focus on education and financial consulting, HawaiiUSA helps its members to choose wisely because Life matters.
For more information, visit hawaiiusafcu.com.
"Our employees' financial health is extremely important to us and HawaiiUSA FCU has helped provide the resources we need to help them. The education has motivated our employees and has helped them realize that anyone, at any salary, can work towards an improved financial future. We have seen increased morale and have developed a trusting relationship where the employees can look to us for guidance and support."

– Michelle Garlock, Human Resources/Operations Manager (Kina 'Ole Estates)

1226 College Walk, Honolulu, HI 96817 | (808) 534-4300 | hawaiiusafcu.com