Top 250 Profiles 2018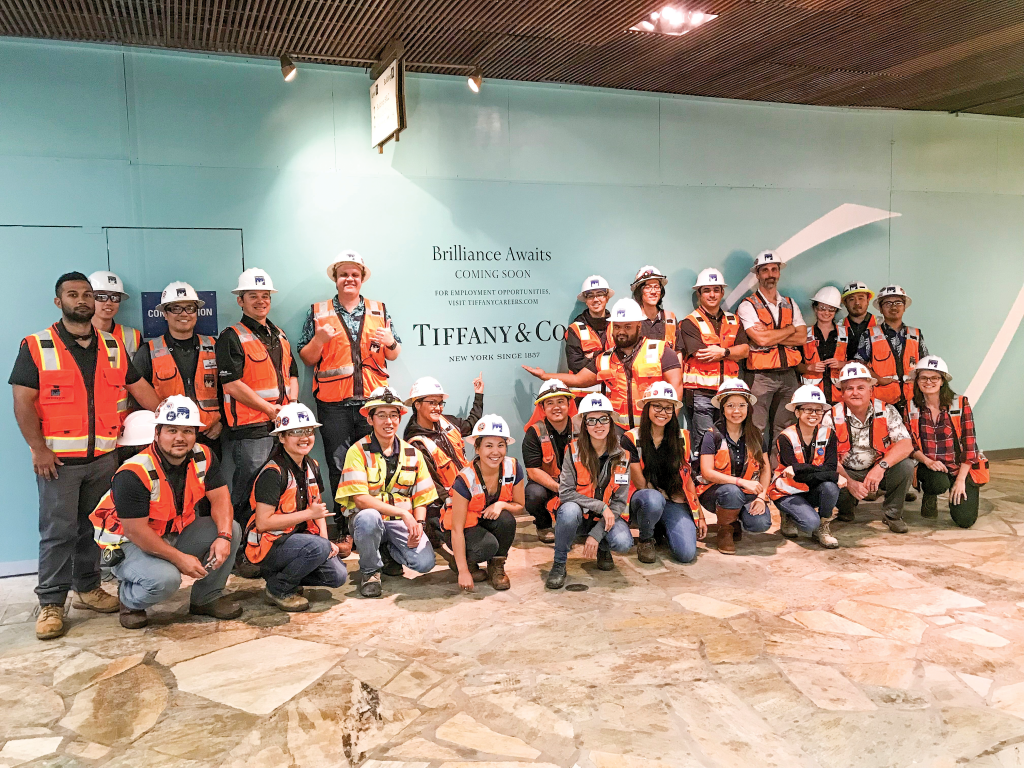 Hawaii Pacific Health
At Hawai'i Pacific Health, our mission is to create a healthier Hawai'i. We believe that by working together, we can make the greatest impact on individuals, families and our communities.
With four leading medical centers – Kapi'olani, Pali Momi, Straub and Wilcox – and 70 locations statewide, Hawai'i Pacific Health provides patients with convenient access to care in their neighborhoods. Our team of more than 1,600 physicians and nearly 7,000 employees collaborates to provide coordinated care across our system that is nationally recognized for quality, patient safety and patient experience.
In the past year, Hawai'i Pacific Health has achieved several milestones in our efforts to address the critical health care needs of our communities. With the recent opening of West O'ahu's first comprehensive cancer center at Pali Momi Medical Center, the residents of Central and West O'ahu now have access to coordinated cancer care, including diagnosis, treatment and support services, in one convenient location.
At Kapi'olani Medical Center, the state's only medical center specializing in the care of women and children, we opened a new state-of-the-art Emergency Department in the Diamond Head Tower. Staffed with a team of board-certified adult and pediatric emergency medicine physicians, the new Emergency Department is twice as large as the previous space with private treatment rooms and the latest technology to enhance the quality and lifesaving care provided by Kapi'olani.
Wilcox Health, which encompasses Wilcox Medical Center and Kaua'i Medical Clinic, has been a leader in the field of orthopedic care for a number of years, attracting visiting surgeons from around the world to learn about the surgical techniques offered at Wilcox. Last year, the Wilcox Bone & Joint Center team performed the first robotics-assisted total knee replacement in Hawai'i.
Most recently, Straub Medical Center opened a new, state-of-the-art Hybrid Suite, which is a combination of a cardiac catheterization lab and surgical procedure room. Our highly skilled team of specialists at Straub performs nearly 2,000 lifesaving heart procedures each year, and this new facility will allow them to expand their services to provide additional and advanced surgical procedures for patients.
Our Hawai'i Pacific Health 'ohana is proud of these achievements, and continues to work together to provide high quality health care for the people of Hawai'i to help them lead healthier, happier lives.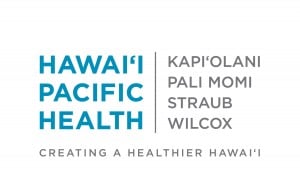 55 Merchant Street, Honolulu, HI 96813 | (808) 949-WELL (9355) | HawaiiPacificHealth.org