Top 250 Profiles 2018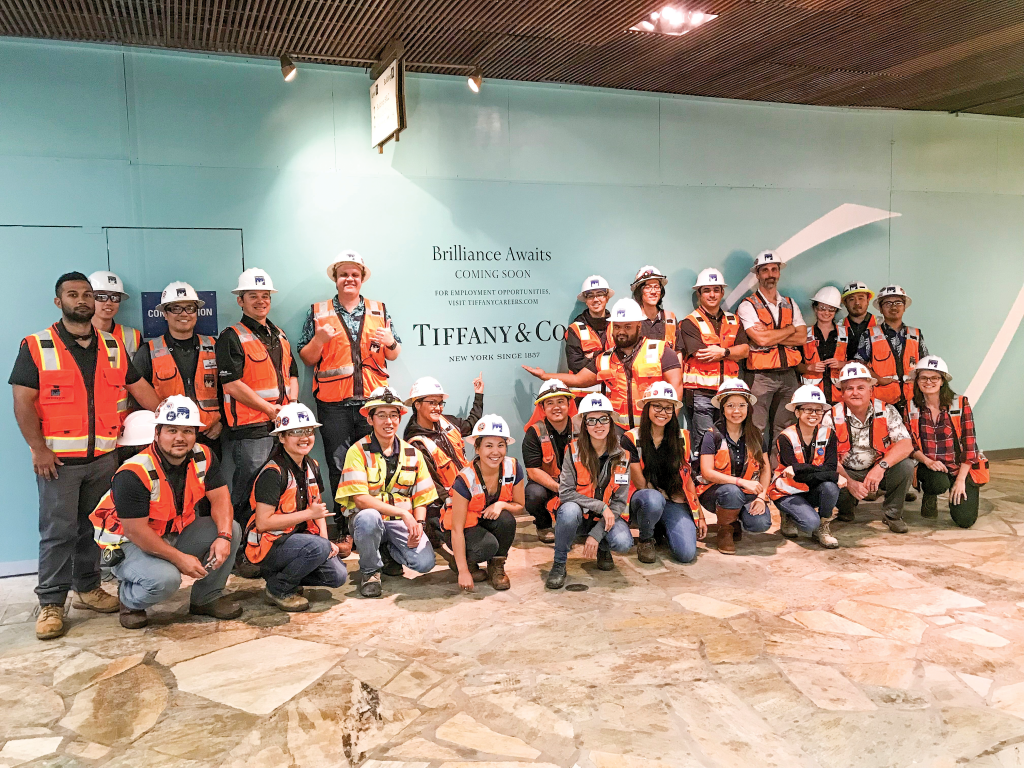 Fresh Island Fish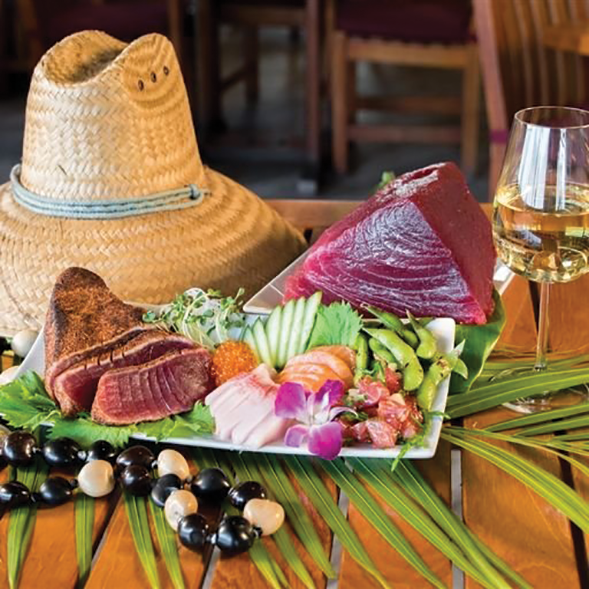 On behalf of Fresh Island Fish and Uncle's Fish Market & Grill, we simply would like to say, "Mahalo" to our valued employees and customers who have made our success possible. It's an honor to make this list for the past 9 years running.
Since founding the company in 1976 we have strived to provide the freshest seafood available to our customers and continue this tradition today as one of Hawaii's largest fish wholesalers and in our award-winning restaurant Uncle's Fish Market & Grill.
Uncle's has cultivated a worldwide reputation for its fresh fish from local waters, as well as seafood from around the world, including Maine lobster and delicacies from Japan. Among other accolades, USA Today readers named Uncle's one of the top five best seafood restaurants in the country.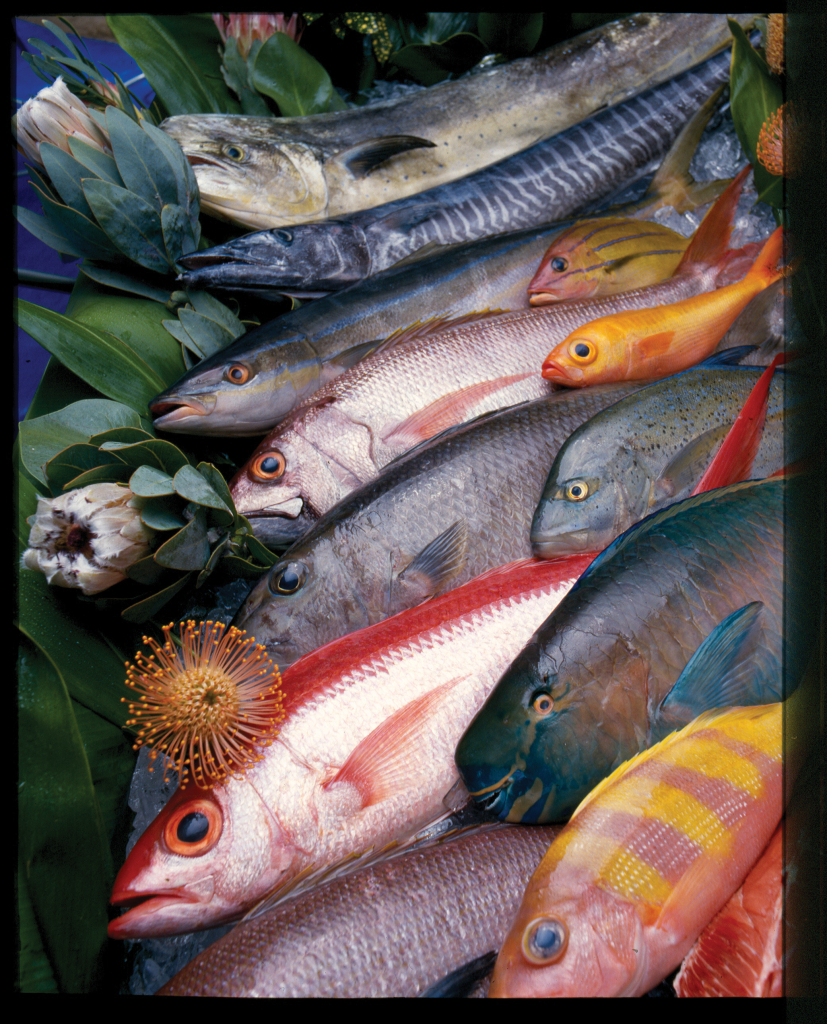 The year ahead promises to be exciting and we look forward to your continued support as Uncle's Fish Market & Grill opens it's second location at Pearlridge Center in late 2018, bringing its highly acclaimed "fresh, local and authentic" Hawaiian seafood cuisine to the mall's Downtown side. This will be the second location expanding from our original location next to the fish auction at Pier 38.
Built around four equally strong commitments to customers, employees, fisheries and the environment, Fresh Island Fish brings together what we believe are the essential prerequisites for maintaining the long-term health and growth of our company and industry.
Fresh Island Fish and Uncle's Fish Market & Grill would like to extend our heartfelt appreciation for all the wonderful support from our valued customers, along with the hard work of our employees because without them, we wouldn't be where we
are today.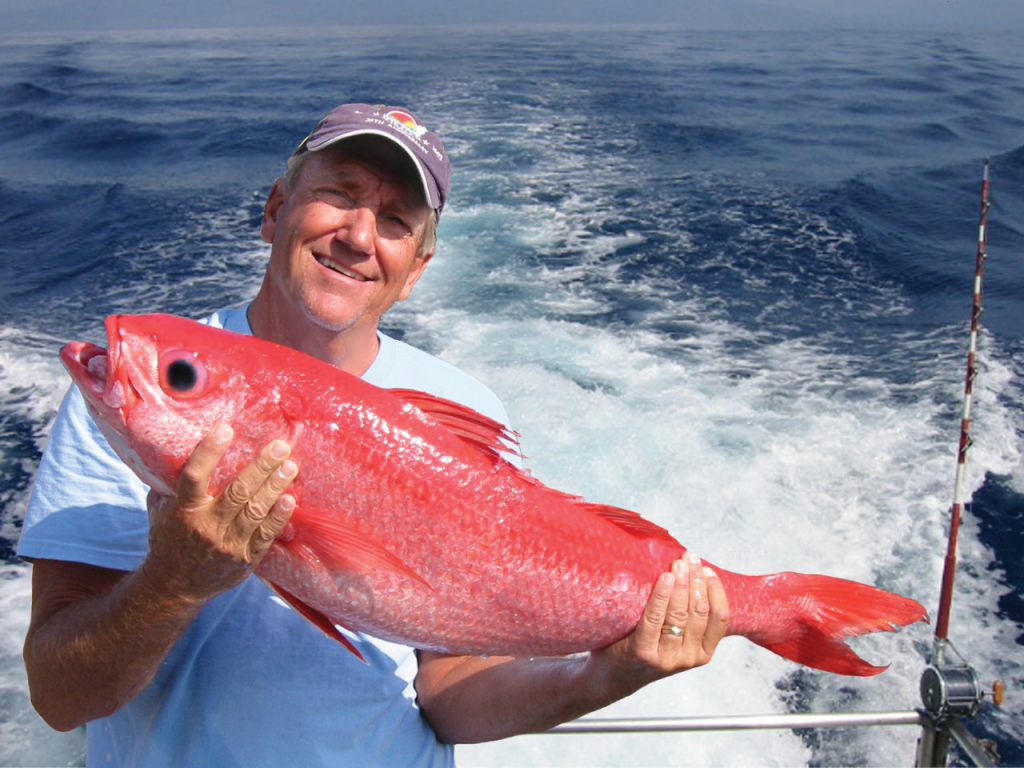 1135 N Nimitz Hwy, Honolulu, HI 96817 | (808) 628-3329 | freshislandfish.com