Top 250 Profiles 2018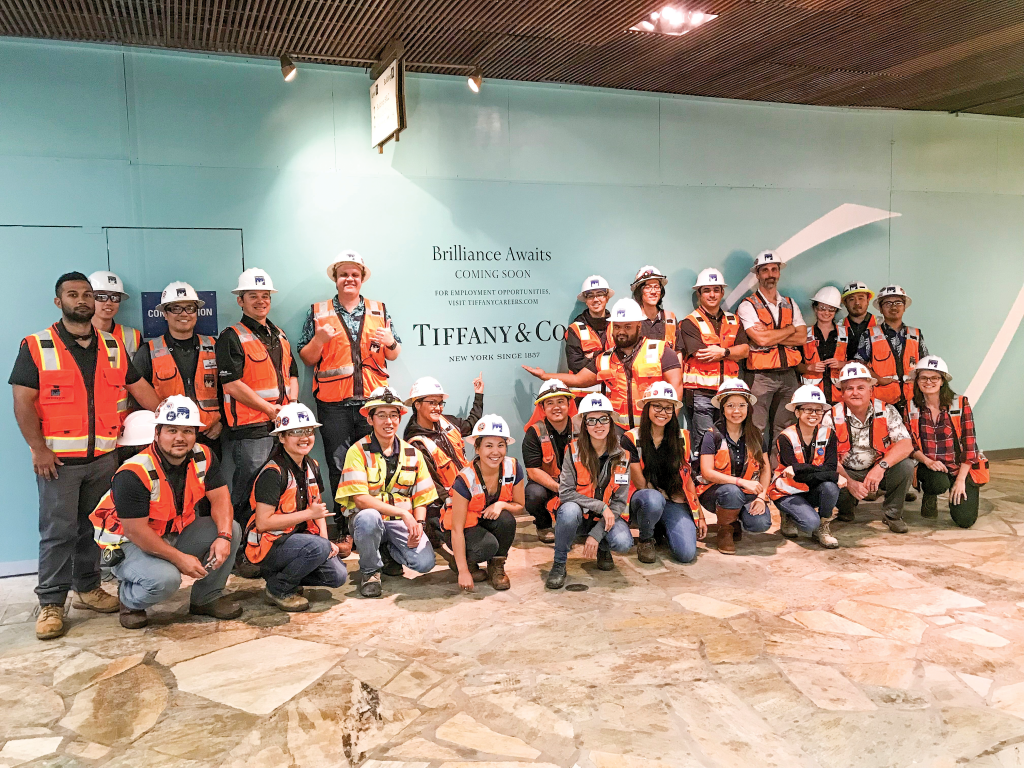 Bacon Universal Co., Inc.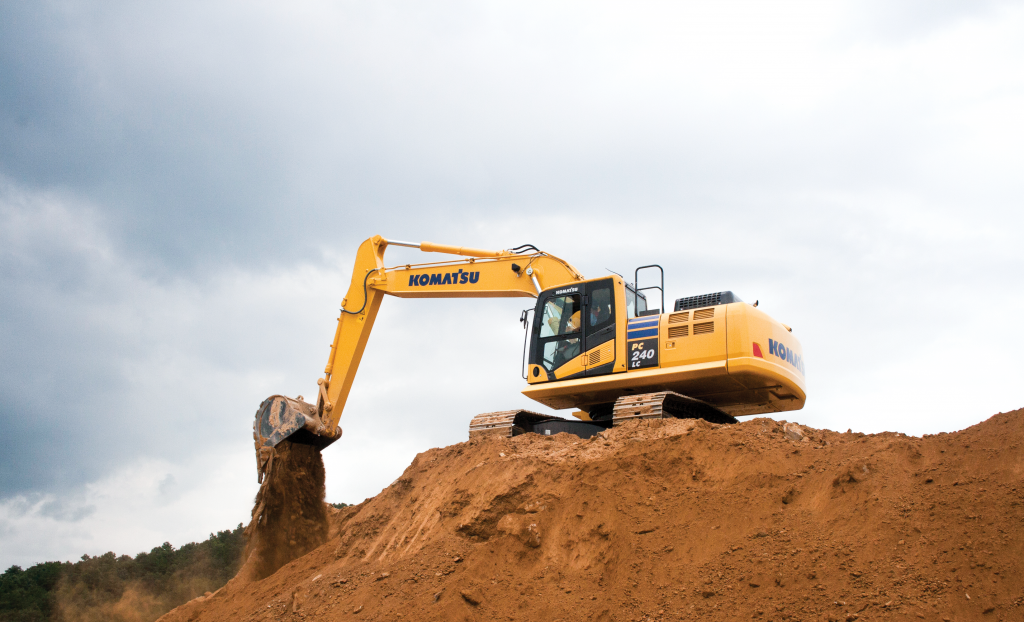 Bacon Universal Company is honored to be recognized as one of Hawaii's Top 250 Businesses.
While the construction industry has seen significant gains over the last several years, our success would not be possible without the dedicated staff we have at Bacon Universal, along with the trusted lines of Komatsu and Kubota equipment.
Bacon Universal has also made a monumental shift in how we communicate with our customers.
Utilizing a very aggressive marketing campaign, engaging in radio, TV and print advertising as well as email marketing we have been able to reach more customers than ever before. That added reach has helped us increase our Market Share of construction equipment and dramatically increase our agriculture and material handling equipment sales.
Recognizing the importance of having new equipment in stock and ready for delivery Bacon Universal has worked closely with our manufacturing partners to ensure the best possible pricing and availability for our customers and have significantly increased our inventory of new equipment.
Bacon Universal has also made a large investment updating our rental fleet which improves "up time" for our customers and reduces repair costs for Bacon Universal.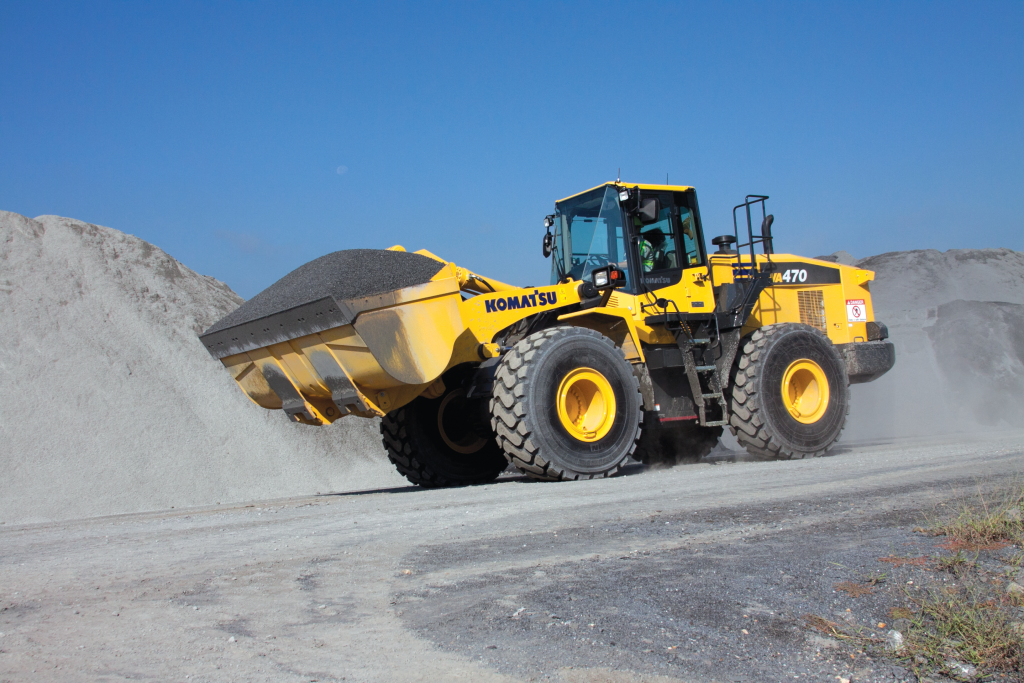 With several hundred machines of varying makes and models available throughout the Islands, Bacon Universal has become the go to source for rental equipment.
Even with all the improvements Bacon Universal has made over the last several years we realize that nothing beats excellent customer service so we have increased our "Customer Facing" staff to be able to service our customers quicker and more efficiently.
Bacon Universal has truly established a "Customer First" culture where each and every employee is tasked with responding to customers concerns quickly, professionally and with the customer's best interest at heart.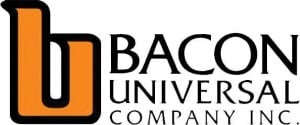 Kauai
1856 Haleukana Street
Lihue, HI 96766 | 808) 245-8472
Maui
800 Alua Street
Wailuku, HI 96793 | 808) 244-9158
Hilo
215A Railroad Avenue
Hilo, HI 96720 | 808) 935-8595
Kailua-Kona
74-5039 Queen Kaahumanu Hwy., Suite B
Kailua-Kona, HI 96740 | 808) 326-1212
Oahu Corporate Headquarters
918 Ahua Street
Honolulu, HI 96819 | (808) 839-7202 | baconuniversal.com