Top 250 Profiles 2018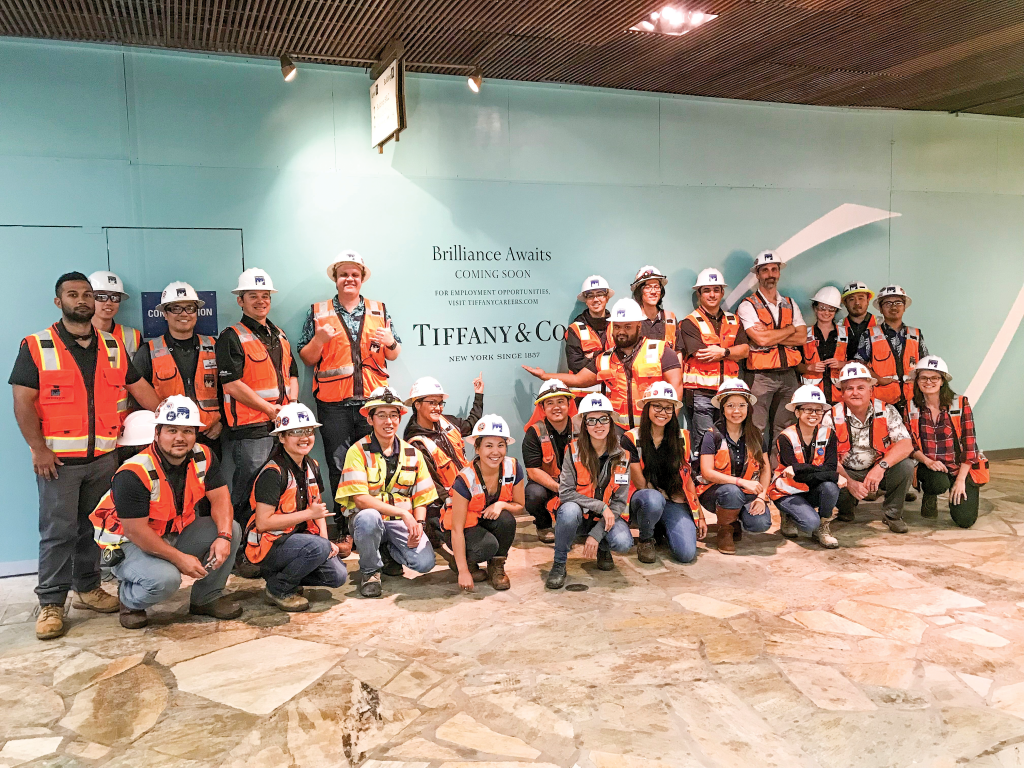 Swinerton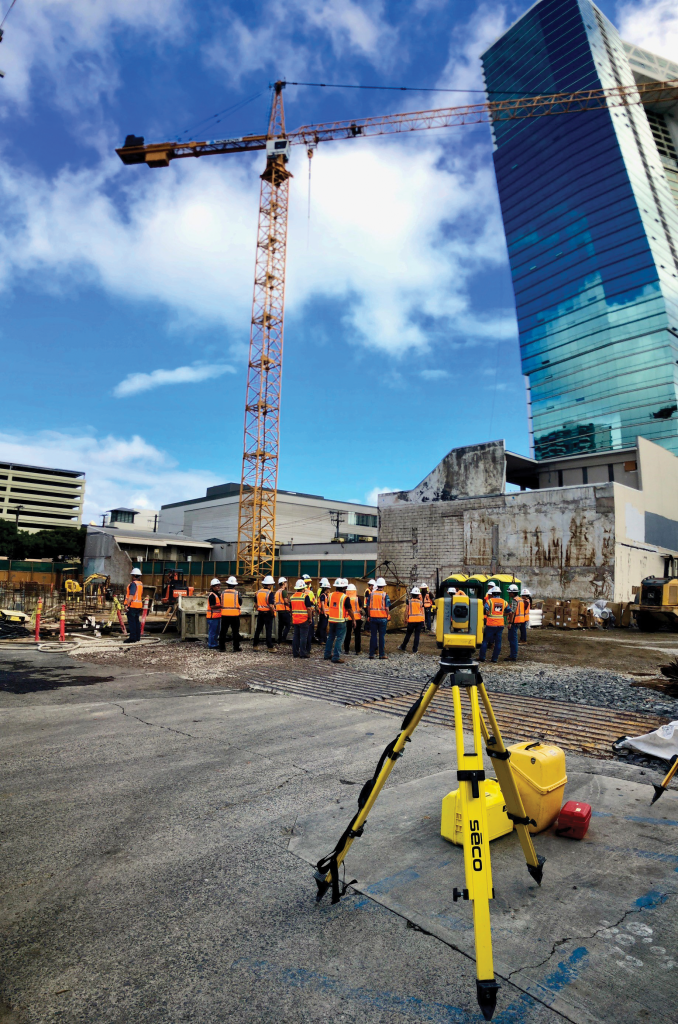 Swinerton's insight and longevity within Hawaii's market has earned the company more meaningful projects and thoughtful interactions with the local community. This year marks Swinerton's 130-year anniversary. From its early builds, such as the Sheraton Waikiki and the Bank of Hawaii building, to its growing capabilities and exceptional portfolio, Swinerton has proven itself to be one of Hawaii's premier builders.
Navigating the demands and changes of Hawaii's building industry is Swinerton's specialty. The company's highly-experienced team of professionals work closely with clients to mitigate the rising costs of construction and implement the latest innovations for efficiency and high-quality performance. The dedication and skill of Swinerton's employees has helped the company evolve, collaborating with architects and designers, and excelling in various fields within its industry.
Promoting an engaging and innovative work environment has contributed to Swinerton's success, helped its employees thrive, and advanced the company forward. "We have some of the best people in construction and they're backed by a group of strong leaders," explains Mark Tacazon, Marketing Manager at Swinerton. "Our people have a true commitment to pursuing excellence and helping our clients succeed on their projects. It's engrained in our culture and is evident in the end result of our work. We are constantly trying to raise the standard in the construction industry—and, through our efforts, we continue to add a high level of value and satisfaction to our clients."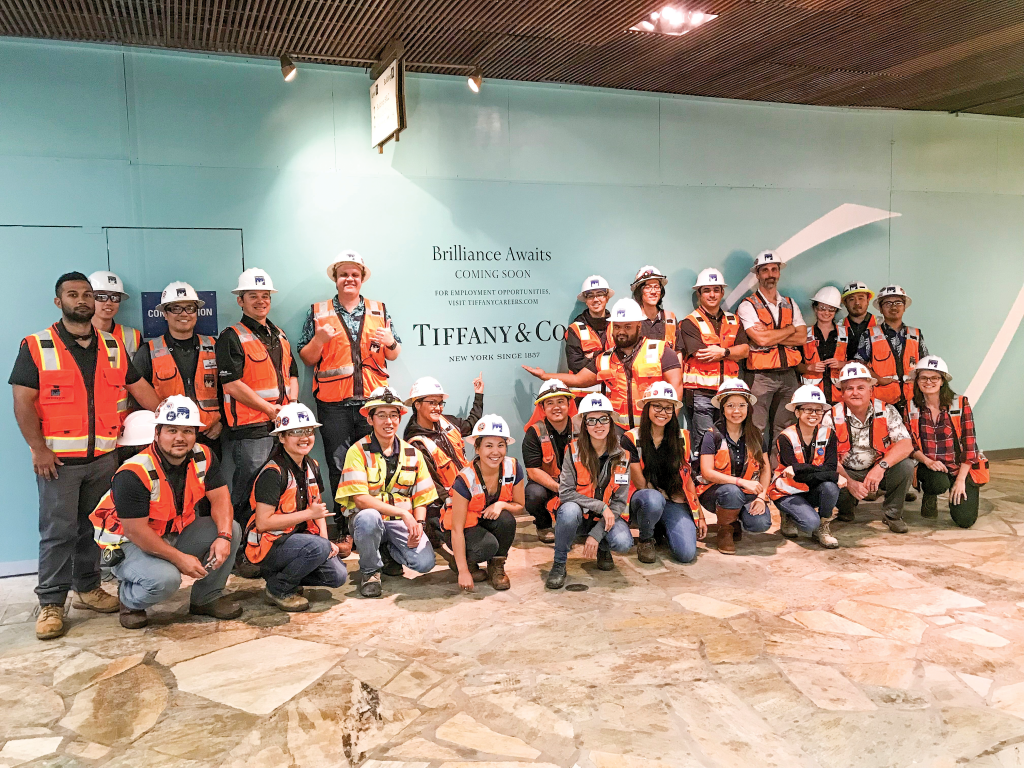 Today, Swinerton's primary focus is on hospitality, retail, education, healthcare, and high-rise construction projects. The company recently expanded its offerings, developing a Special Projects department to assist smaller projects in the $1M – $5M range—which may include anything from minor repairs and renovations to small retail tenant build-outs. Swinerton's ability to diversify its services and accommodates client needs has helped building owners save time and money.
"Our doors are always open to new opportunities," says Tacazon. "We welcome all developers, owners and budding entrepreneurs to share their business aspirations with us. We'd be more than happy to sit with you and discuss how our services and resources can help them achieve their goals."

1003 Bishop St., Suite 1340, Honolulu, HI 96813 | (808) 521-8408 | swinerton.com