Top 250 Profiles 2018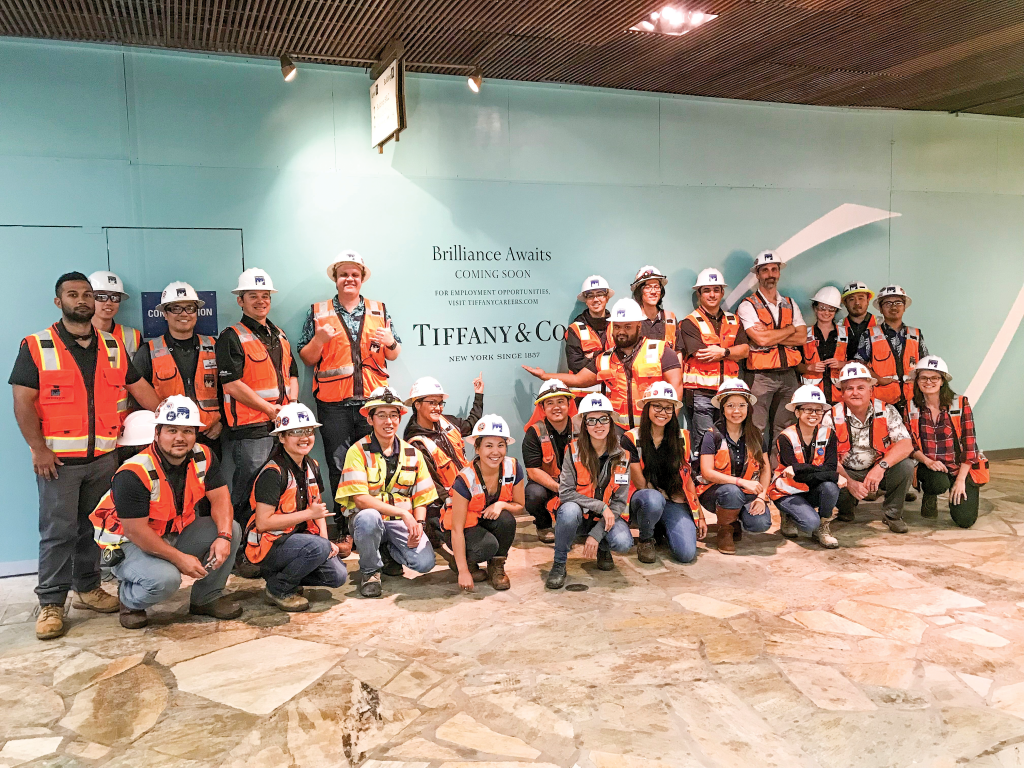 Hawaii Gas
For over 110 years, Hawaii Gas has been a trusted name in energy.
We're committed to Hawaii's goal of being completely clean-powered by 2045, and we believe the pathway includes diverse solutions to ensure the best outcome for customers now and in the future.
With 320+ energy professionals, we have the largest team of gas experts in Hawai'i, experienced in producing, importing, transporting and distributing gas energy safely and reliably, as well as providing the highest quality customer service.
We're the only gas utility in the state and the largest distributor of synthetic natural gas and propane. Our 70,000 customers – from restaurants, hospitals and hotels to the military, government and families – depend on us for cooking, water heating, clothes drying and outdoor lighting.
Clean, efficient gas energy offers numerous advantages. Direct use of gas in appliances is three times more efficient than using electricity from fossil fuels – saving energy and dollars.1 It can also cut carbon emissions nearly in half,2 which is crucial as traditional industries continue to decarbonize their operations.
We continue to explore opportunities to diversify our fuel supply with renewable natural gas (RNG) from wastewater treatment centers, landfills and other biogas producers. Starting in late 2018, we will be capturing biogas from the Honouliuli Wastewater Treatment Plant in partnership with the City & County of Honolulu, and processing it to contribute approximately 800,000 therms per year of renewable fuel for customers on our O'ahu pipeline. We are also assessing the use of energy crops to produce biogas to determine quality, cost and reliability. This will further increase the amount of renewable natural gas to our products.
In addition, substituting a combination of renewable fuels and clean-burning propane for gasoline and fuel oil can be an economical and viable step toward cleaner air -– reducing CO2 emissions and air pollutants.3
Hawaii Gas is committed to supporting Hawaii's clean energy goals. In 2016, we welcomed to our 'ohana the 6.5 megawatt Waihonu Solar Farm on O'ahu, which can power approximately 1,000 homes.
At Hawaii Gas, we believe in providing good energy and building a brighter future for Hawai'i.
Sources:
1 American Gas Association, "Squeezing every BTU," January 2012
2 American Gas Association 2015 Playbook
3 Department of Energy, Energy Information Administration, "Propane Explained: Use of Propane," July 2009.

745 Fort Street, 18th Floor, Honolulu, Hawaii 96813 | (808) 535-5900 | hawaiigas.com