Wahine Forum 2019 Information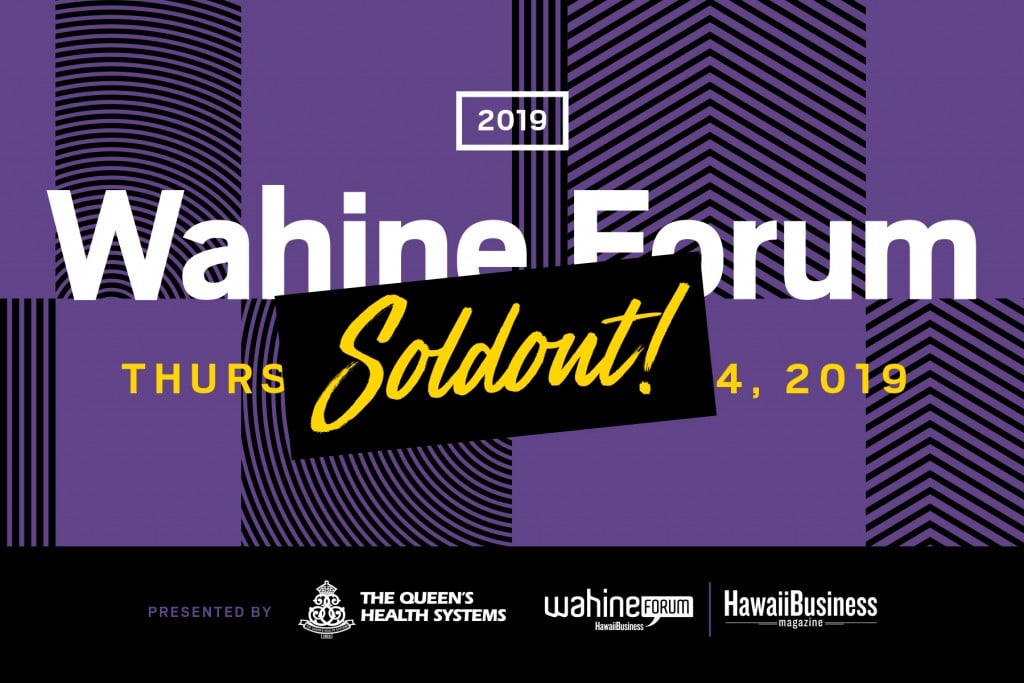 CLOSING GENERAL SESSION
3:15 p.m. to 4:30 p.m.
We Are Wahine: Stories of Living Fearlessly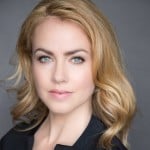 Amanda Schull, Actress
Amanda Schull was born and raised in Honolulu where she attended Punahou School. During her first year dancing with The San Francisco Ballet, Schull was chosen after a nationwide search to star in Sony Pictures motion picture CENTER STAGE.
Schull starred in the SYFY series 12 MONKEYS based on the hit film of the same name, and most recently she starred as "Katrina Bennett", in USA's drama SUITS. Feature film credits include MAO'S LAST DANCER and J.EDGAR. Schull has also been seen in recurring roles on ONE TREE HILL and PRETTY LITTLE LIARS.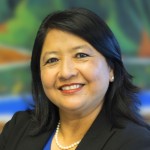 Darolyn H. Lendio, District Judge of the First Circuit of Hawaii
Darolyn Lendio is a District Judge of the First Circuit, State of Hawaii. She was a founding partner of the Honolulu law firm of McCorriston Miller Mukai MacKinnon LLP in 1989. At the age of 35, she was appointed as Honolulu Corporation Counsel where she was recognized as Outstanding City Administrator. She also served as Vice President for Legal Affairs and University General Counsel for the University of Hawaiʻi System and as Interim Executive Administrator and Secretary of the Board of Regents. She has earned degrees from USC and UC Berkeley School of Law. She was named to Best Lawyers in America in 2005 and awarded a Martindale-Hubbell AV rating in 1999 and AV Preeminent rating in 2015.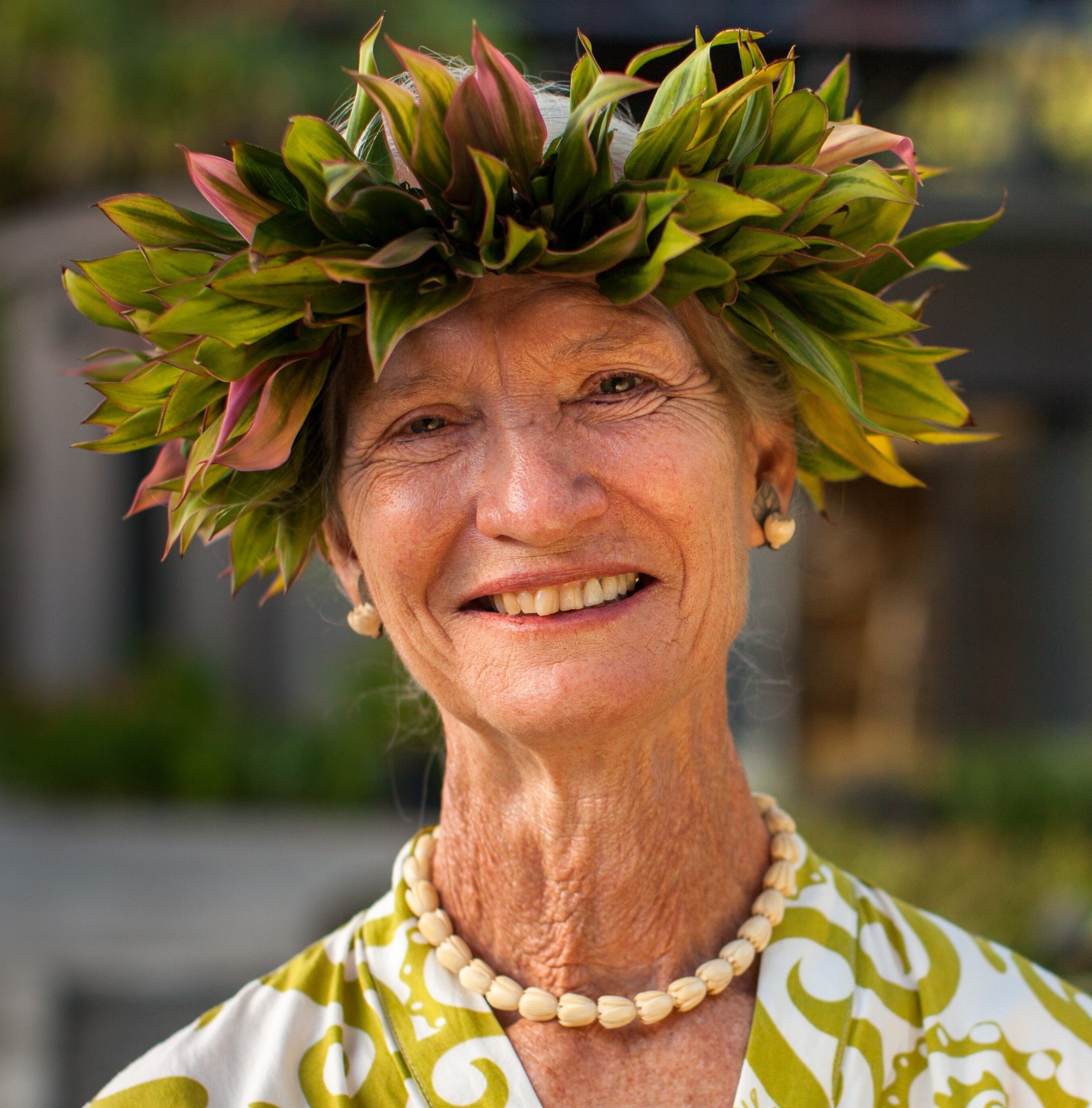 Marion Lyman-Mersereau
Born and raised in Honolulu, Hawai'i, Marion Lyman-Mersereau is a retired middle school teacher with forty years as an educator. Outside of the classroom where she taught ethics and government, she has been a yoga teacher, paddling coach, and outdoor education director. Marion is somewhat ma'a with the north shore having been program director at Camp Mokule'ia where she lived for three years. She is fairly recent practitioner of mindfulness with eight years of experience and is now teaching mindfulness to preschool and elementary students.
Marion has an undergraduate degree in physical education and with a theater arts minor and a master's degree in education with extensive graduate work in world religion.
Marion has authored a children's book, Eddie Wen' Go about her experience on the famous voyaging canoe, Hokule'a , when it capsized in the Kaiwi channel in 1978. She also co-authored a book entitled Character Education which emphasizes specific values to be known, loved, and demonstrate through action. In this way the values become part of a person's head, heart, and hands.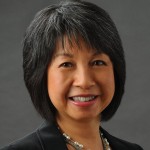 Louise K.Y. Ing, Partner, Dentons
Hawaiʻi-born and raised Louise K.Y. Ing is a litigation partner in Dentons' Honolulu office. Was a founding partner of Alston Hunt Floyd & Ing, which combined with Dentons in 2018. Past president of Hawaiʻi State Bar Association and Hawaiʻi State Bar Foundation. Serves on business and non-profit boards, including Island Holdings, Child & Family Service, University of Hawaiʻi Foundation, Kristi Yamaguchi's Always Dream Foundation and HSBF. Professional recognitions include Best Lawyers in America® (Commercial Litigation, Bet–the-Company Litigation, Bankruptcy Litigation, Labor and Employment Litigation, and Real Estate Litigation), SuperLawyers, and Chambers USA. Leadership awards from Pacific Business News, YWCA of Oʻahu, Girls Scouts of Hawaiʻi, Patsy T. Mink PAC, HSBA and Planned Parenthood of Hawaiʻi.