Wahine Forum 2019 Information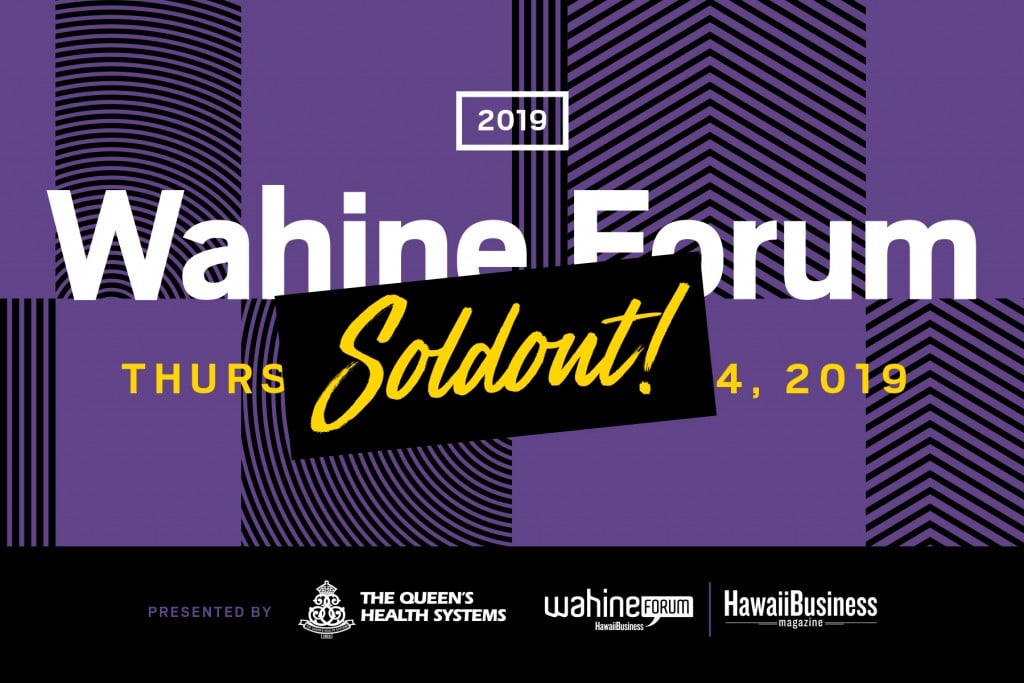 MORNING WORKSHOPS II
11:30 a.m. to 12:30 p.m.
From Dream to Reality: Financing Your Passion Project
Managing the finances for your passion project is not easy. If you are serious about running and growing your business, you need to lay the financial groundwork. From opening up a bank account to approaching investors, local business owners share personal stories and tangible takeaways during this session, which will be hosted and moderated by our exclusive banking partner, First Hawaiian Bank.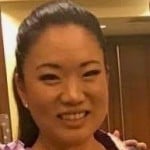 Ethel Mathews, Owner, Sweet E's Cafe
Ethel opened her restaurant, Sweet E's Cafe, in October 2011. Sweet E's Cafe is a popular breakfast and lunch restaurant that caters to both locals and tourists. Ethel's passion in life has always been cooking. She saw that there was a high demand for breakfast in Hawaii, but not many restaurants served breakfast all day. It was her mission to create a place that provided exceptional service serving delicious food in a welcoming and homey environment. She strives to maintain that experience for every person who comes to dine. During the eight years she's been in business, Sweet E's has been recognized in many ways. She has won awards from HONOLULU Magazine Hale Aina awards, Honolulu Star-Advertiser's Ilima Awards and Hawaii's Best for "Best Breakfast." She's also been featured on the cover of Hawaii Business Magazine and is currently on a commercial for First Hawaiian Bank.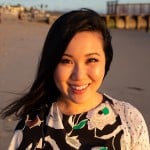 Mylen Fe Yamamoto, Founder & Creator, Cropsticks
Mylen is a teacher turned entrepreneur. Her latest venture is called Cropsticks by Cropmade (As Seen on Shark Tank) that creates sustainable products from bamboo. She is known for inventing the Cropstick, a chopstick with a built-in rest found in 200+ locations including: Roy's Restaurants, Disney Parks & Resorts, and Hawaiian Airlines. In August 2019, Cropmade launched the biodegradable bamboo straw.
She also runs a talent management company (www.clique-now.com) and previously served as a Clinical Professor/Associate Director of Entrepreneurship at Loyola Marymount University and Cal State LA.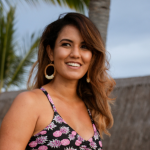 Roxelle Cho, Founder, Fused Hawaii
Fused Hawaii founder Roxelle Cho is a mother of four, wife, daughter, sister, and friend-turned-entrepreneur. No stranger to adversity, Roxelle has seen failed businesses, as well as massive successes, with Fused Hawaii growing into a 7 figure brand in under two years. She is a firm believer in Fused Hawaii's mission to inspire women to believe in their potential and take action to create the lives they want to live."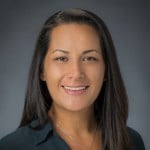 Moderator: Nohonani Leslie, Assistant Vice President and Branch Manager, First Hawaiian Bank – Hawaii Kai Branch
Nohonani M. K. Leslie is the Branch Manager of First Hawaiian Bank's Hawaii Kai Branch. She started her career with First Hawaiian in 2005 as a teller and worked her way up the ranks as a Customer Service Representative, Personal Banking Officer, and most recently being called upon to manage the bank's first fully technologically transformed branch on Oahu. During her 14 year career with the bank, she is consistently recognized as a top performer and contributor, and has recently completed its competitive "Emerging Leaders Program." She is a graduate of the Patsy T. Mink Leadership Alliance for Women and actively involved with the Blood Bank of Hawaii and Hawaii Youth Baseball and Football Leagues. In her spare time, you can find her with her three children on the sideline of one of her son's games or practicing hula and perpetuating Hawaiian culture with her daughter.