Wahine Forum 2019 Information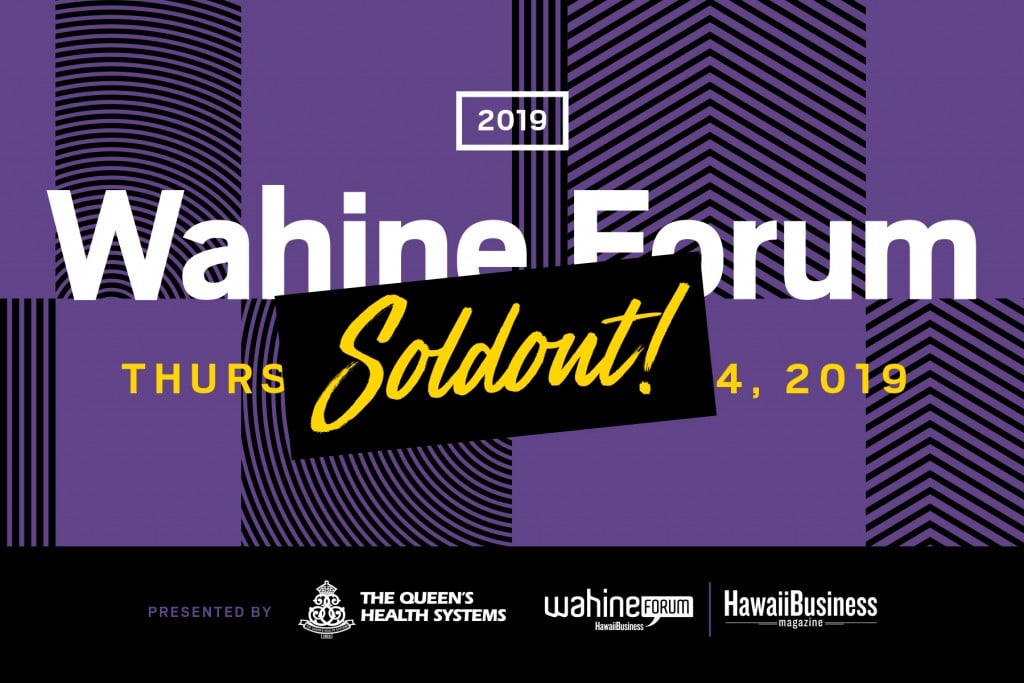 MORNING WORKSHOPS II
11:30 a.m. to 12:30 p.m.
Give Back To Enrich Your Life and Build A Network For Success
Getting involved in the community is an investment in yourself that will reward you with long-term benefits – both personally and professionally. You can find impactful opportunities that not only match your passions, but also offer diverse exposure. Joining a committee or board can open new doors to speaking engagements, community recognition and new business connections for your company and career. Learn from some of Hawaii's top female leaders on how you can grow your network and gain personal fulfillment through philanthropy.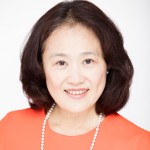 Noriko Namiki, Chief Executive Officer, YWCA of Honolulu
Noriko Namiki is the Chief Executive Officer of the YWCA Oahu, which has three locations across the island. Noriko's leadership not only extends to the oversight of organizational, fiscal and facilities management, but also to the delivery and execution of the YWCA's mission of eliminating racism and empowering women. Noriko strives to keep the organization's mission moving forward through programmatic, service, and advocacy activities to empower women and girls of the Hawaii community to reach their full potential.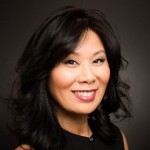 Shelley Cramer, VP & General Manager, Saks Fifth Avenue
Shelley Cramer was named Vice President and General Manager of Hawai'i's first Saks Fifth Avenue in March 2016. The full-service luxury department store opened on August 25, 2016 at Waikiki's International Market Place in Honolulu, Hawai'i. As a long- time retail industry expert, Cramer has over 20 years of management experience and an extensive background in marketing. In her role, she is responsible for leading and representing the iconic Saks Fifth Avenue brand.
Prior to this position, Cramer was Assistant General Merchandising Manager of the Saks Fifth Avenue located in Union Square, San Francisco, California, where for three years she managed store operations and a team of 150 employees.
She previously served as West Coast regional director for Max Mara, and also played instrumental roles in leadership at other world-class retailers, including Louis Vuitton, Cartier and Montblanc. Shelley also worked in the corporate sector for Federated Department Stores within Finance and Marketing.
Originally from Honolulu, Hawai'i, Cramer holds a MBA in Marketing and a Bachelor of Science degree in Business Administration from Gonzaga University. She is also very active in the community supporting various organizations, and serves on the Board of Directors for Sacred Hearts Academy, Kap'iolani Health Foundation, Hawai'i Symphony Orchestra, Hawaiian Humane Society, and Teach for America.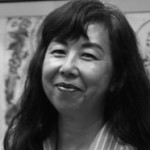 Rumi Murakami Robertson, Fashion Designer & Owner, Rumi Murakami
Rumi Murakami Robertson is the designer and owner of the independent fashion brand, RUMI MURAKAMI. At an early age, Rumi spent hours poring over her mother's Bazaar magazines and recreating designs using makeshift patterns and an old Singer. Her work is Influenced deeply by her Japanese heritage and a childhood immersed in the creative counter-culture of Northern California's Bay Area in the 1970's and '80's. She is currently working on a collaboration project with Hawaii screen print artist Colleen Kimura of Tutuvi which will launch in November 2019.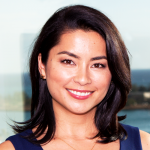 Maya Rogers, President & CEO, Blue Planet Software
Maya Rogers is President and CEO of Blue Planet Software, where she oversees the strategic vision and management of the iconic video game Tetris® brand worldwide. She is also co-founder and partner of Blue Startups, a venture accelerator which has invested in 82 companies and was awarded Investor of the Year in 2019 by the Hawai'i Venture Capital Association. Maya holds a BS in Business Administration from Pepperdine University, and an Executive MBA from Pepperdine University Graziadio School of Business and Management. Very active in the community, Maya currently serves on the nonprofit boards of the American Red Cross Hawai'i Chapter, Daniel K. Inouye Asia-Pacific Center for Security Studies, Kapi'olani Medical Center for Women & Children, Smithsonian Asian Pacific American Center, and Women's Fund of Hawai'i. She previously served on the board of the Chamber of Commerce Hawai'i.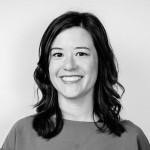 Moderator: Aki Marceau, Managing Director Policy & Community, Elemental Excelerator
Aki works closely with policy makers and government agencies to ensure Elemental Excelerator's programs serve the public good. She also facilitates civic and community participation in Demonstration Project co-creation, customer discovery, and the innovation sector at large, including management of the EEx Hui. Aki also serves as portfolio manager for mobility companies.
Prior to Elemental Excelerator, Aki served as land use and sustainability manager for the Honolulu Authority for Rapid Transportation (HART) and transportation planner for WSP (formerly Parsons Brinckerhoff).
Aki holds a Master of City and Regional Planning from Cornell University and Bachelor of Arts in Growth & Structure of Cities from Haverford College. Aki focuses on the intersection of technology and communities, bringing a cross-disciplinary approach to solving civic challenges through the lens of innovation and social equity.