Wahine Forum 2019 Information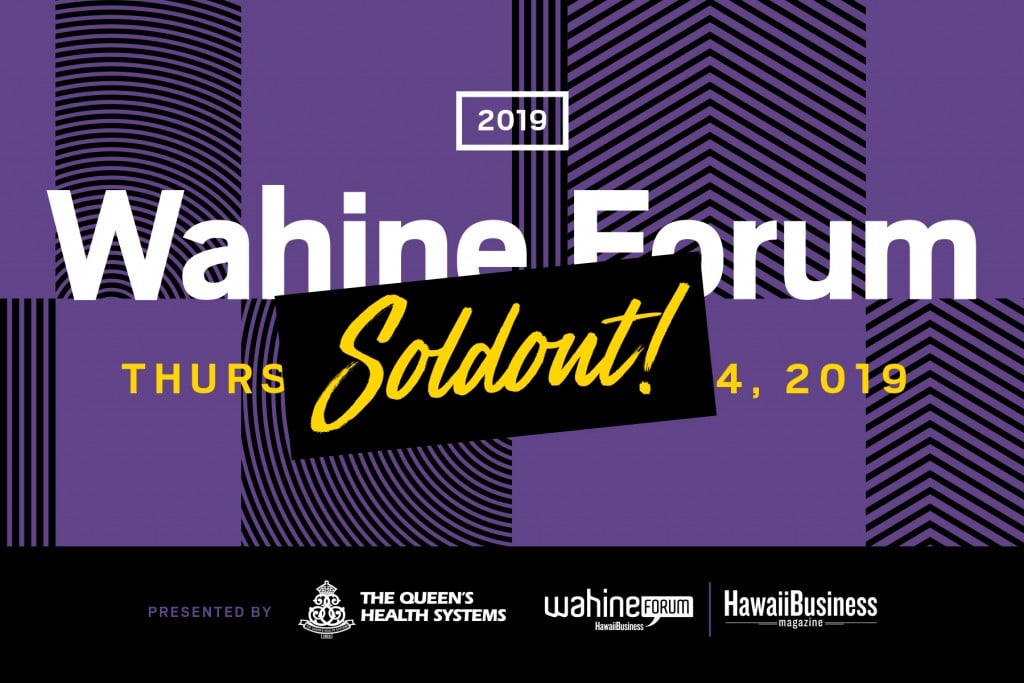 MORNING WORKSHOPS I
10:15 a.m. to 11:15 a.m.
Takeaways From Remarkable Women In Hawaii's History
During this session, independent filmmaker Edgy Lee and Hawaii Business Magazine Publisher Cheryl Oncea sit down to talk about the remarkable accomplishments of women in Hawaii's history.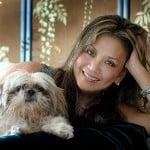 Edgy Lee, Hawaii Independent Filmmaker
Edgy is a filmmaker, writer, and producer. Her films have premiered at the Smithsonian Institution, the National Geographic Society, at museums across the U.S. and broadcast worldwide in multiple languages. National awards include the Corporation for Public Broadcasting Silver Award Best Independent Program, New York Film & Video Festival Best Cinematography and Best Editing; Chicago International Film & Video Festival INTERCOM Silver, an international CINE Golden Eagle, three national Telly Awards for documentary film (Silver Best History, Bronze Best Biography and Social Issues), and HVB's 2000 Kahili Award. She produced a short film for the APEC 2011 conference, was a featured TEDx speaker, and in the course of her career has received numerous awards including the 2013 Hawaii State Senate Special Artist's Recognition.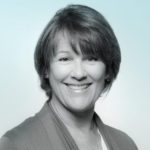 Cheryl Oncea, Publisher, Hawaii Business Magazine
Cheryl Oncea is Publisher of Hawaii Business magazine and in this role oversees sales, marketing, digital, design, content and events including Leadership Conference, Top 250 Black Book, and Wahine Forum. Cheryl has spent most of her life – and her entire career – in Hawaii and has extensive media management experience in Honolulu . She has held leadership roles at KSSK, KHON, KGMB, Pacific Business News and was most recently Director of Sales at Hawaii News Now and Vice President of Advancement at PBS Hawai'i. She is a mentor with Center for Tomorrow's Leaders and serves on the board of the American Lung Association in Hawaii and the Patsy T. Mink Center for Business and Leadership.