Wahine Forum 2019 Information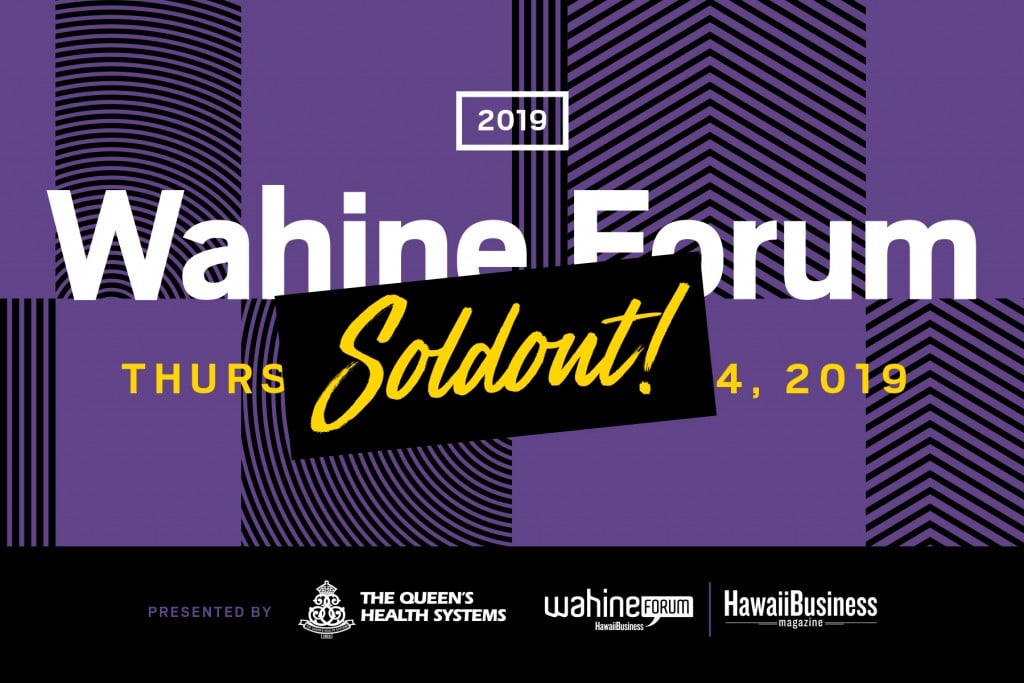 MORNING WORKSHOPS II
11:30 a.m. to 12:30 p.m.
Strategies for Work-Life Harmony presented by The Queen's Health Systems
There is an abundance of health-related information available in this digital age – so much so that it's easy to tune out. But as busy women who put their jobs, children, spouses or parents first and neglect their own well-being, we can't afford to not pay attention. Go beyond the obvious "eat right and exercise" and hear from medical experts on what really matters to keep yourself healthy in body, mind and spirit.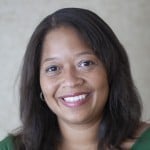 Margo Vassar, MD, Cardiologist, The Queen's Health Systems
Dr. Margo Vassar specializes in clinical cardiology and Echocardiography. She attended undergraduate studies at Brown University in Providence, Rhode Island, and pursued her medical degree at the University of Maryland, School of Medicine. Following her Internal Medicine internship and residency program at Medical College of Virginia, she did her fellowship in Cardiovascular Disease at Penn State College of Medicine. During that time, she also did a research internship with the World Health Organization Department of Chronic Disease and Health Promotion in Geneva, Switzerland. After a few years of private practice in Maryland, Dr. Vassar moved to Hawaii approximately 9 years ago to join The Queen's Medical Center. She is also an Assistant Clinical Professor of Medicine at the University of Hawaii's John A. Burns School of Medicine (JABSOM), and a clinical faculty member to the cardiology fellowship. She currently chairs the Medical Records Committee and had served as the Cardiology coordinator for the residency for 5 years. She helped organize the first Hawaii State Echo Symposium in 2013 and has done several Grand Rounds on Women's Cardiovascular health.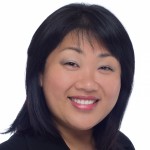 Rose Hata, MS, RN, APRN, CCRN, CCNS, Director, The Queen's Medical Center Nursing Institute
Rose Hata received her undergraduate degree from the University of California at Berkeley in molecular and cell biology, and then pursued her nursing degrees at the University of California at San Francisco. She also completed her Master's in Business Administration with a Healthcare Management certificate from the University of Hawaii's Shidler College of Business, and a Doctorate in Nursing Practice from the University of Hawaii at Manoa School of Nursing and Dental Hygiene. At Queen's, Rose oversees nursing professional development programs to advance nursing excellence, including nursing research fellowship, evidence-based practice internship, and the clinical ladder program. She is passionate about advancing the nursing profession and serves locally and nationally. She currently serves as the advisory board member to the Hawaii State Center for Nursing and as a board member for the American Association of Critical Care Nurses.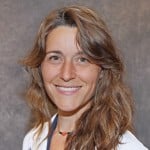 Courtney DeConto, RN, MSN, CPNP, Pediatric Nurse Practitioner, The Queen's Medical Center – West Oahu
Courtney DeConto is a pediatric nurse practitioner. She serves as one of the founding providers for The Queen's Medical Center – West O'ahu After Hours Center. She also serves as the nursing supervisor and a provider for the Hawaii Keiki program, offering school-based health care services to students. She completed her Master of Science in Nursing degree from the University of North Carolina. Courtney enjoys spending time with her 3 young children. She also uses her free time to volunteer with the Total Life Recovery Program at the Women's Community Correctional Center, mentoring incarcerated women as they prepare to transition back into society.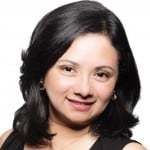 Moderator: Gina Gelber, Contributing Writer, Hawaii Business Magazine
Previously, Gina was HB's Managing Editor, overseeing day-to-day operations and stewarding the magazine's well-known lists, including The Top 250, Hawaii's Most Charitable Companies and The Black Book. Her journalistic work has earned multiple distinctions, including awards from the American Society of Business Publication Editors, Institutional Investor, and the prestigious Reuters Foundation Fellowship at Oxford University, where she researched free-trade agreements. She is a graduate of New York University and has an MBA from the Thunderbird School of Global Management.