Wahine Forum 2019 Information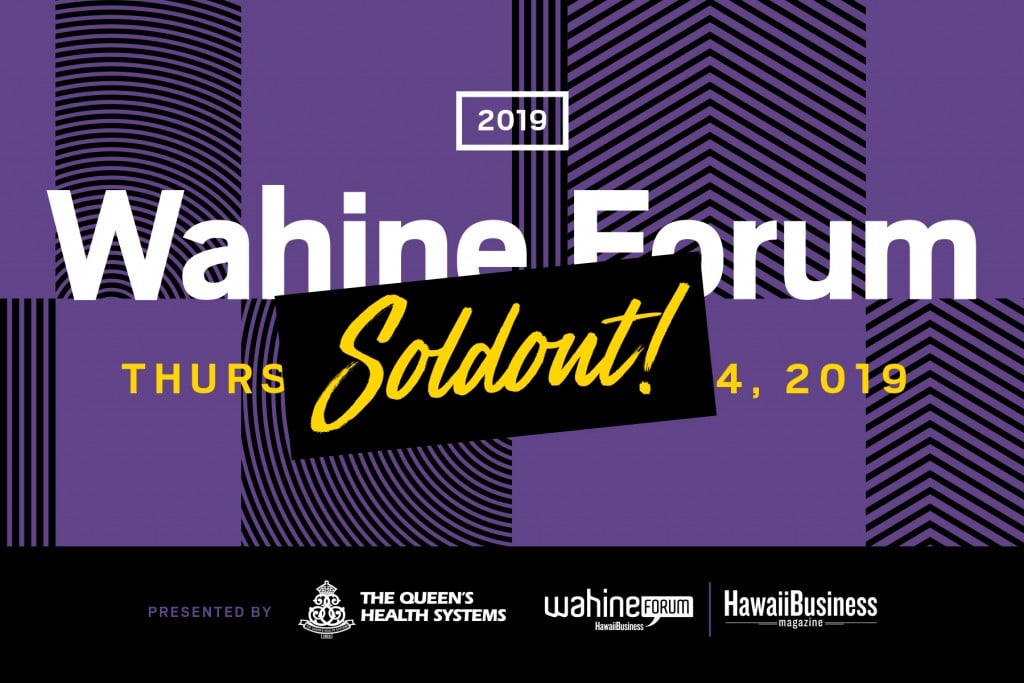 MORNING WORKSHOPS I
10:15 a.m. to 11:15 a.m.
How to Create a Powerful Personal Brand
"Brand" isn't just a business term. A brand is something you're constantly building because it's the affirmation of who you are and what you love to do. Whether you're a full-time employee, independent freelancer or business owner, your personal brand speaks for you. Being intentional about what you want it to stand for shapes the opportunities you attract.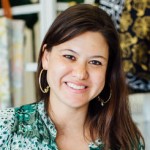 Jana Lam, Owner, Jana Lam
Born and raised in Honolulu, Hawaii, Jana Lam is an artist and designer that creates lifestyle products and accessories for an endless summer. Her signature is style is all about color, movement and fun! Each piece is designed bring you a little piece of love and aloha. JANA LAM the brand was created just months after Jana Lam moved home to Hawaii and became Jana Lam herself. When she and her dad built a screen-printing table for her to continue following her passion of creating hand-made textiles, she unwittingly launched herself into the fashion and accessories business. Since then the workshop has moved from her parents' garage in Nuuanu to Jana's seaside home on Paiko Beach in East Oahu, to now a work/retail shop in the up and coming art and design hub of Kakaako in Honolulu. The scenery may have changed but the dream and the method remain the same: to spread her love of all things color and design by sharing her hand-drawn and hand-printed fabric accessories with Hawaii and the world.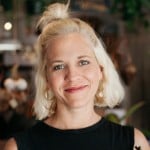 Courtney Monahan, Co-Owner & Partner, Paiko
Courtney Monahan was raised in Honolulu, but has spent many years living up and down the coast of California and Brooklyn, New York. While in New York she found an outlet for her love of detail and pretty things by working as a freelance merchandiser for the Donna Karen Company. There she also began acquiring her accounting knowledge when working in the studio of famed photographer Bruce Weber.
Since moving back to Hawaii, Courtney has done accounting work for non-profits and small businesses, and has also acquired full certification as a Pilates Instructor. She began helping her friend Tamara in her floral design business in 2011. Luckily for Courtney, Tamara approved of her ability to recreate Tamara's look and trusted her eye so as Tamara grew her business there was a place for Courtney to join her. As time progressed and the dream of store front become a reality Courtney began to take on the role of operations at Paiko. Courtney manages the shop and is often the face you will see as you visit Paiko.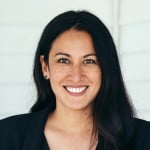 Michelle Jaime, Owner, The Vanguard Theory and Co-Host of DIY Network's Aloha Builds Show
Michelle Jaime co-founded The Vanguard Theory in 2010. Since then, she has grown the company to be an award-winning design firm with projects featured in publications such as the New York Times, Architectural Digest, and Dwell Magazine. Some of her designs include The Surfjack Hotel, The Baldwin Estate, and B1281 Bar & Surf Club Nashville. Michelle is also a TV personality on the HGTV's series called Aloha Builds where she works alongside her brother David.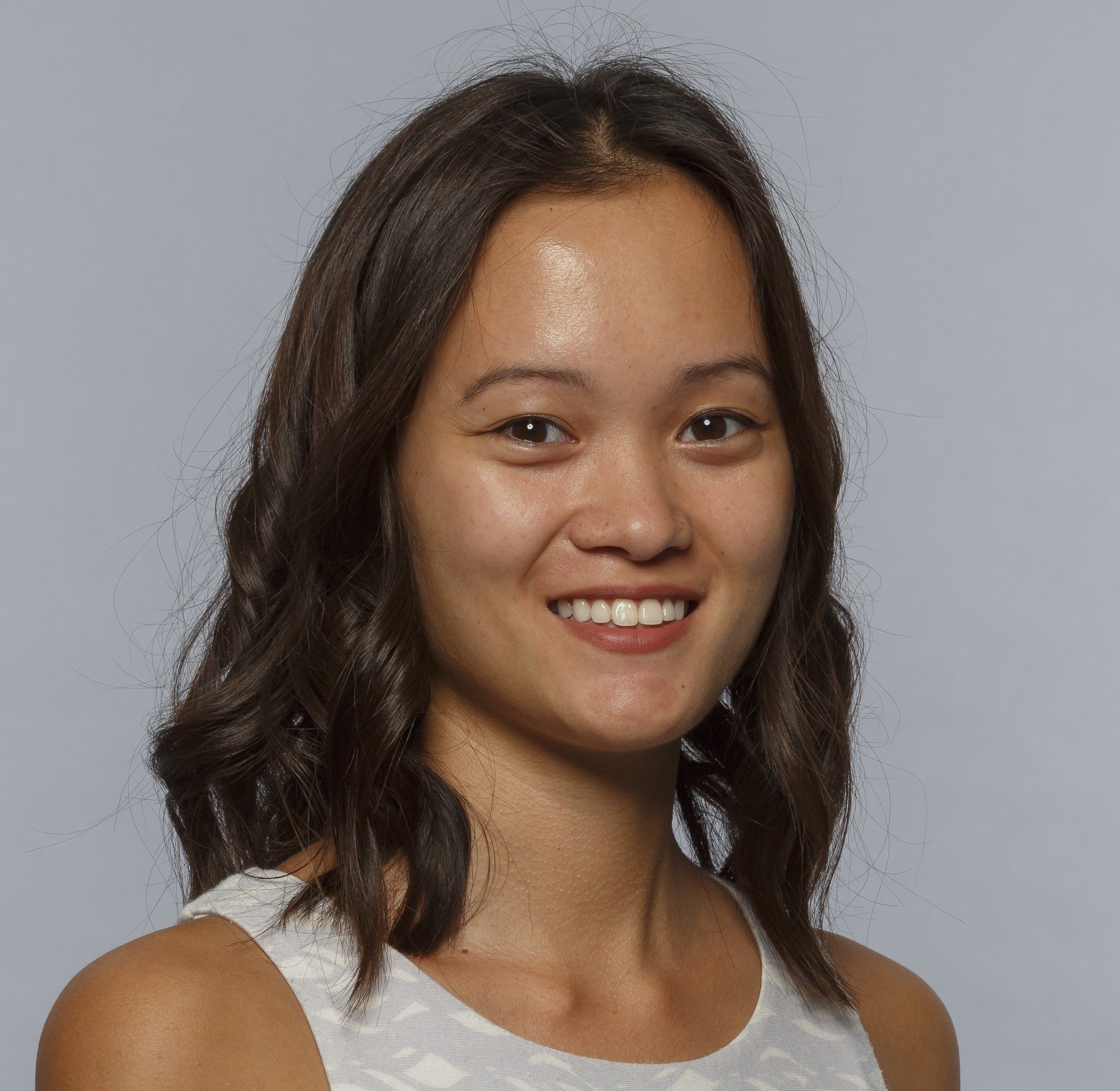 Moderator: Noelle Fujii-Oride, Writer, Hawaii Business Magazine
Noelle Fujii-Oride joined Hawaii Business Magazine as a staff writer in 2017. She covers a variety of topics from education to clean energy to affordable housing. The Bay Area native is a graduate of UH Mānoa's journalism program and former editor-in-chief of the campus newspaper, Ka Leo O Hawai'i. Prior to becoming a staff writer, she held internships at the magazine, the Honolulu Star-Advertiser and Honolulu Civil Beat.