Wahine Forum 2019 Information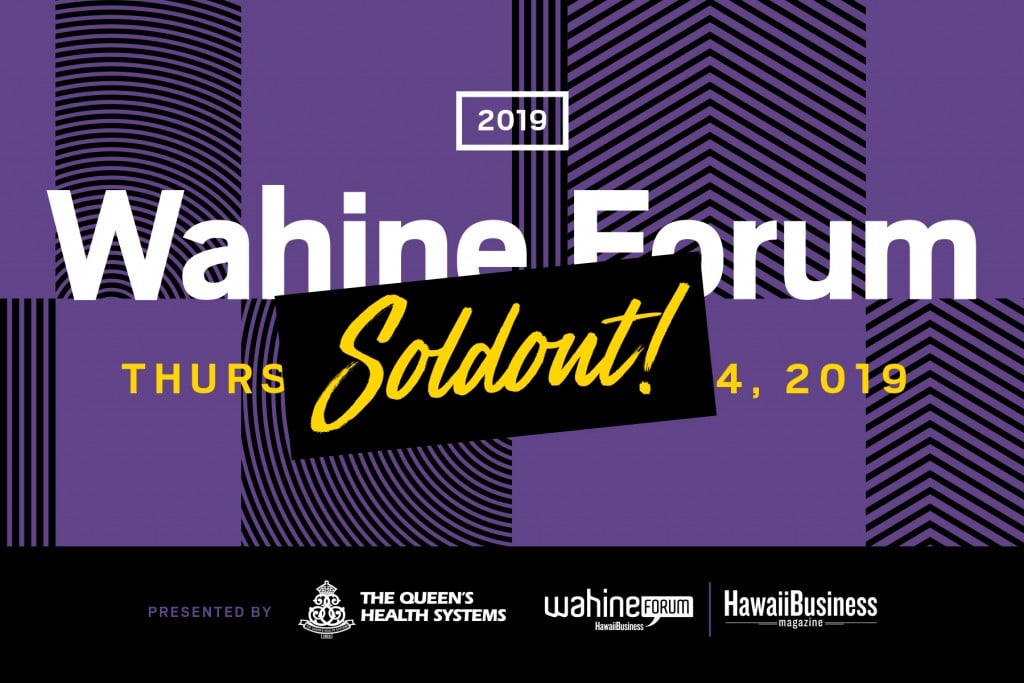 AFTERNOON WORKSHOPS
2:00 p.m. to 3:00 p.m.
Through Her Lens: Lessons from Women in Entertainment
The entertainment business is one of the most cutthroat industries to break into whether you are in front of or behind the camera – even more so if you're a woman. It takes confidence, determination and grit. Local entertainment industry representatives share personal experiences that will provide life lessons to take away in any facet of life or career.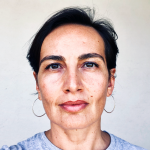 Vera Zambonelli, Founder & Executive Director, Hawaii Women in Filmmaking

Vera Zambonelli is an academic, artist, and activist. Vera earned her Ph.D. in Urban Planning at the University of Hawaiʻi at Mānoa, a Masters in Political Science at Johns Hopkins University, and BA in Japanese Studies at Ca' Foscari University of Venice. Engaged scholarship informs her research interests, which include issues of diversity, social justice and inclusion, community building, and feminist filmmaking. In 2011, Vera founded Hawaiʻi Women in Filmmaking (HWF), using filmmaking to amplify women and girls' voices. She has been teaching at Women's Studies and the Academy for Creative Media since 2016. Vera has produced and directed Reel Wāhine of Hawaiʻi Season 1 and recently 2, which will premiere this upcoming November at HIFF.
Heather Haunani Giugni, Filmmaker and Founder, Producer, and Collection Specialist, 'Ulu'Ulu, University of Hawai'i – West O'ahu

Heather Giugni is a life-long media maker, a former member of the Hawai'i House of Representatives and Founder and currently Producer/Collection Specialist at 'Ulu'Ulu, Hawai'i's first and official moving image archive at the University of Hawai'i-West O'ahu. However, her work in film and television is pervasive messaging the need to support Hawaiian Language in the 1980s to concept creator of the Hawaiian language news segment called 'Aha'i 'Oleo Ola, [Messenger of a Living Language] produced by OIWI TV for Hawaii News Now in 2009 and co-producer overseeing the translation of Disney's animated feature film, MOANA, from English to Hawaiian, 2017-2018. Presently her production work includes producing the Kamehameha Schools Song Contest since 2006 and Family Ingredients for PBS since 2015. These and many other achievements have won Giugni the Native Hawaiian Chamber of Commerce 'Ō'ō Award, 2018, and an EMMY in 2014. Her primary goals are to help preserve our community stories; support our local media industry, and mentor the next generation.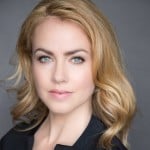 Amanda Schull, Actress
Amanda Schull was born and raised in Honolulu where she attended Punahou School. During her first year dancing with The San Francisco Ballet, Schull was chosen after a nationwide search to star in Sony Pictures motion picture CENTER STAGE.
Schull starred in the SYFY series 12 MONKEYS based on the hit film of the same name, and most recently she starred as "Katrina Bennett", in USA's drama SUITS. Feature film credits include MAO'S LAST DANCER and J.EDGAR. Schull has also been seen in recurring roles on ONE TREE HILL and PRETTY LITTLE LIARS.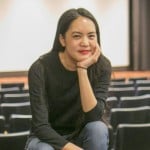 Moderator: Taylour Chang, Curator, Film, and Performance, Honolulu Museum of Art

Taylour Chang, Curator, Film and Performance, oversees the Honolulu Museum of Art's film and performance department. The Doris Duke Theatre is Honolulu's singular mission-driven, community-based non-profit art house theatre, focused on independent and foreign cinema, with film festivals, repertory programming, themed series, specialty events, a year-long concert line-up, and a hip-hop music education program. From 2017-2019, Taylour has served as Co-Chair of the Art House Convergence, an annual conference for U.S. art house cinemas. She also served as co-chair of Alliance for Action, a collective of art house exhibitors and distributors addressing racial, gender, and economic equity issues in the art house community. She serves on the board of Hawai'i Women in Filmmaking and Farrington High School's Creative Arts and Technology program. She is a filmmaker and received her B.A. from Yale University, majoring in both Film Studies and Theatre Studies with concentrations on World Cinema and Sound Design.