Wahine Forum 2019 Information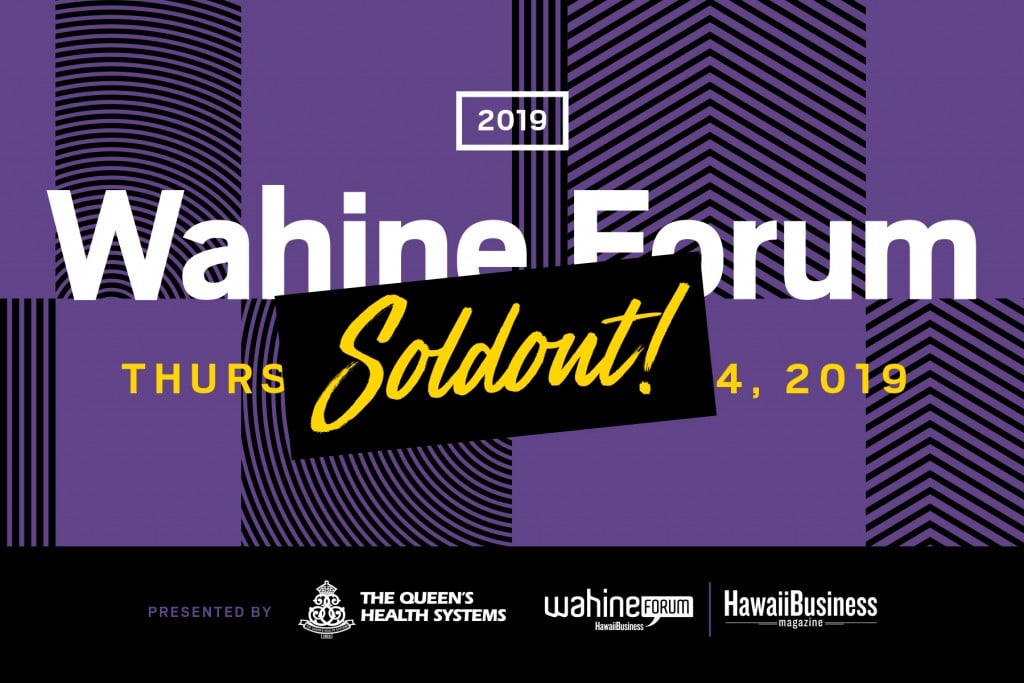 MORN

ING

WORKSHOPS I
10:15 a.m. to 11:15 a.m.

Realize Your Full Potential in the Face of Adversity
Everyone will experience failure at least once in their career or in business, but you cannot let these setbacks prevent you from achieving success. Instead, accept and learn from failure to improve skills and decision making. Let each past experience inform the present and positively influence the future – and don't let fear of failure prevent you from taking risks. During this session, hear from well-respected leaders and entrepreneurs who have used failure to their advantage.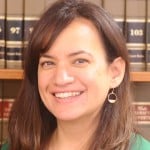 Summer Sylva, Interim Executive Director, Native Hawaiian Legal Corporation
Summer Sylva has been a staff attorney at Native Hawaiian Legal Corporation (NHLC) since 2014. Her work with Hawaii's only non-profit law firm dedicated to Native Hawaiian rights first began in 2005 as a summer law clerk. NHLC's work motivated Summer's efforts to organize Cornell University's first native water law and public policy symposium. It also inspired her law journal publication chronicling Na Moku Aupuni O Ko'olau Hui's early legal efforts to perpetuate taro farming by combating commercial diversions that had dewatered East Maui streams and tributaries for over a century.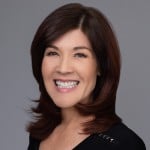 Alice Inoue, Executive Coach, Life-Work Success and Founder, Happiness U
Alice Inoue is a Life Expert and the founder of Happiness University. She is the author of eight, nationally award-winning books on life wisdom, self-growth, and happiness, and has two weekly columns in the largest publications in Hawaii. Her column in MidWeek is titled "A Mindful Moment," and in Tuesday's Star-Advertiser, she writes "Positively Young." Through Happiness U she helps both companies and individuals develop positive mindsets in order to live more inspired in both their professional and private lives.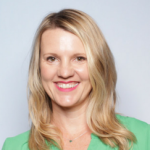 Liza Rodewald, Founder & CEO, Instant Teams
Liza Rodewald is a 4x entrepreneur, software engineer and the Founder/CEO of Instant Teams, a technology platform that enables companies to create and manage remote teams built with military talent. When she isn't working you'll find her advocating for women in tech, hanging out at the beach and relentlessly dropping off and picking up her four kids.
Moderator: Robbie Dingeman, Editor at Large, Honolulu Magazine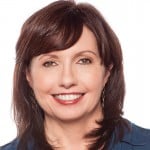 Robbie Dingeman is editor at large of Honolulu Magazine. The award-winning journalist has 25 years of experience telling the stories of Hawaii in daily newspapers, television and on the web. She also co-authored two books and serves as one of the co-artistic directors for the semi-annual Gridiron news parody show, which raises funds for the Hawaii Society of Professional Journalists.