Wahine Forum 2018 [PAU]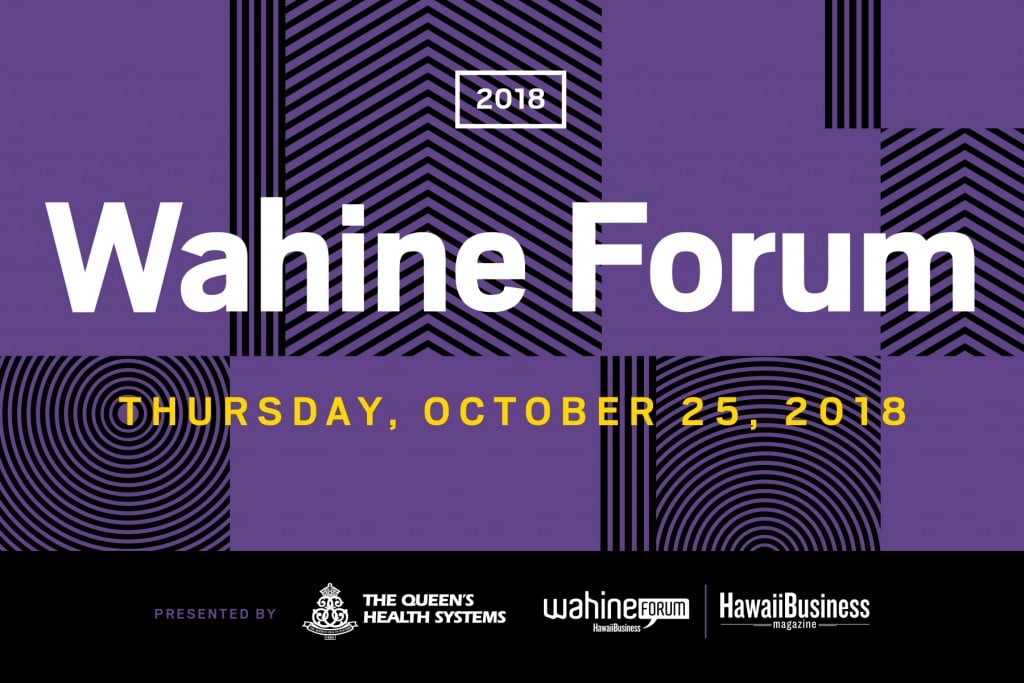 MORNING SESSION I
10:15 a.m. to 11:15 a.m.
Coral Ballroom 2
Knowledge Is Power: HR Updates & Legal Rights of Women in the Workplace
Speakers:
Melissa Pavlicek, Executive Director, SHRM Hawaii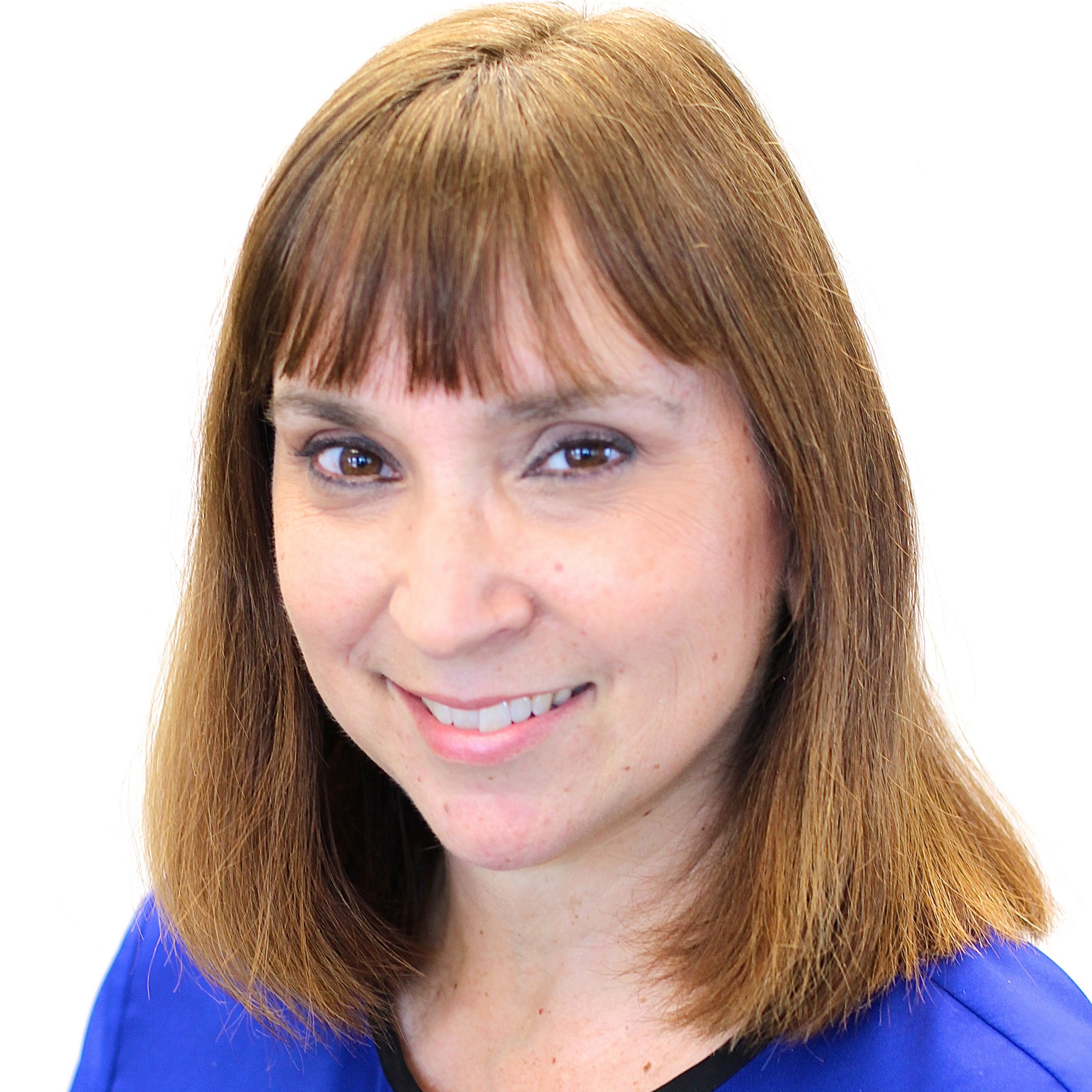 Melissa Pavlicek is the president and co-founder of Hawaii Public Policy Advocates, LLC, a government relations and association management firm in Honolulu. She currently serves as a member of the board of directors of Catholic Charities of Hawaii and the Hawaiian Humane Society. Ms. Pavlicek is a graduate of the University of Hawaii Wm. S. Richardson School of Law and is a past president of Hawaii Women Lawyers.
Sarah Wang, Partner, Marr Jones & Wang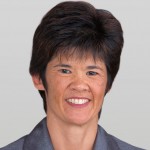 Sarah O. Wang is a partner with Marr Jones & Wang, where she has represented employers in a wide range of employment matters for over two decades. Ms. Wang also devotes a substantial amount of her practice to providing training and guidance for employers to assist them in managing personnel issues and in complying with various employment laws, and she is a frequent speaker on such topics at programs such as the 11th Annual Wahine Forum.