Wahine Forum 2018 [PAU]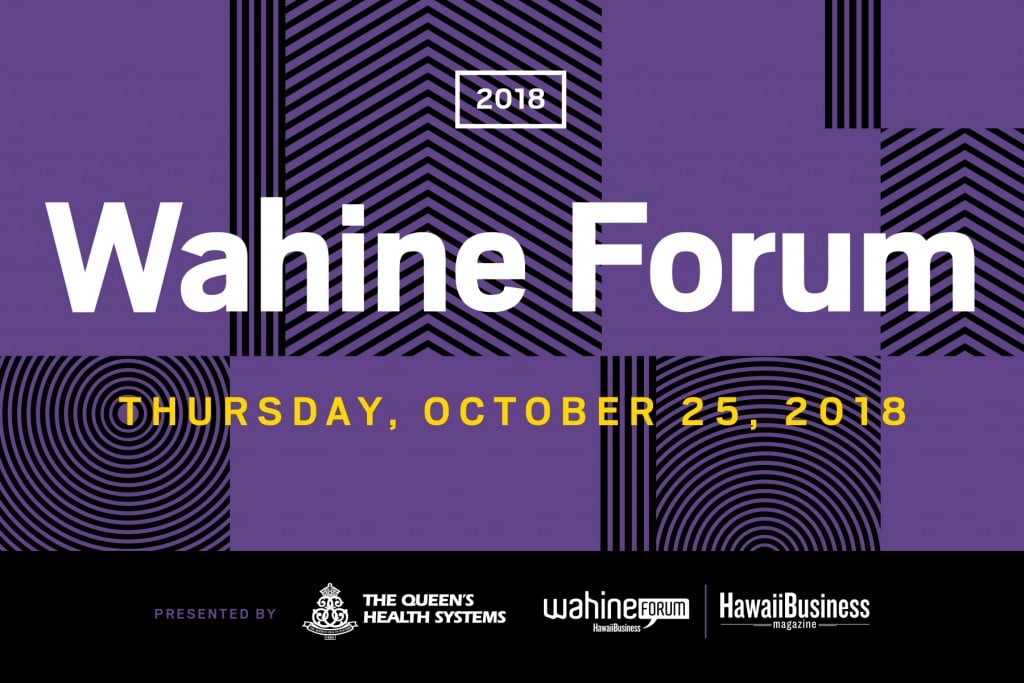 MORNING SESSION I
10:15 a.m. to 11:15 a.m.
South Pacific Ballrooms 1-2
Thrive in the Fourth Trimester
This session will explore strategic ways that women and their families integrate into the workforce after a child's birth. Women often face an uphill battle when they return – they often lose key responsibilities, titles or chances for promotion. But in the right environment they can reinvent themselves.
Speakers:
Makana McClellan, Public Information Officer, The Queen's Health Systems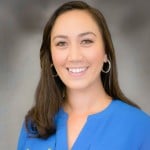 Over the last nine years, Makana McClellan has been the Public Information Officer for The Queen's Health Systems. In addition to being a mother of three keiki (ages 5, 4 and 3 months), Makana volunteers as a board member with The Aloha Festivals and the Hawaii Children's Action Network and is a coveted political operative. Makana spent much of her early career engineering outcomes for communities across Hawaii. As a communications professional with over a decade of experience, some of her more notable work is attributed to her time with the Democratic National Committee as the communications lead for the state of Hawaii. She is a proud graduate of the Kamehameha Schools – Kapalama and Hawaii Pacific University.
Amanda Corby Noguchi, Creative Director & Owner, Under my Umbrella, & Co-Founder, Pili Group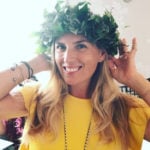 In 2009, Amanda launched Under My Umbrella (UMU) Inc. Less than a decade later, UMU has become one of the premier communications and event production companies in Hawaii. Though UMU continues to garner distinguished clients and national acclaim, it remains laser-focused on elevating the work of community-run organizations who seek to make the world a little bit better every day.
In 2013, Amanda founded Pili Group LLC, her most ambitious project to date, with life and business partner Chef Mark Noguchi. Pili Group is dedicated to creating a world of food with integrity. The diverse community of farmers, fishermen and other food artisans that Amanda is gathering together with her husband has earned Pili Group national attention for its role in preserving and uplifting native Hawaiian culture. Pili Group's newest program, Food Therapy®, is helping native and non-native people throughout Hawaii rediscover their heritage through intimate, hands-on cooking groups.
Despite the national attention her work has garnered, Amanda maintains that her most important role is being a mother. In her free time, Amanda can be found in the garden, at the beach, or on the road with her daughters Elee and Aki, her husband Mark and their dog Malu.
Christine Matsuda Smith, Vice President, Bennet Group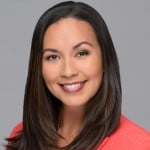 Christine is a seasoned communications professional who excels at finding elegant solutions to complex strategic challenges. A graduate of Punahou School and the University of Southern California, Christine was born and raised in Honolulu in a family deeply dedicated to public service and the advancement of our community. Christine's extensive background in communications has honed her ability to clearly articulate the social, economic, and academic impact of initiatives and events. Christine's clients value her ability to think three-dimensionally about their programs and organizations, finding communications opportunities to help the world understand each organization in the best possible light.
Stephanie Lum, Anchor, Hawaii News Now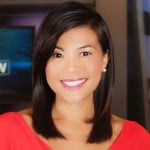 News Anchor Stephanie Lum has covered a number of important stories through the years like the October 2006 earthquake, the arrival of President Barack Obama in Hawaii and the February 27th tsunami. Having started off as a humble family newsletter writer, she went on to complete four years of journalism coursework at Seattle University, and newsroom internships in Washington State and Hawaii. She has earned awards for work in Guam ("Best Spot News") and Hawaii ("Best General News Story", "Best Series Reporting" and "Best Feature Story").
After two years in Guam, she came back home to work at KGMB 9 News and in 2001, moved to KHNL and K-FIVE. In 2008, her team won the prestigious Emmy award for "Overall News Excellence" and this year, Hawaii News Now was awarded four coveted Edward R. Murrow Awards by the Radio Television Digital News Association (RTDNA).
"Hawaii is my home, and I love to get involved. You can count on me to keep sharing Hawaii's news."
Moderator: Ma Ry Kim, Principal, G70, and Managing Partner of Design & Development, Thoroughbred Hawaii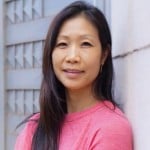 Ma Ry Kim, one of the state's most coveted international architects, joined G70 in 2014 as principal and design director. The former Gensler Europe design director has over 20 years of experience and is recognized for multiple award-winning projects worldwide and for her architectural contributions to emerging economies within the Middle East and Europe. She has been a professor at several universities including at the University of Hawaii at Manoa School of Architecture; she is the mother of five dyslexic children, and lives and breathes the mantra of turning learning challenges into amazing gifts.
Most recently, while maintaining her role as a principal and design director with G70, Kim assumed the role of Managing Partner of Design & Development for Thoroughbred Hawaii, a private equity firm under The Thoroughbred Group. Bringing together her design and business backgrounds, she works towards building sustaining economic vehicles for organizations through new development and investments in Hawaii and the Pacific Rim.