Wahine Forum 2018 [PAU]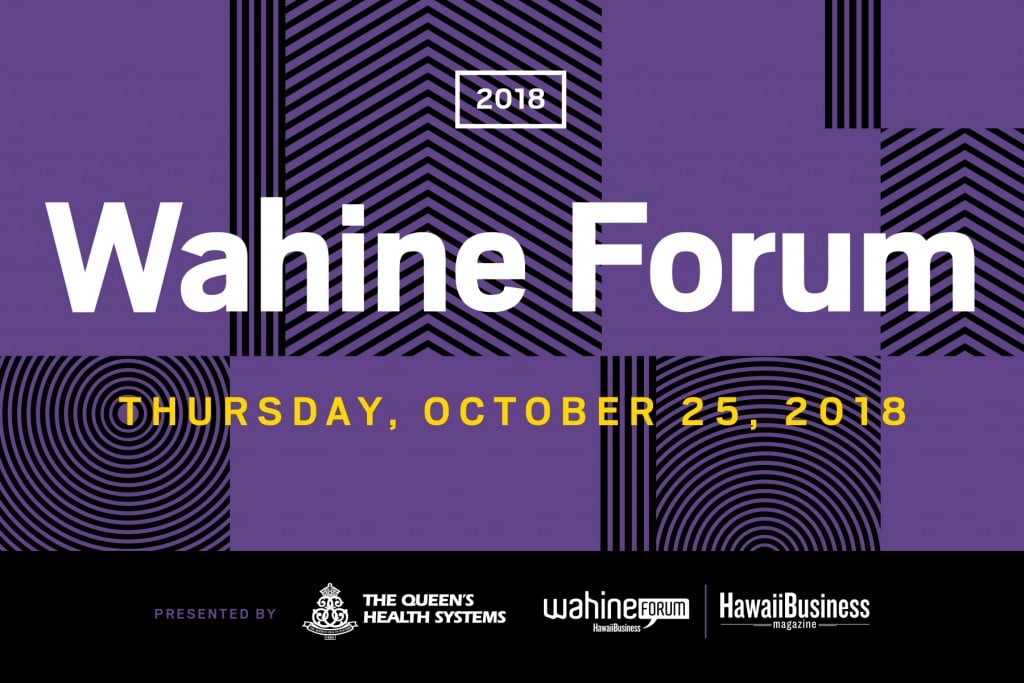 AFTERNOON SESSION
2:00 p.m. to 3:00 p.m.
Coral Ballroom 2
Knowledge Is Power: What You Really Need to Know to Take Care of Yourself, Too!
There is an abundance of health-related information available in this digital age – so much so that it's easy to tune out. But as busy women who put their jobs, children, spouses or parents first and neglect their own well-being, we can't afford to not pay attention. Go beyond the obvious "eat right and exercise" and hear from medical experts on what really matters to keep yourself healthy in body, mind and spirit, so you can live your best life.
Speakers:
Dr. Rachel Coel, MD, PhD, FAAP, CAQSM Medical Director & Staff Physician, Queen's Center for Sports Medicine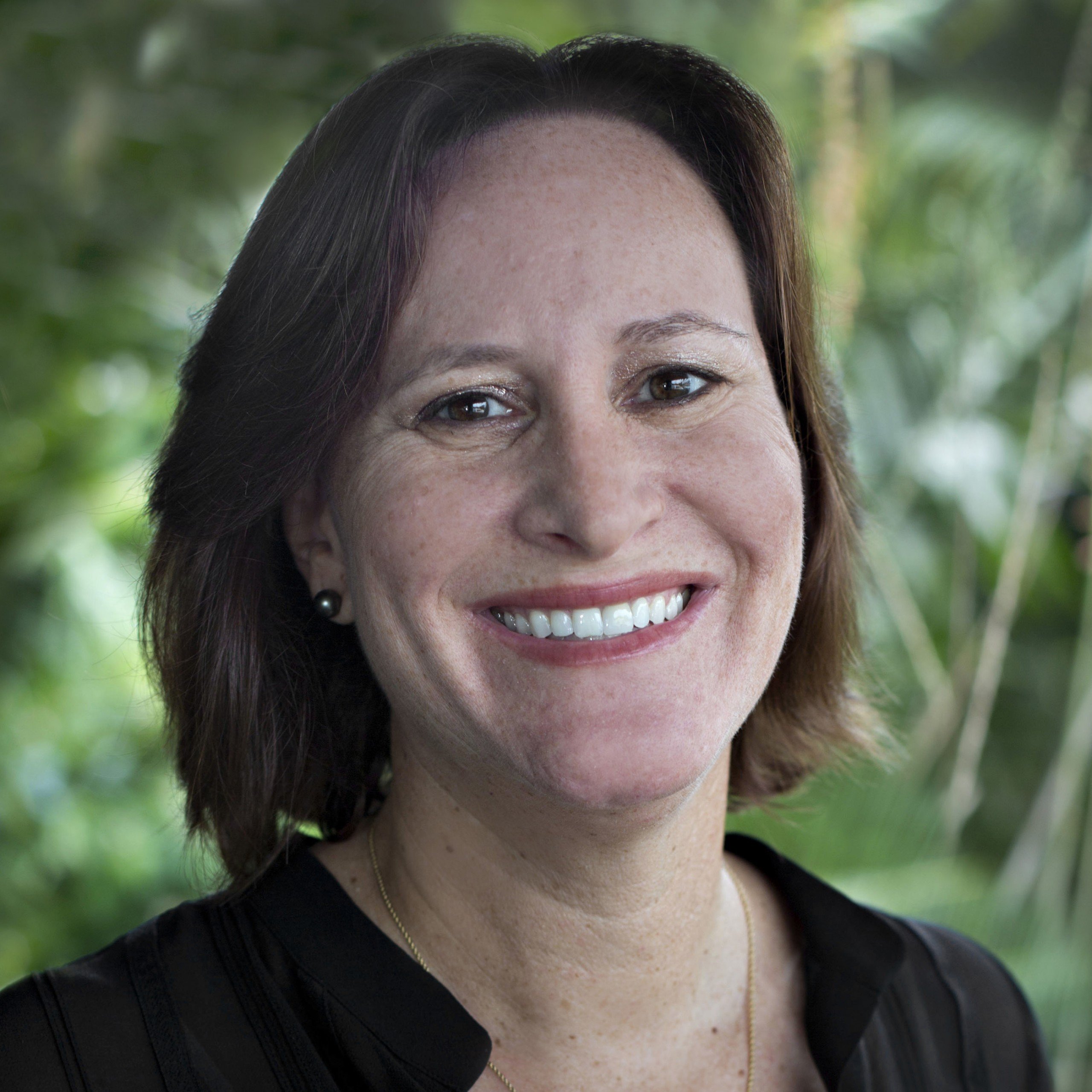 Dr. Coel specializes in concussions, fracture care, and the prevention and treatment of all sports injuries. She serves as a team physician for Hawaii Pacific University, Chaminade University, Roosevelt High School, Kailua High School, Hawaii Baptist Academy and Spike & Serve volleyball club. Dr. Coel is also a Clinical Assistant Professor at the University of Hawaii John A. Burns School of Medicine.
Before coming to Queen's, Dr. Coel served as Co-Medical Director of the sports medicine program at Children's Hospital Colorado. She also served as a team physician for the University of Denver Pioneers and Colorado high schools, and is a recipient of the Professional Research Consultants Patient Perception 5-Star Award for National Excellence in Healthcare.
Dr. Coel grew up in Kailua. She was a competitive NCAA collegiate rower at the University of California at Berkeley. She enjoys surfing, hiking, biking, eating dessert, and spending time with her husband, young daughter, and son.
Dr. Darlene Ramones, MD, Family Physician, Queens Healthcare Center – Kapolei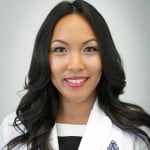 Dr. Ramones attended Maryknoll High School and received her undergraduate degree from the University of Hawaii. She graduated from the American University of the Caribbean for medical school and completed her residency at the UC Davis School of Medicine at Mercy Medical Center. She has been with QHCC for the last 4 years and enjoys Community outreach with the Rotary Club of Kapolei. Dr. Ramones volunteers on International Medical missions every year and in her spare time enjoys traveling, running, and hiking.
Dr. Sara Haack, Psychiatrist, The Queen's Medical Center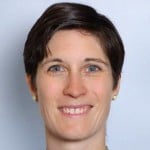 Sara Haack, M.D., M.P.H., is an assistant professor of psychiatry at The University of Hawaii John A. Burns School of Medicine. She completed her medical degree at The University of Michigan Medical School, her master of public health at The Johns Hopkins Bloomberg School of Public Health, and her psychiatry residency and integrated care fellowship at The University of Washington School of Medicine. Dr. Haack's clinical, educational, and research interests include integrated care, addictions and emergency psychiatry. She is currently a psychiatric consultant within several established and newly developed integrated care programs throughout Hawaii and the Pacific Basin.
Moderator: Yasmin Dar, Executive VP & COO, RKT Media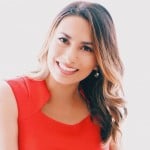 Yasmin Dar Fasi, a proud graduate of Aiea High School, is a full-time businesswoman and full-time mom of three little tots. The former news anchor graduated with a B.A. in biology and later received her M.A. in communications from the University of Hawaii at Manoa. Today, she is the Executive Vice President and Chief Operating Officer of RKT Media, a video production company helping local business and non-profits tell their story through creative videos.