Wahine Forum 2018 [PAU]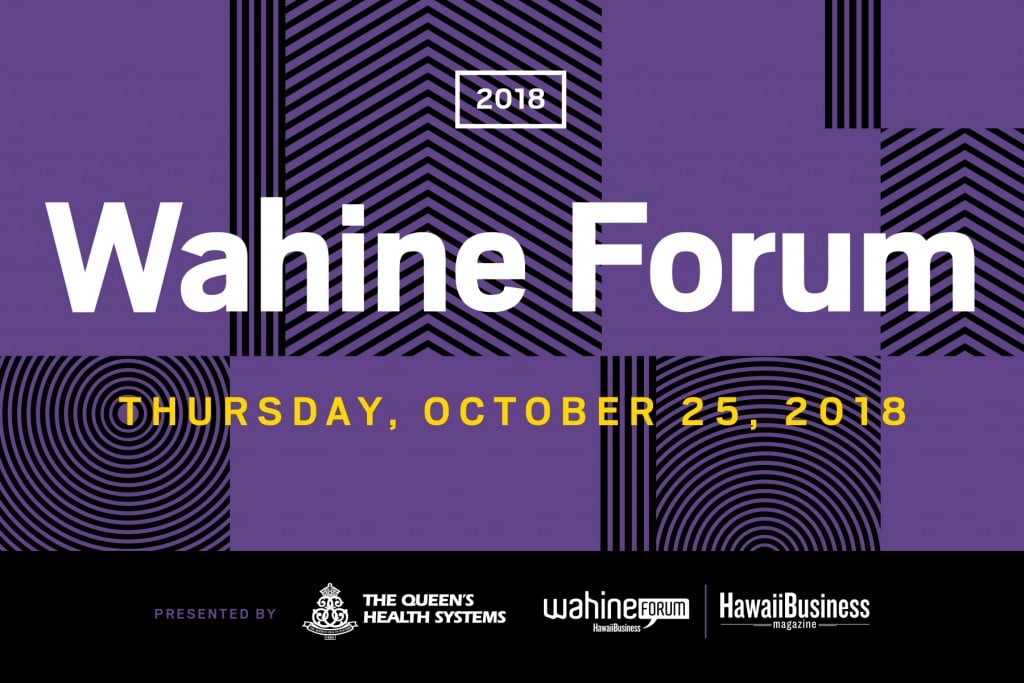 MORNING SESSION II
11:30 a.m. to 12:30 p.m.
Coral Ballroom 2
Knowledge Is Power: Public Speaking & Presentations
Presentations are much more than providing information: a presentation is a critical business tool. Whether your communication goal is to persuade, sell or inspire, your presentation is what will differentiate you from your competitors. Think of it as the jewel in your crown. When properly executed, your presentation will make you stand out. Your audience will view you as prepared, informed, and confident. Learn how to empower an audience, communicate confidently, and stand out in a crowd!
Speakers:
Jan Kaeo, President & CEO, Dale Carnegie Hawaii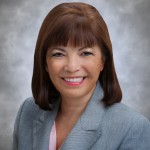 Jan grew up in Kalihi and after Maryknoll High School, she graduated from the University of Hawaii at Manoa and holds a Certificate of Organizational Development from University of Central Missouri. She is a Dale Carnegie Trainer certified to train Leadership, Sales, Communications and Customized Curriculae.
Jan spent most of her career in Sales and Marketing before buying the Dale Carnegie Training franchise for Hawaii & Guam in 2011. Jan works with individuals and teams to become more effective communicators, inspiring leaders, exceptional customer service professionals and highest producing salespeople. Jan is passionate about helping individuals and teams discover what it takes to go from good to great.