Wahine Forum 2018 [PAU]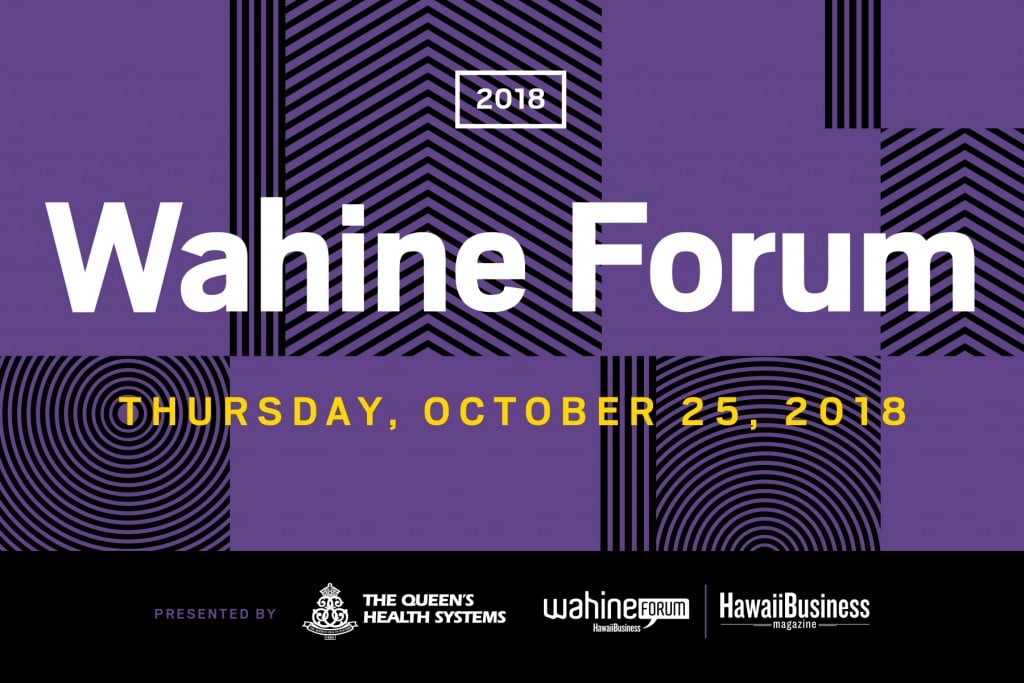 MORNING SESSION I
10:15 a.m. to 11:15 a.m.
Coral Ballroom 1
GRIT: Rise of the Wahine
Strong and powerful women see what is possible when most people don't and they create change. Women like Patsy T. Mink, the first non-white woman and first Asian American woman elected to Congress, and Dr. Donnis Thompson, the first women's athletic director at UH. These women of Hawaii had a vision that would forever change women's sport in America. In this session, we address how we can embody the same level of grit to build a better future.
Speakers:
Dean Kaneshiro, Filmmaker & Director, Rise of the Wahine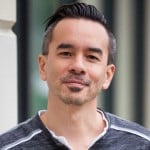 Dean Kaneshiro is the Director/Writer/Producer of the award-winning historical sports documentary, "Rise of the Wahine: Champions of Title IX," which tells the incredible untold story of the formation of Hawaii's very own UH Rainbow Wahine volleyball team during the dramatic rise of women across America through the passage of Title IX in 1972. Dean is the president of Ambient, a digital marketing company (ambienthawaii.com), and has been involved both in front of and behind a film camera for over two decades, appearing in "Last Resort," "Hawaii 5-0," "Byrds of Paradise," and "The Ultimate Gift." He also focuses on equipping parents to raise successful young adults through his writing, videos, and live seminars (theparenthoodblog.com), and especially on fathers raising their sons to be men of honor, integrity, and champions of the women and girls in their lives. Dean has been married to Holly for over 20 years and has six children.
Michele "Bud" Nagamine, Head Coach, University of Hawaii at Manoa – Rainbow Wahine Soccer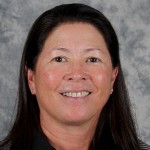 Since joining the program in 2010, Nagamine has lead the Rainbow Wahine on and off the field. Competing in one of the nation's toughest conference with the Big West Conference, the 2016 campaign saw the program's first winning season since 2008 and the most wins since 2007. All the while, The Rainbow Wahine also had one of their best years in the classroom in 2016.
Nagamine began climbing the head coach lader at Kamehameha Schools' with the girls' soccer team in 1991 and then spent three years as the head women's soccer coach at Hawaii Pacific University. Her achievements include five Hawaii state championships victories and six Interscholastic League of Honolulu (ILH) titles and a third-place finish in the PacWest Conference. For her efforts, Nagamine was named Coach of the Year a league-record seven times and was a five-time selection as state Coach of the Year as well as the 2009 PacWest Conference Coach of the Year.
Nagamine also boasts extensive business experience. She was the owner of her own marketing group as well as a soccer retail store. From 2001-2011, she was the director of sports marketing and sales for Outrigger Hotels and Resorts.
Dave Shoji, Former Head Coach, UH Women's Volleyball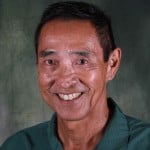 Legendary University of Hawaii women's volleyball head coach Dave Shoji retired after a compiling a career record of 1,202-204-1 in 42 seasons. Shoji won four national championships and led the Rainbow Wahine to 35 NCAA tournament appearances and 25 conference titles. In addition to being a member of the American Volleyball Coaches Association (AVCA) Hall of Fame, he is a 14-time conference and 11-time all-region Coach of the Year, a five time AVCA National Coach of the Year (1982, '87, '88, '95, '09) and he was named as the coach of the NCAA 25th Anniversary team.
Jill Leilani Nunokawa, Former Rainbow Wahine Basketball Player & Civil Rights Specialist, University of Hawaii at Manoa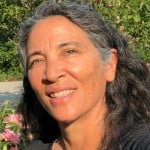 Since 1997, Jill Leilani Nunokawa has served as the Civil Rights Specialist at the University of Hawaii at Manoa. She graduated from the William S. Richardson School of Law in 1988, and went on to work as a Public Defender on four islands for nearly a decade before beginning her tenure at UH. She has dedicated her career to social and environmental justice, and has been recognized by the Legislature and the Hawaii Friends of Civil Rights for her work to enforce Title IX and promote equal opportunities for students participating in athletics.
Moderator: Ryan K. Tsuji, President & CEO, RKT Media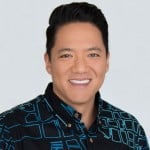 Ryan Kalei Tsuji is the President and CEO of RKT Media Hawaii, a digital media company in Hawaii that produces video content for social and digital platforms. Tsuji is also a co-anchor with the Honolulu Star-Advertiser Digital Billboard Network and for the past 8 years has served as a sports commentator for Spectrum Sports covering UH Athletics. Tsuji launched RKT Media two years ago and in that time has built a client list of over 70 companies that include companies like Hawaiian Airlines, Bank of Hawaii, Hawaii Pacific Health and Hawaii Business Magazine. Prior to RKT Media, Tsuji was a morning news reporter for KITV4 and also spent two years working for Governor David Ige as the Director of Executive Management.