Wahine Forum 2018 [PAU]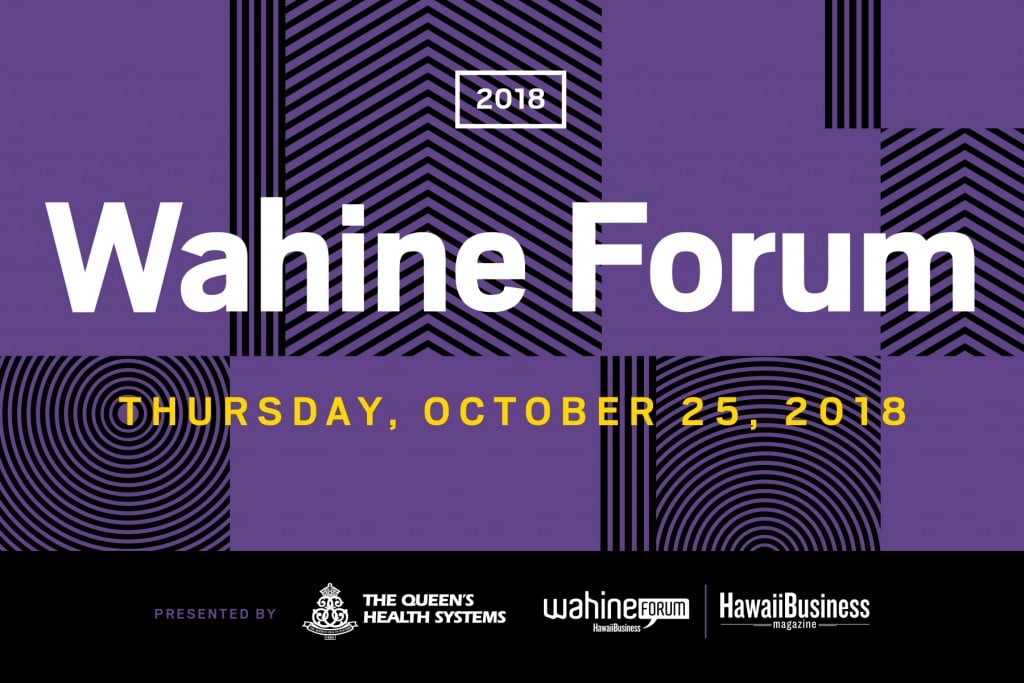 AFTERNOON SESSION
2:00 p.m. to 3:00 p.m.
South Pacific Ballrooms 3-4
Negotiating for Advancement
Life is a series of negotiations. Learn how to negotiate:
For a Promotion
For Your Salary
Difficult Situations & Internal Conflicts
Employee Job Duties
Personality differences
Speakers:
Michele Kauinui, Director of Human Resource Services, SimplicityHR by ALTRES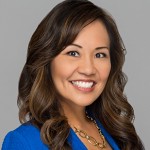 Michele Kauinui joined simplicityHR by ALTRES in 2006 and has nearly 20 years of experience in human resources. As director of human resource services, Kauinui is responsible for overseeing human resources programs throughout Hawaii and providing support to 2,200 clients and their employees. Her commitment to building trust and investing in relationships has established her as a leader in the field, providing expertise and insight to simplicityHR's vision.
Kristina Lockwood, Vice President & General Manager, KHON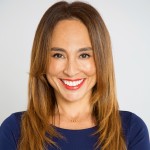 Kristina Lockwood was named General Manager of KHON2, the Fox Affiliate and the CW Affiliate located in Honolulu, Hawaii in February 2013. Lockwood has helped to grow KHON2's audience both on-air and on-line. Under her leadership, KHON2 launched the #1 "KHON2 News at 9", the #1 daily lifestyle show, "Living808", and numerous local specials including "Sam Choy, In the Kitchen", which airs Sundays at 630pm. Over the last 5 years, KHON2 has been recognized with many industry awards including the prestigious Edward R. Murrow Award for Overall Excellence in 2015. She serves on the Board for the Hawaii Association of Broadcasters, The Hawaii Make-A Wish Foundation, and the Hawaii Chapter of the American Red Cross. Kristina has two children, Max (18) and Jack (15) who both attend high school in Hawaii.
Whitney Sweet, Director of Premier Accounts, State and Local Government, KPMG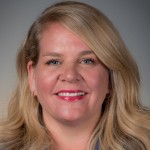 In this role she oversees a team of marketers as they partner with state and local governments to drive innovation and collaboration. She manages the State of California and the State of Texas accounts, and she serves on the National Premier Leadership Team representing the government sector. Whitney has over twenty years of experience working with government agencies to help evolve strategies, drive relationships and create opportunities for improved citizen services through technology and management. She spent fourteen years at e.Republic serving as a Senior Director of Custom Events and Marketing. Working side by side with state and local governments in all fifty states she helped them drive their strategic plans through partnerships with IT vendors. Prior to this role, she worked for eight years in the Bay Area managing and overseeing large-scale conferences and events in the technology field.
Moderator: Ani Menon, Director of Government and Community Affairs, Hawaiian Telcom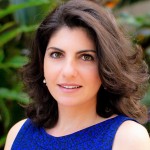 Ani Menon is the Director of Government and Community Affairs for Hawaiian Telcom. She leads the development and implementation of Hawaiian Telcom's advocacy efforts and community initiatives. Before joining Hawaiian Telcom, she was the Regional Account Manager for KPMG's Advisory Practice and led strategic initiatives, community partnerships, and government affairs. She is a proud alum of the Richardson School of Law at the University of Hawaii, and completed her undergraduate degree at Hawaii Pacific University where she periodically teaches courses on law, government, and human rights. Ani is a proud McKinley High School tiger, and a Trustee for the Public Schools of Hawaii Foundation. She has many loves, including outdoor speed skating, playing music with her husband Zubin, and Jean-Luc Picard.