Wahine Forum 2018 [PAU]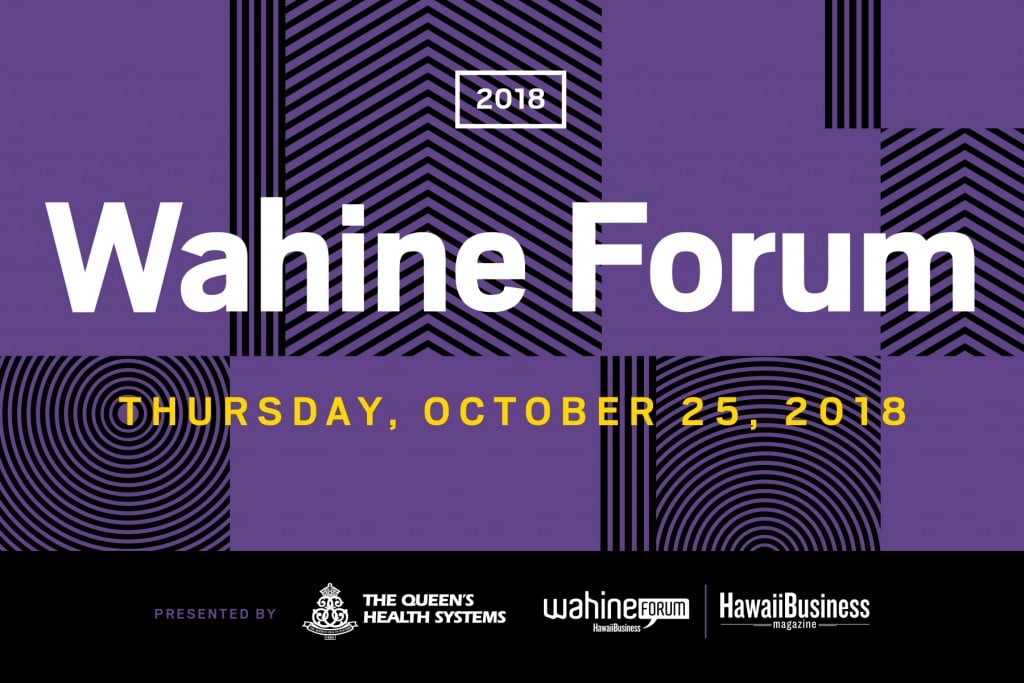 MORNING SESSION II
11:30 a.m. to 12:30 p.m.
South Pacific Ballrooms 1-2
The Board Room: Why and How to Get There
Women grow when they join company and nonprofit boards and gain new skills, contacts and credibility. But only about one in five directors on Fortune 500 boards are women. Every board needs the 3 Ws: wealth, wisdom and work. Which can you offer? Learn how you can to get involved and why you should.
Speakers:
Susan Eichor, President & COO, aio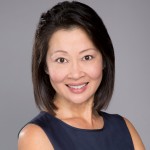 Susan is the president and chief operating officer of aio, a diverse family of companies, dedicated to living and promoting the unique values of Hawaii, its culture and its people. In addition, the aio Foundation is a nonprofit whose goal is to make Hawaii a better place, through programs that help young people become self-sustaining, community-minded individuals.
Prior to aio, Susan was part of the Verizon Hawaii leadership team and has also served as a strategic advisor for telecommunications companies in the Pacific.
Susan's current board service includes HPM Building Supply, U.S.-Japan Council, Blood Bank of Hawaii, Hawaii Bowl Executive Committee, Diamond Head Theatre, Island Pacific Academy and UH Shidler College of Business Advisory Council.
Born and raised in Honolulu, Susan holds a Bachelor's degree in Industrial Engineering from Stanford University and an MBA from the University of Hawaii.
Jennifer Oyer, Chief Development Officer, The Salvation Army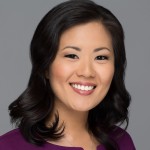 Jennifer Oyer is the Chief Development Officer for The Salvation Army, overseeing organizational and strategic management and fund development to provide social service programs to thousands of men, women and children across the division. Jennifer graduated from Hawaii Baptist Academy, is a proud University of Hawaii at Manoa alumna, and a Ph.D. candidate at Azusa Pacific University. She is a Certified Fund-Raising Executive (CFRE), a distinction only 19 professionals in Hawaii hold. Recognized by Hawaii Business Magazine as 20 for the Next 20: Hawaii's People to Watch in 2017, she has also been recognized by Pacific Business News' "Women Who Mean Business" and is a "Forty Under 40" honoree. Jennifer was also honored with the first "Young Professional of the Year" award by the Chamber of Commerce Hawaii. She currently holds several board seats on local and national professional and service organizations.
Dana Tokioka, Vice President of IT, Accounting and Administration, Atlas Insurance Agency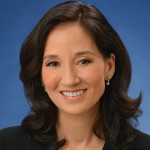 Dana Tokioka is Vice President of Atlas Insurance Agency's Accounting, Administration, and IT units. She utilizes her vast array of disciplines and experience to support Atlas' executive team in a variety of capacities. Prior joining Atlas in 2010 as Account Executive, her experience includes working as a corporate and real estate attorney in San Francisco and a Booz Allen Hamilton management consultant. Dana holds a Bachelors of Arts in History from Tufts University and a Juris Doctorate degree and a Master's in Business Administration degree from Georgetown University.
Moderator: Robbie Dingeman, Editor at Large, Honolulu Magazine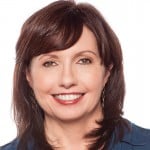 Robbie Dingeman is editor at large of Honolulu Magazine. The award-winning journalist has 25 years of experience telling the stories of Hawaii in daily newspapers, television and on the web. She also co-authored two books and serves as one of the co-artistic directors for the semi-annual Gridiron news parody show, which raises funds for the Hawaii Society of Professional Journalists.