Wahine Forum 2018 [PAU]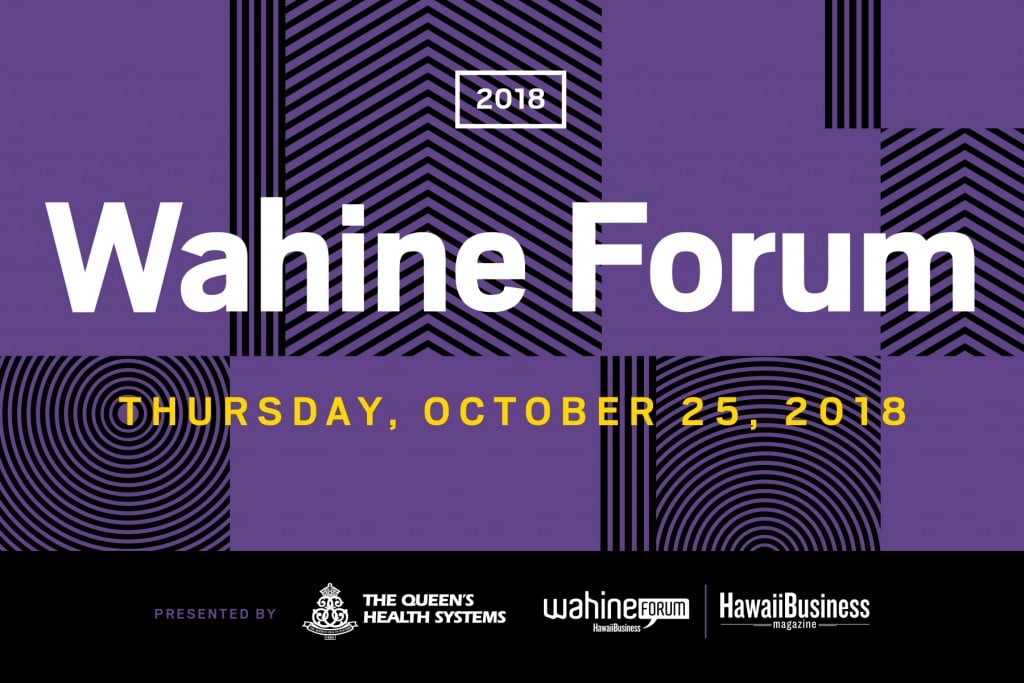 AFTERNOON SESSION
2:00 p.m. to 3:00 p.m.
Coral Ballroom 1
Developing Leaders of Tomorrow
Leaders need to develop future leaders. Hear from women who are working hard to cultivate the leaders we need and learn how you can cultivate leaders at work, in the community and in your own home.
Speakers:
Miki Tomita, Founder, Education Incubator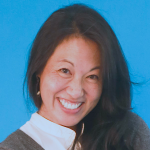 Miki K. Tomita is the founder of Education Incubator, a nonprofit dedicated to creating opportunities for youth to develop and implement innovations for their communities, placing kids at the center of inventing paths forward to a better world.
Dr. Christina Kishimoto, Superintendent, Hawaii State Department of Education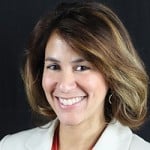 Dr. Christina M. Kishimoto began a three-year contract as superintendent on Aug. 1, 2017. She is responsible for efficiently and effectively administering the Hawaii public school system in accordance with law and educational policies adopted by the Board of Education. On October 3, 2017, Dr. K presented an Implementation Plan to advance the goals of the DOE/BOE Strategic Plan. Her plan is targeted around three high impact strategies: School Design, Student Voice, and Teacher Collaboration.
Dr. Kishimoto is a former Superintendent and Chief Executive Officer for Gilbert Public Schools in Gilbert, Arizona, a district with an enrollment of 36,500 students and an annual budget of $305 million. She also served as Superintendent and Assistant Superintendent of School Design at Hartford Public Schools in Connecticut was the Founder and Director of The Center for School Improvement & Leadership Development at Area Cooperative Education Services, and Assistant Dean of Student Services for Wesleyan University. She earned a Doctorate in Education Administration from Columbia University Teachers College, a Master of Public Administration in Public Affairs and Policy from the University of Connecticut, and a Bachelor of Arts in English from Barnard College.
Dr. Jeanette Hall, Curriculum Coordinator, La Pietra Hawaii School for Girls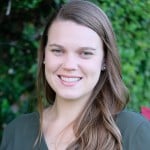 Jeanette Hall is the Curriculum Coordinator at La Pietra, Hawaii School for Girls, where she also develops curriculum for the women's and gender studies program. She received her Ph.D. in American Studies and M.Ed. in Teaching from UH Manoa and her B.A. in English from Boston College. Her research interests include women's history, feminist digital humanities, and jazz studies. She has taught English, gender studies, and interdisciplinary studies at public and private schools in Hawaii.
Ava Dodhi, Student, La Pietra Hawaii School for Girls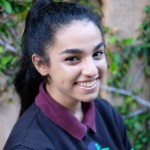 Ava Dodhi is currently a Junior at La Pietra and has an interest in STEM. She is part of her school's delegate program, student council, varsity basketball team, and National Honor Society. She plans to run for student body class president in the near future. Ava is also a Girl Scout, has been an honoree escort at the Women of Distinction Awards, and is working on her Girl Scout Gold Award this year.
Sherri Okinaga, Vice President & Talent Development Manager, First Hawaiian Bank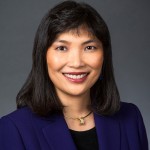 Sherri Okinaga brings 30 years of business experience ranging from Fortune 500 companies to entrepreneurial start-ups. As First Hawaiian Bank's Vice President of Talent Development, she oversees leadership development, succession management and employee engagement. Sherri is an Advisory Board Member of the Mink Center for Business & Leadership and she is passionate about lifting up women in Hawaii and helping organizations achieve targeted results through leadership excellence.
Moderator: Anne Weber, Community Director, Impact Hub Honolulu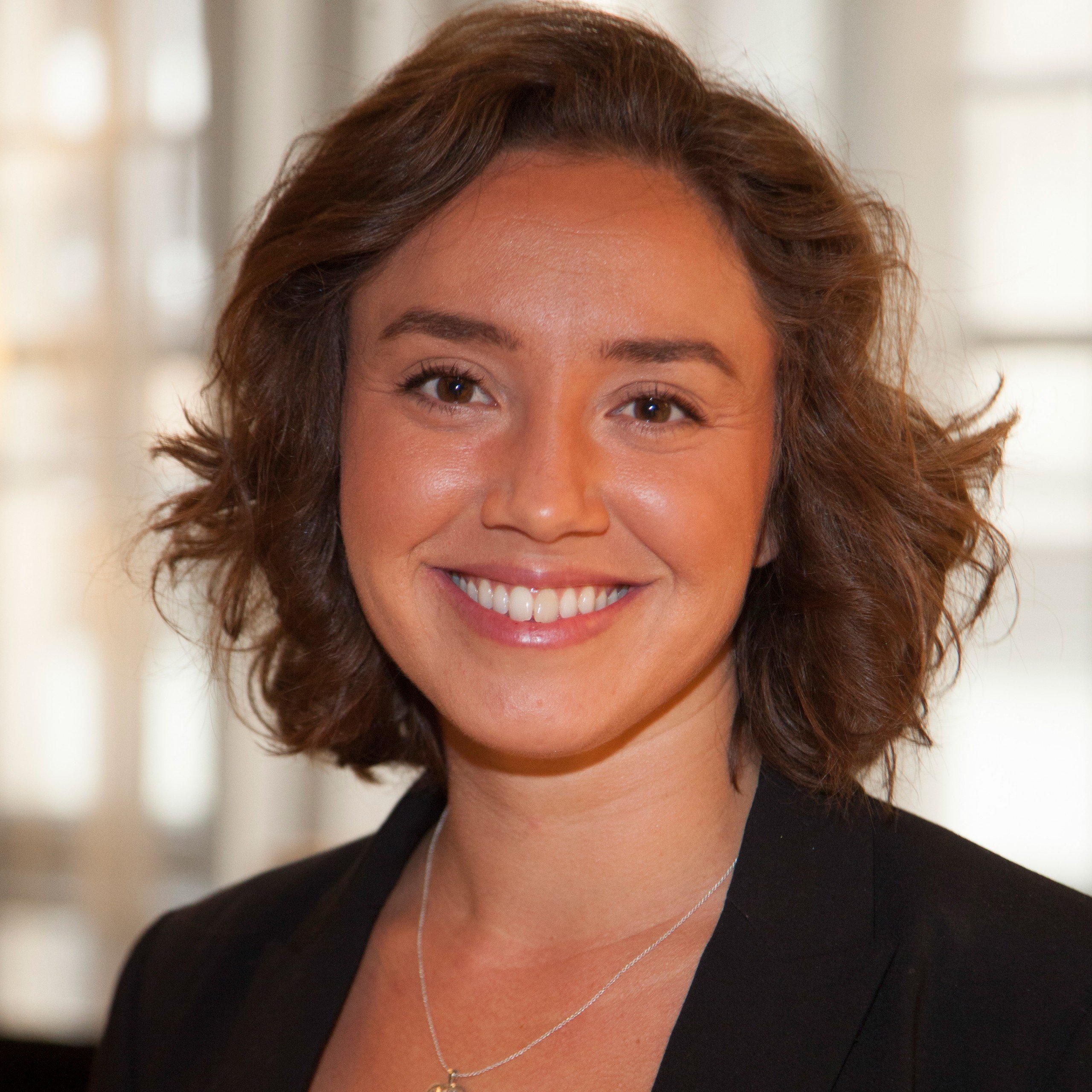 Anne Weber is a co-founder of the flagship location of Impact Hub HNL, a gathering space for making impact and building community. She is an educator with a passion for building sustainable communities and making social impact and believes everyone has a role to play in this work. She serves on the Advisory Council for the Native Alliance Initiative for Teach for America nationally and taught elementary school in Waianae for four years upon moving to Hawaii.