Wahine Forum 2018 [PAU]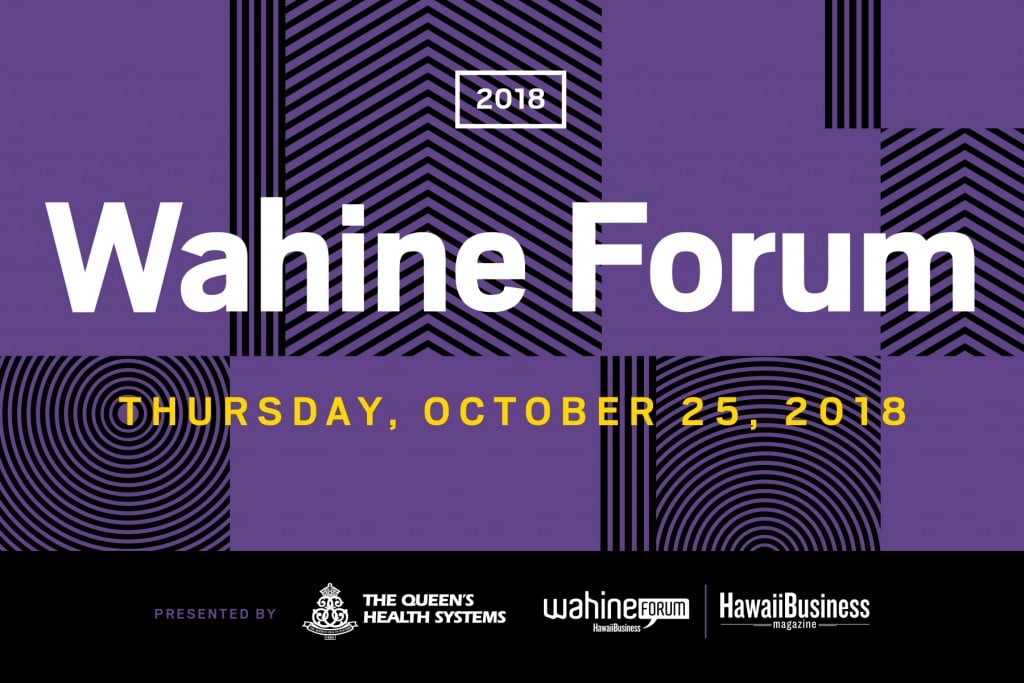 MORNING SESSION II
11:30 a.m. to 12:30 p.m.
Coral Ballroom 1
Leading in Times of Crisis & Uncertainty
The modern world is forcing every industry and every profession to change. Those changes create threats and crises that test even the best leaders, but they can also yield game-changing breakthroughs. At this session, we'll discuss strategies for successful leadership in challenging situations.
Speakers:
Susan Yamada, Director, UH Ventures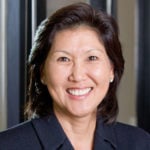 Ms. Yamada began her tenure as Director of University of Hawaii Ventures in July 2017. She is responsible for creating a center for innovation whose mission is to support University entrepreneurs and commercialize University-generated innovations. She served for nine years at the Executive Director of the Pacific Asian Center for Entrepreneurship (PACE). PACE is the home for a set of experiential entrepreneurship programs located in the Shidler College of Business at the University of Hawaii.

Elissa Lines, Executive Director, Pearl Harbor Aviation Museum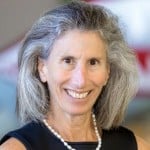 Elissa Lines joined Pacific Aviation Museum Pearl Harbor in 2014 as Executive Director of Development. She was named Museum Executive Director in January 2018 to lead the organization and complete the master plan. Calling upon a vast network of aviation and history enthusiasts, and championing the elements of the mission that address the impact of the attack on Pearl Harbor and the significance of the site on which the museum has been developed, her vision intends to engage a broad spectrum of national supporters (individuals, corporations, and foundations) in remembering and honoring the past in ways that inspire and empower the future, at the Museum.
Traci Manalani, Director of Organizational Effectiveness, Hawaii Employers Council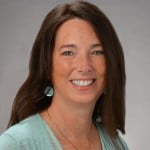 Traci Manalani has over 25 years of organizational development experience. She is adept at designing and implementing comprehensive plans that address organization's unique problems. Her expertise includes providing individual and team coaching as well as facilitating transformational programs. Traci is certified as a coach through the International Coach Federation and Fielding Graduate University's Evidence Based Coaching program.
Rosa White, Founder and Chief Financial Officer, DRFortress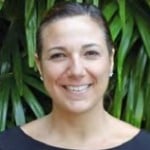 Rosa White is the Co-founder and serves as Chief Financial Officer of DRFortress, Hawaii's largest data center and cloud services provider. In addition to her financial management responsibilities, Rosa has served as Chairperson of the Board of Directors for DRFortress since the launch of the company in 2006 and provides strategic oversight of the Company goals and initiatives.
Under her leadership for the past 12 years, DRFortress has successfully completed multiple expansions and has grown DRFortress almost 10 times from the original amount of critical backup power capacity to meet customer's ever-growing demand in Hawaii.
Moderator: Unyong Nakata, Executive Director of Development, Shidler College of Business at the University of Hawaii at Manoa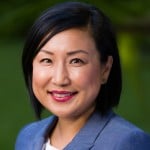 Unyong leads the Shidler Advancement Team that manages alumni relations, fundraising, communications, events, and stewardship. Through her partnership of 10 years with Dean Roley, they have raised nearly $255 million for the Shidler College of Business' students, faculty, and programs. Strategic partnerships, program development, board development, alumni outreach, and donor-centric stewardship are among Unyong's strengths. The first in her family to attend College and with scholarship assistance no less, Unyong's professional journey has great personal meaning.
Unyong was recognized in 2014 as Pacific Business News' class of "Forty Under 40" and in 2015 as the "Outstanding Professional Fundraiser of the Year" by the AFP – Aloha Chapter. In 2018, she was recognized by Pacific Business News' for "Women Who Mean Business," by the Chamber of Commerce of Hawaii as the Young Professional of the Year, and by Hawaii Business Magazine as one of the "20 for the next 20." Unyong is proud to serve on the boards of the Bizgenics Foundation, Young Professionals Program at the Chamber of Commerce of Hawaii, and the Patsy T. Mink Center for Business and Leadership.