Wahine Forum 2018 [PAU]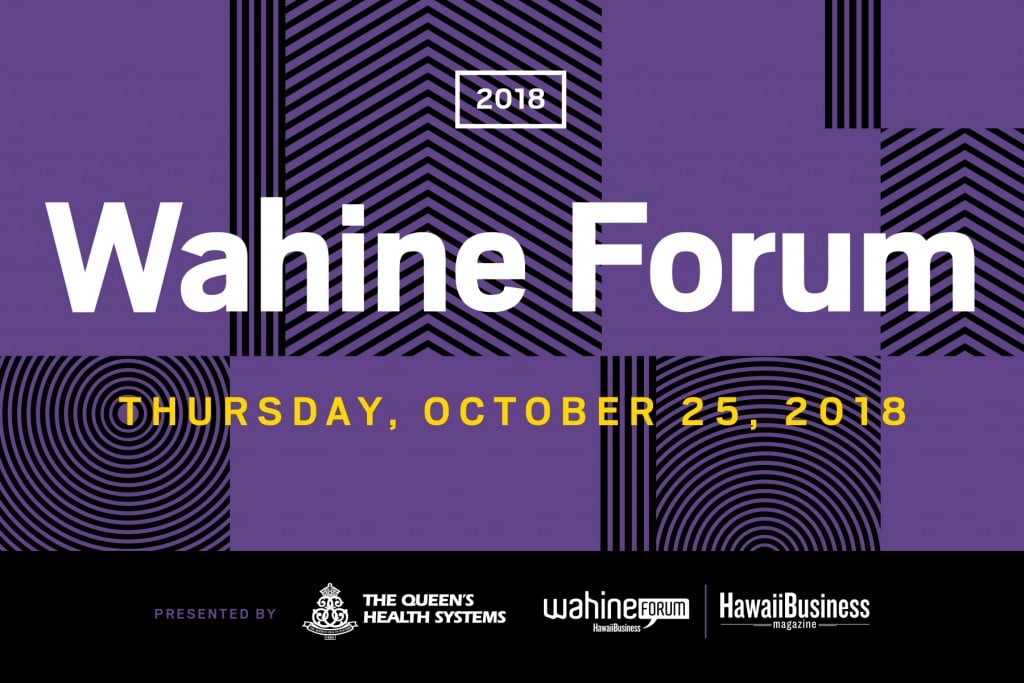 MORNING SESSION I
10:15 a.m. to 11:15 a.m.
South Pacific Ballrooms 3-4
Finding More Money
Studies have shown that women entrepreneurs raise less capital than their male counterparts. We address these challenges and discuss how women are helping other women to fund their startups.
Speakers:
Tina Fitch, Founder, Hobnob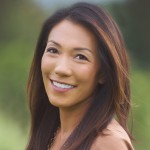 Tina Fitch is Co-Founder and CEO of Hobnob, a platform to streamline events and communication for in-person groups. She was previously the founding CEO of Switchfly, a leading commerce platform that connects over 300,000 travel suppliers, payment gateways, and loyalty programs around the world, and was on the founding team of an international hospitality investment and management company that was acquired by Mapletree Investments in Singapore. Originally from Hawaii Island, Tina is a graduate of UC Berkeley. She is a Director of Alpha Esquires, a mentorship program for African American youth, a mentor at Mana Up and Blue Startups, accelerators in Honolulu, and actively works with local programs to get more Native Hawaiian schoolchildren exposed to careers in technology.
Alice Kim, Founder, Hanalei Beauty Company and Elizabeth Mott Cosmetics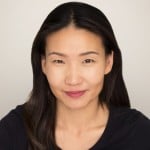 Alice Kim is the founder of Hanalei Beauty Company and Elizabeth Mott Cosmetics. Her cosmetic products consistently rank as some of the best-selling products on Amazon.com's beauty category. Alice attended Rhode Island School of Design [graduating with her Bachelor's] and Parsons School of Design [graduating with her Master's].
Jan Hori, Co-Founder & Owner, Hawaiian Pie Co.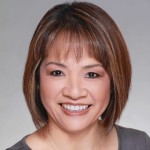 Jan Hori is the Co-founder and Co-Owner of the Hawaiian Pie Company, a family-run bakery that specializes in artisan fruit pies and baked goods. Recognized by media outlets including The Food Network, The Hawaiian Pie Company has become well known for their melt-in-your-mouth 3lb pies that can now be found statewide in local grocery stores, restaurants, movie theaters and Hawaiian Airlines.
Born and raised in Honolulu, Hori was a top producing realtor before beginning a successful career in event management, promotions and marketing. For seventeen years, she worked for the National Football League in the local sponsorship and on location divisions for the annual Pro Bowl. She also spent several years as the Marketing & Promotions Director at the Honolulu Star-Bulletin & Midweek where she curated local partnerships and created unique programs including "Hawaii's Best", which celebrates excellence in the Hawaii community. In 2006, Hori founded and managed Isle Concierge, a lifestyle management and concierge company for individuals, corporate buildings and luxury properties.
Moderator: Meli James, Co-Founder, Mana Up & President, Hawaii Venture Capital Association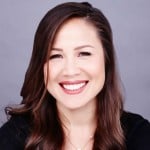 Meli James is a cofounder at Mana Up, a Hawaii-based initiative designed to build the state's next generation of CEOs in the retail and food product industry. Mana Up hosts a 12-week accelerator program offered biannually to enable Hawaii product entrepreneurs to scale their businesses. Additionally, she is president of the Hawaii Venture Capital Association, an organization that seeks to foster entrepreneurial development through education, networking, and access to capital.
Previously, James was the program director of Blue Startups and XLR8UH, the University of Hawaii's (UH's) venture accelerator focused on mentoring and investing in UH-affiliated innovations.
Born and raised in Honolulu, James lived in Silicon Valley for more than 10 years where she co-founded and contributed to numerous start-ups in the Bay Area and Honolulu, including Nirvino, which was a #1 ranked wine app, an Apple Platform Top 100 App, & Top Ten Lifestyles App during its time.
James is a founding member of the Startup Paradise initiative helping to build a thriving startup community that nurtures collaboration and innovation in Hawaii. She is committed to establishing resources to grow talent and high-growth ideas.
In 2016, she was recognized by Entrepreneur Magazine as one of five Women to Watch. In 2017, she was recognized again by Entrepreneur Magazine as one of eight Women Leaders Who Are Disrupting Entrepreneurship.