The Best of Startup Paradise 2018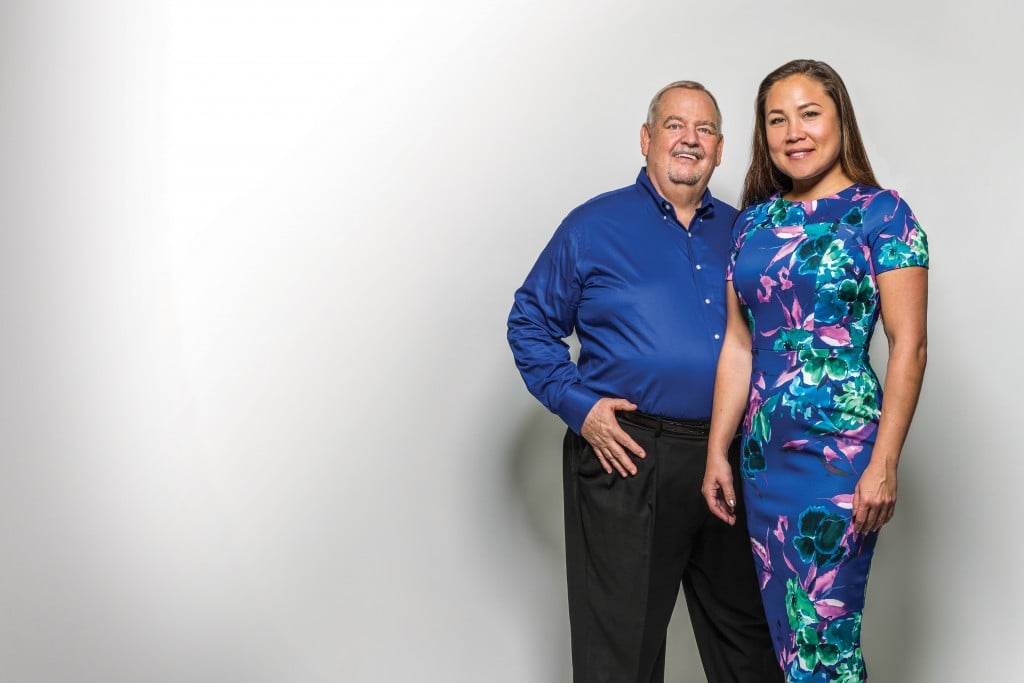 Island Innovator of the Year
sponsored by American Savings Bank
Celebrating innovations that help islands like Hawaii's, solving a major problem in communities, the ocean or the aina.
WINNER
Aaron Ackerman
Architect and Sustainability Facilitator
Bowers+Kubota
For seven years, Aaron Ackerman has been building a house that meets the 20 rigorous eco-friendly criteria required for certification by the International Living Future Institute. For instance, water is used three times before it irrigates plants.
The home is called Haleolailiainapono and 75 percent of it was made with reclaimed construction waste. Ackerman says that deals with a major problem in local construction. "Specifically in Hawaii, one of our big issues is waste management," he says.
He coordinated the project with Bowers+Kubota, where he's worked for 14 years. "What I was trying to demonstrate is that this is replicable."