The Best of Startup Paradise 2018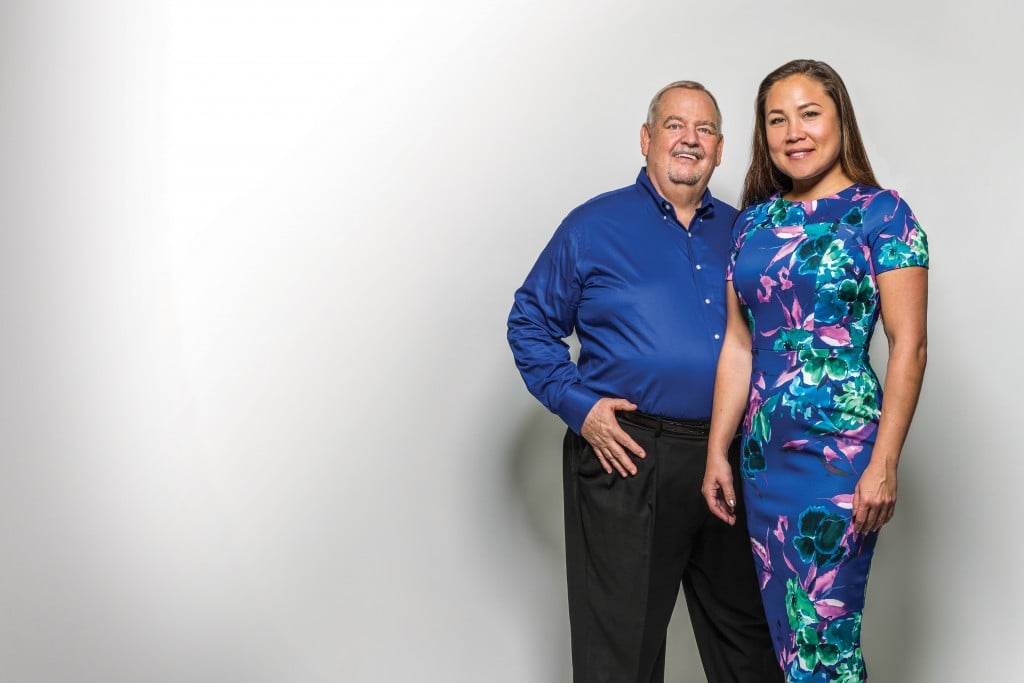 Student Entrepreneur of the Year
Honoring a younger member of the innovative community with a passion for learning and the tenacious spirit of an entrepreneur.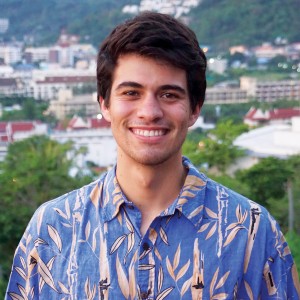 WINNER
sponsored by Kamehameha Schools
Tom Knapp-Ramos
Founder
Swipewrap
Swipewrap is an online gift wrap software that allows users to send gift cards in a virtual wrapped box that recipients unwrap with a finger. Users can choose from presets or upload their own photos.
"My background is in game developing and programming and what excites me is letting people have full creativity," says founder Tom Knapp-Ramos, a master's student in information and computer sciences at UH Manoa.
He participated in the Pacific Asian Center for Entrepreneurship's Summer Launchpad in 2017 and secured a $3,000 donation. Knapp-Ramos says Swipewrap is in beta but he hopes it will eventually also be a plug-in for other e-commerce platforms.
FINALISTS
Kainalu Matthews, CEO
and Arif Rahman, CTO
Good Egg
Good Egg is a system that assists bovine in vitro fertilization by quantifying the quality of embryos before they are transferred between cows.
"Currently it's done visually by a microscope, but there isn't anything else available to measure the embryo quantifiably," says Arif Rahman.
Good Egg will help practitioners predict the probability of having a successful in vitro pregnancy before transferring the embryo, he says. It was developed by Rahman and partner Kainalu Matthews while working in a lab that specializes in microfluidics at UH Manoa.
FINALIST
Nick Wong
Founder
hackTheHill
Nick Wong noticed it was a hassle for his Kamehameha Schools classmates to figure out which classes they had together. So he developed hackTheHill, a web application that lets students at the hilltop Kapalama campus on Oahu input their schedules to see if friends' schedules have similarities.
Since 2015, Wong says, he has changed the application annually and this summer it generated over 800 student users in its first 24 hours online. He has had no grants or investors, only "a group of Kamehameha Schools IT workers suspicious I hacked into their system, and a few upset counselors who now have to deal with more students asking to switch classes."