The Best of Startup Paradise 2018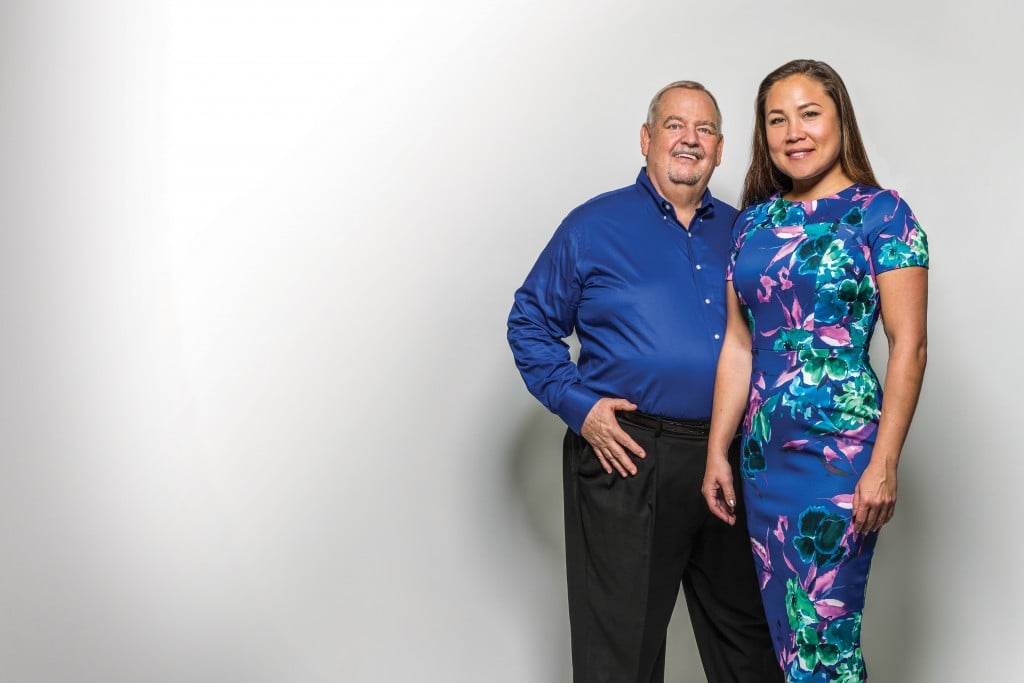 Deal of the Year
sponsored by Kamehameha Schools
Recognizes the Startup Paradise company that received the largest financial deal of 2017.
WINNER
Brian Goldstein
Founder and CEO
Noa Botanicals
Brian Goldstein was never a big cannabis aficionado, and like a lot of people his only experiences with it were brief and in high school. But eight years ago, he visited a friend, a licensed grower in California who told him cannabis was used by many people as medicine and gave him a half-used jar of medicated cream.
"I was shocked. I used the cream for bouts of arthritis and it worked every time."
He says he opened Noa Botanicals in 2015 after visiting some of the best dispensaries in the country. "This will be one of the best you've ever been to," he promises.