The Best of Startup Paradise 2018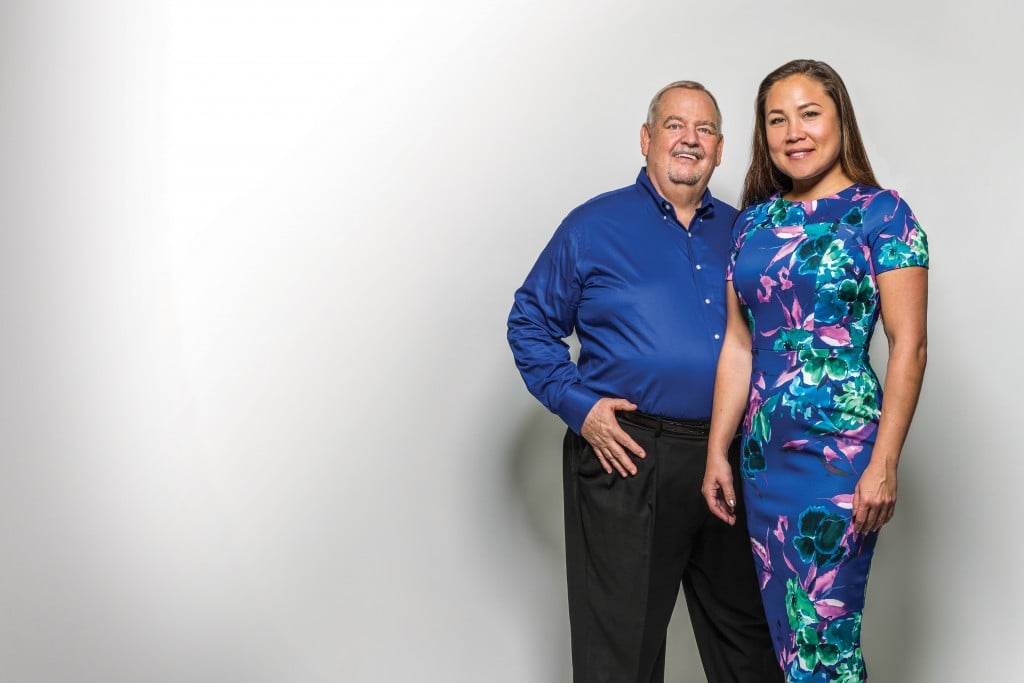 Startup Paradise Champion
sponsored by Alaska Airlines
Someone who consistently contributes to the successes of Hawaii's startup community.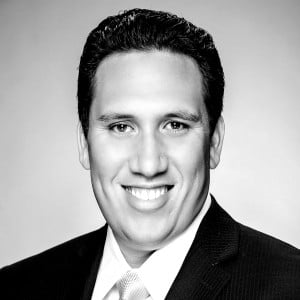 WINNER
Jarrett Keohokalole
State representative
House District 48
One thing Jarrett Keohokalole focused on when he ran for office was technological innovation. "We should be able to have that here in Hawaii," he says.
His family has lived in Kaneohe for seven generations and he says he's seen many fellow Millennials leave the island for better technological job opportunities.
"This is the industry that young people want to work in. So I got involved. I reached out to different agencies in the startup community and really tried to introduce myself, to hear what they're saying, and to advocate for them on behalf of the Capitol."