The Best of Startup Paradise 2018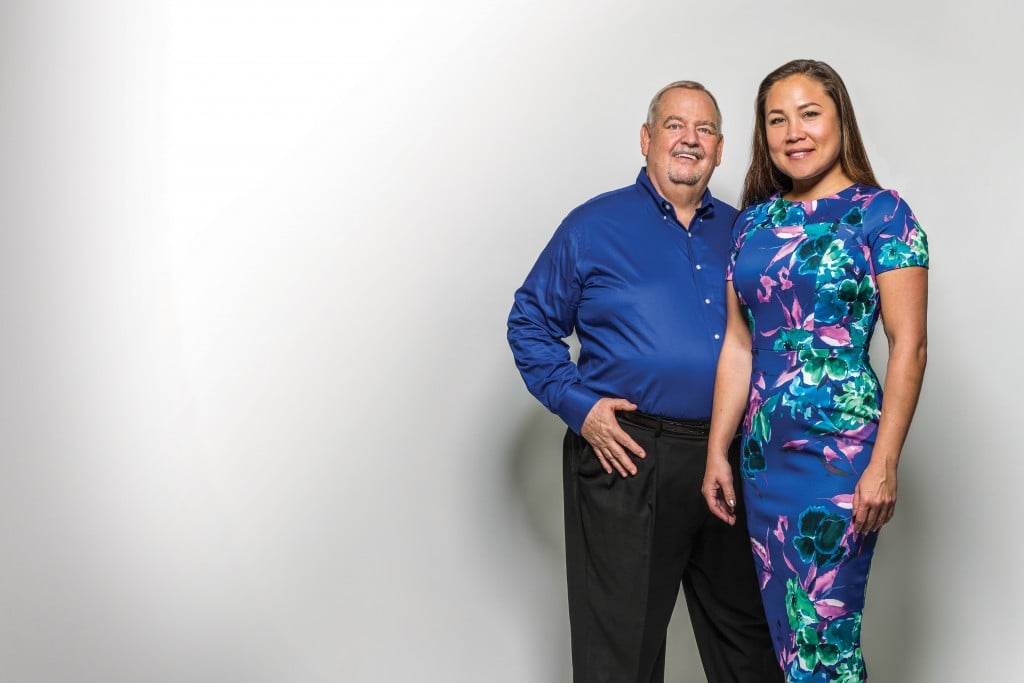 Corporate Intrapreneur of the Year
sponsored by Kamehameha schools
A person who creatively challenges traditions and changes a company's culture to ensure fellow employees are engaged and can be intrapreneurial.
WINNER
John Komeiji
Chief administrative officer and general counsel
Hawaiian Telcom

John Komeiji says it's crucial that employees know they are valued.
"It means knowing they have a voice within our company and their suggestions are considered because all ideas are evaluated on merit, not by who suggested them," he says.
Hawaiian Telcom is guided by its mission, vision and FAST Values, which stands for Fierce resolve, Aloha spirit, Superior service and Trustworthiness. Komeiji uses an annual employee survey to gauge the changes needed in the company.
"Our employees should have opportunities to grow personally at Hawaiian Telcom, to acquire skills that advance their development as individuals, not just as employees."