The Best of Startup Paradise 2018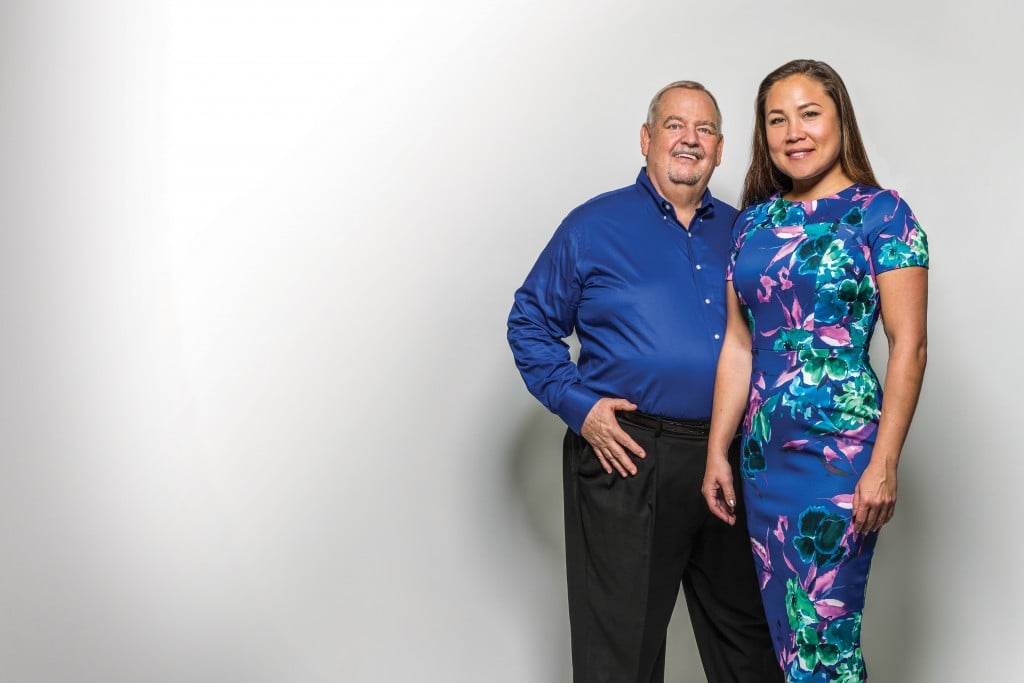 Tech Entrepreneur of the Year
sponsored by Blue Startups
Honoring the entrepreneur who has created technology and innovation to make our lives better.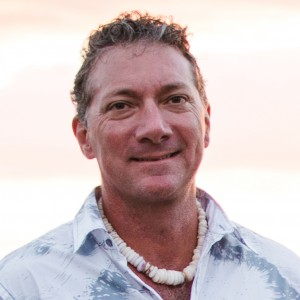 WINNER
Luke Joseph
Founder and CEO
iFirst Medical Technologies
Proper diagnosis of blood coagulation is tricky and improper treatment can lead to infections and even death. iFirst Medical Technologies has developed an attachment for iPhones that allows practitioners to visually determine what type of blood treatment patients need or if they need a transfusion.
"We actually measure the blood's ability to coagulate in a very precise manner that provides in-depth information," Luke Joseph says.
Joseph says iFirst was recognized by NASA as being one of the 10 most innovative companies in the country and is currently working with hospitals around the U.S. as well as with blood banks in Hawaii.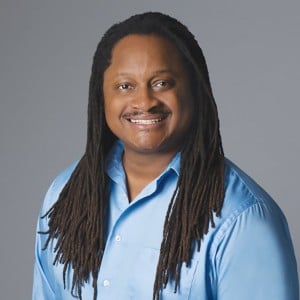 FINALIST
Bello Silitshena
Co-founder and CEO
aXessPoint
Bello Silithshena's building manager knew he was a software guy and asked for help. This resulted in aXessPoint, a platform launched in 2015 that lets property managers communicate with residents and manage properties with phones, tablets or computers.
Many of us have failed to see notices posted in our apartment buildings and aXessPoint is a remedy. Property managers can send messages to residents and residents can alert managers to needed maintenance through messages and photos.
Most aXessPoint users are in Hawaii but, using angel investments totaling $250,000 and counting, the next step is to go international and add government and commercial properties.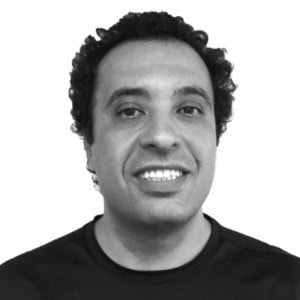 FINALIST
Reza Ghorbani
Founder and CEO
IOTwitt
The need for encryption security is vast, which is why Reza Ghorbani created IOTwitt after years of research in technology encryption. IOTwitt is a software platform that adds security to power grids, oil and gas companies, and water and sewage operations.
IOTwitt was launched in 2017 and has two pilot projects that will help the Dubai Electricity and
Water Authority monitor its infrastructure and
securely communicate between its operating rooms. Ghorbani hopes to expand IOTwitt to devices that we use every day.
"A lightweight encryption scheme becomes a critical and enabling technology to market acceptance of future devices in our lives," he says.