The Best of Startup Paradise 2018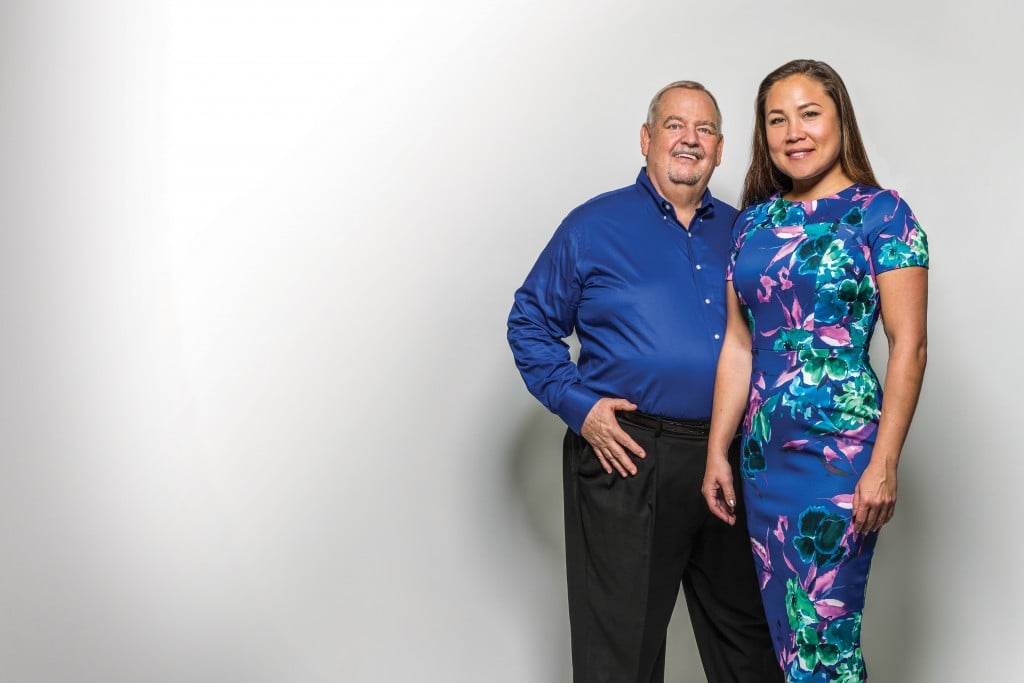 Clean Tech/Ag Entrepreneur of the Year
sponsored by elemental excelerator
An entrepreneur and company whose technology supports a greener future or helps farmers with innovative agricultural practices.
WINNER
Forest Frizzell, CEO
Olin Lagon, CTO
Shifted Energy
Shifted Energy's devices regulate electric water heaters by signaling them when to turn on or off.
"If excess energy is being created (for the grid) through solar and the power company needs to do something with that, we send a signal to our water heaters to turn on to suck in that energy," Forest Frizzell says.
"When there's a lot of demand, like everyone getting home from work and there's not enough supply, we know the relative temp of all the water heaters in our tanks so we send a signal to say shut down, don't ask for energy, you have enough to last a few hours."
FINALIST
Jason Brand and Robert Dawson
Co-founders
Ko Hana Rum/Manulele Distillers

Ko Hana Rum distills its alcohol from heirloom sugar cane, which Jason Brand says gives it a smoother and more refined taste than most rums. In fact, Ko Hana Rum uses the "farm to bottle method" to grow its own sugar cane in Kunia, Oahu.
"We know exactly what's in the sugar cane, we take care of it, cut it by hand, press it into juice. Then we distill it on the property and bottle it on the property. We control every aspect," Brand says.
Visitors to Ko Hana Rum enjoy a tour of the factory and a history of the origins of sugar cane in Hawaii.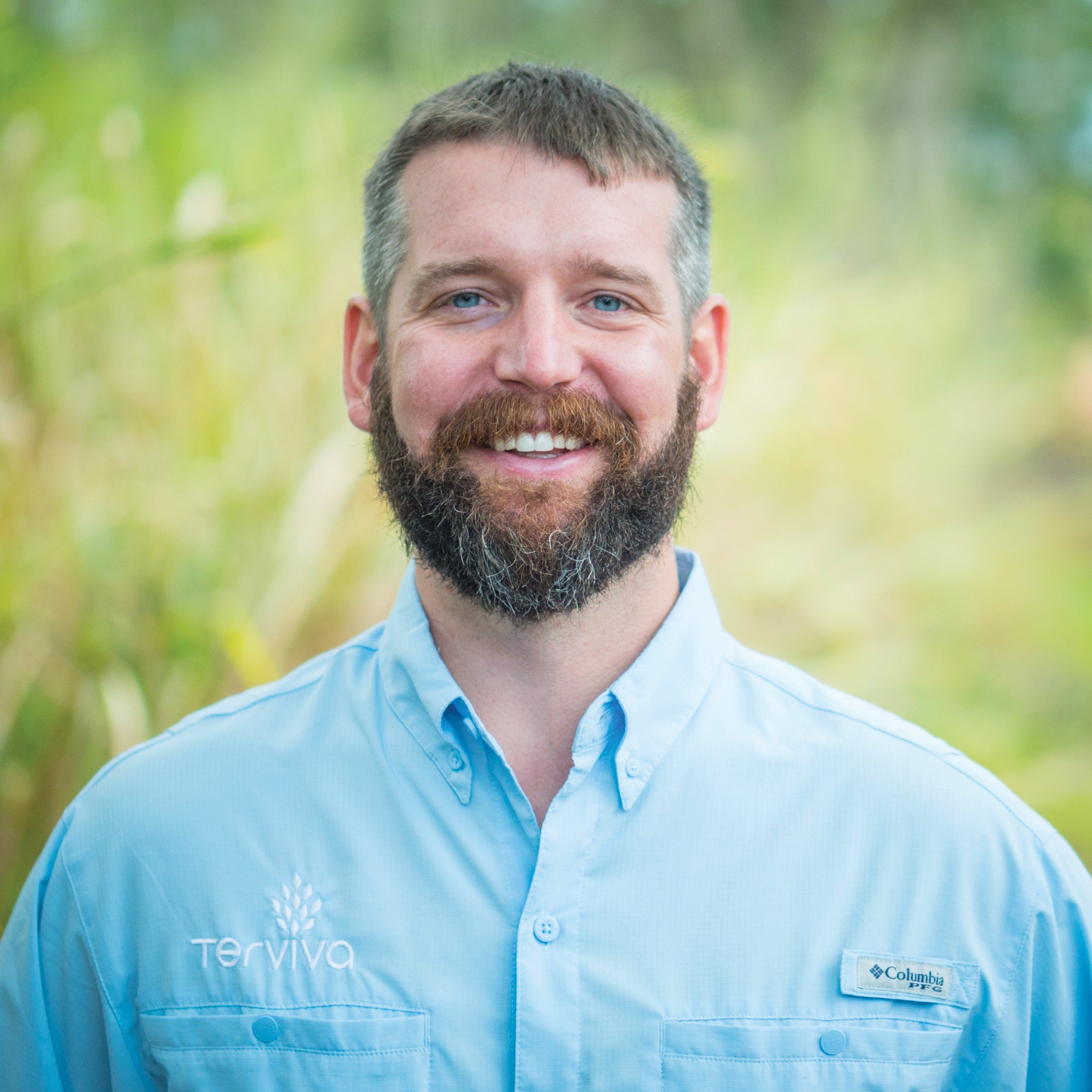 FINALIST
Will Kusch
Co-founder
TerViva, Hawaii chapter
TerViva grows hardy pongamia trees for their oil seed, which can be turned into biofuel and animal feed.
"The final harvest that we get is an oil that has an enormous market and a really important one because with these oil seeds, we produce both plant-based oil and plant-based protein, which are two of the biggest agricultural outputs that we as a society utilize on an everyday basis," says Will Kusch.
Pongamia can be grown without nitrogen fertilizer and with little or no irrigation. TerViva is growing over 12,000 Pongamia trees across the Hawaiian Islands.