The Best of Startup Paradise 2018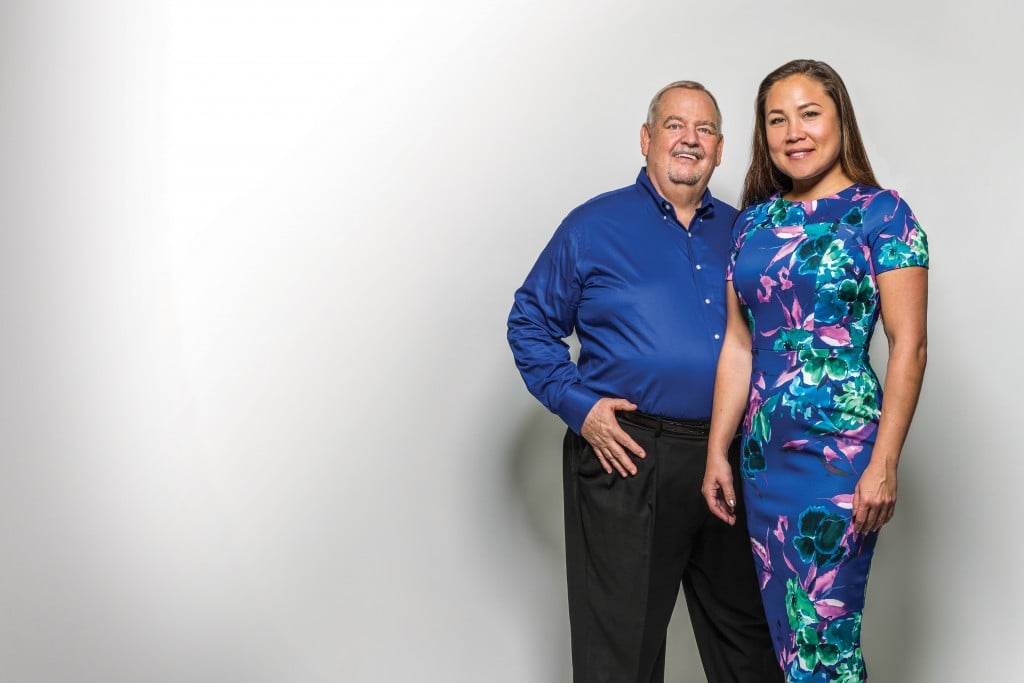 Investor of the Year
An outstanding individual or entity that has invested substantially in the Hawaii startup ecosystem – with time, talent, money, inspiration and public service.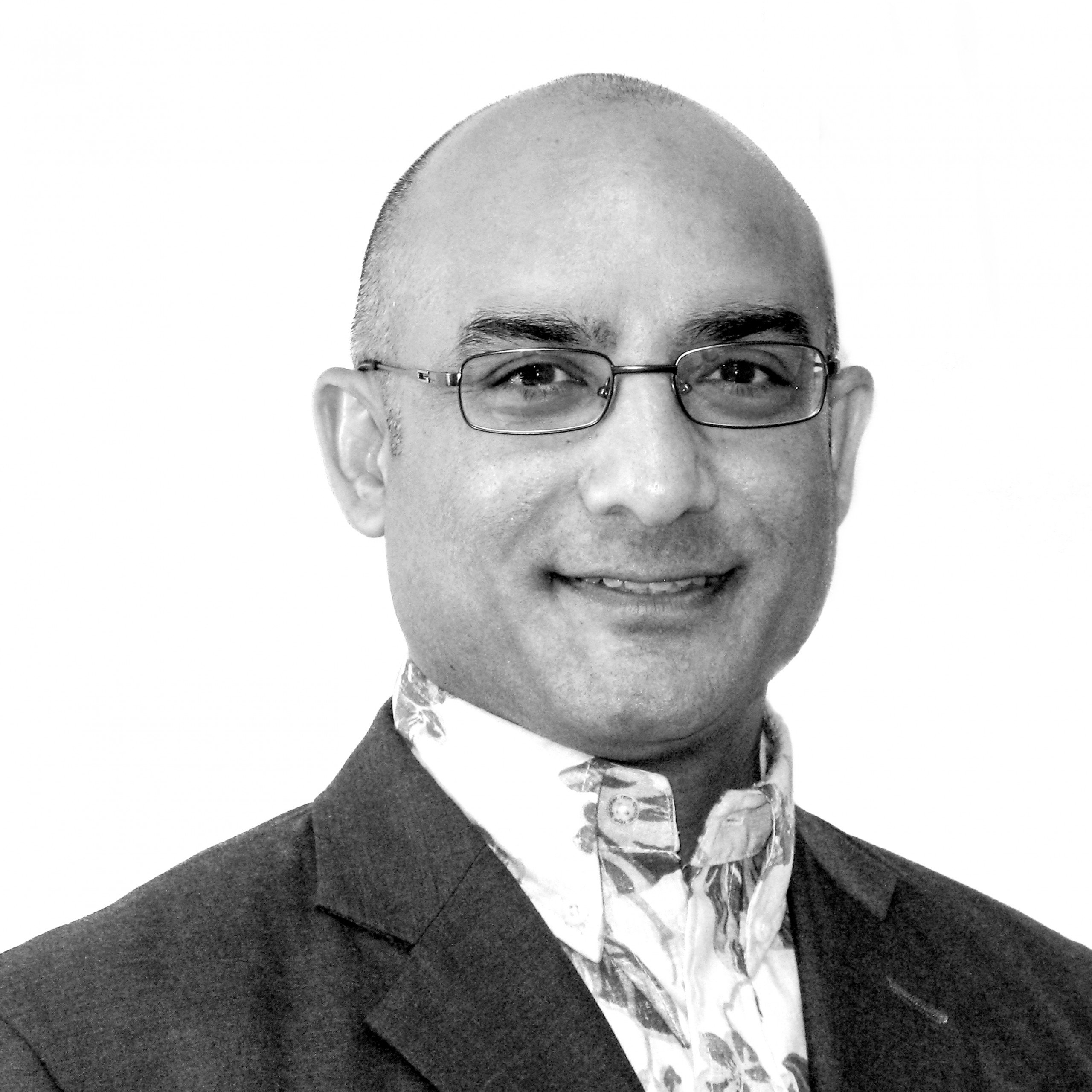 WINNER
Vijoy Paul Chattergy
Chief investment officer
Employees' Retirement System
The Employees' Retirement System of Hawaii created a program called the Hawaii Targeted Investment Program (HiTIP) that manages a portion of the retirement funds for state and county employees and invests it in startups in and outside of Hawaii.
"My board is focused on generating sufficient returns to meet our pension obligations but we also realize we're part of Hawaii and we should try to make a difference in some of our investments," said CIO Vijoy Paul Chattergy.
HiTIP works with Stafford Capital Partners to identify startups and establish connections with investors outside of the state. Since 2011, they have worked with co-investors to inject $146 million into Hawaii companies.