The Best of Startup Paradise 2018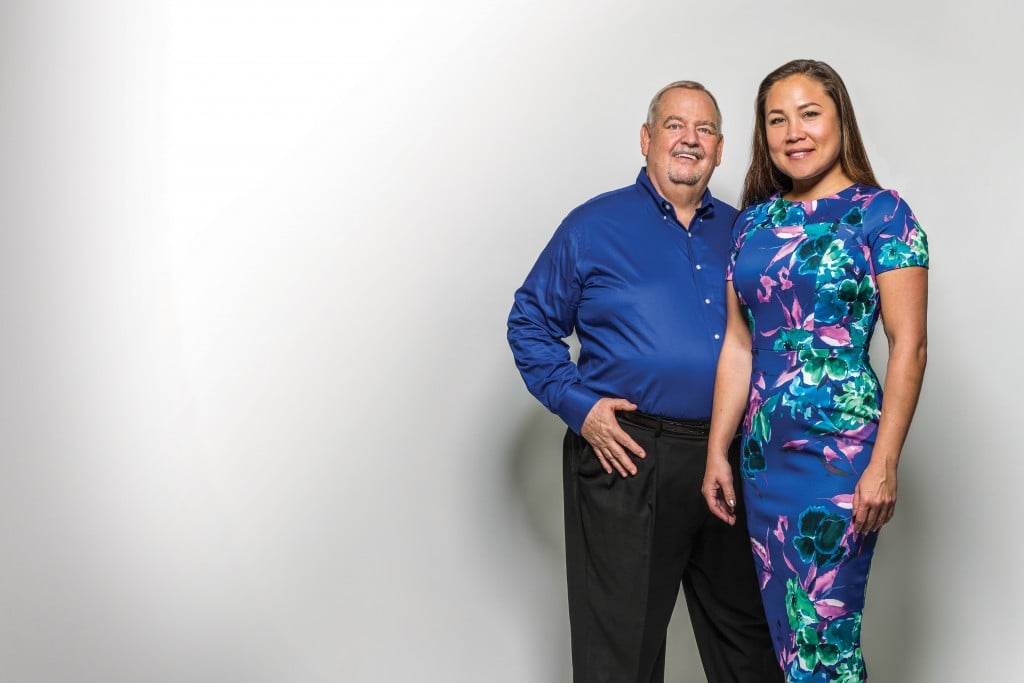 Social Impact Entrepreneur of the Year
sponsored by Noa botanicals
An entrepreneur or company that substantially contributes to helping solve some of Hawaii's toughest problems.
WINNER
Sumil Thapa and Ian Kitajima
co-leads, Altino Coding

Altino Coding was developed in South Korea to bring coding to schools, and now it's being brought to Hawaii schools. Oceanit and Kamehameha Schools coordinated a training course so teachers can teach it to their students.
"Our role is exposure and to train teachers to be master instructors. We asked ourselves, how do you bring computer programming to every student, not just the 1 percent of students?" says Ian Kitajima.
Teachers from 37 schools and a range of subjects, and participants from 38 other organizations, took part in the first cohort in 2017. They also trained instructors who are teaching coding to prison inmates.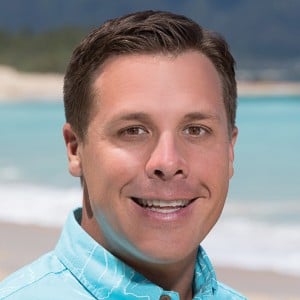 FINALIST
Timothy Lara
Founder and CEO,
Hawaiian Paddle Sports
Timothy Lara has been doing guided tours on Maui since 2004 and noticed "everything was wrong." Tour companies were not concerned with reducing their eco footprint, which bothered him because he believes deeply in kuleana.
"If we have a right to access the ocean, we also have a responsibility to take care of the ocean."
Lara was chair of Surfrider Foundation's Maui chapter and coordinator for its Rise Above Plastics initiative. He says Hawaiian Paddle Sports is the first tour program to be a Certified B Corporation under the Hawaii Ecotourism Association. The company's 20 employees clocked in 552 volunteer hours last year and raised $35,000 for local organizations
FINALIST
George Yarbrough and Nam Vu
Co-founders
ImpactHUB Honolulu

Nam Vu says that until this past summer, there was nowhere for Hawaii businesspeople to gather in a collective space specifically designed for collaborative working. ImpactHUB Honolulu is now that place for 129 people and 31 teams. It gives professionals the option of renting an office as frequently as they'd like, and to reserve rooms for events and meetings.
"As we develop our programs, we'll also help provide assistance to these companies to grow and scale locally," Vu says. There are 102 ImpactHUBs worldwide and "through our network with IH we hope to also be able to help these companies scale internationally."